By Andrea Michelle for Rockmans
The second I'm home the shoes are kicked off, my hair is tied up, the bra is tossed, and I'm changing into something more comfortable.
But given I spend a fair bit of time here I'm always on the look out for super comfy things I can wear that look great too.
Sure, in part it's so I don't burn the retinas of any unexpected guests by having them see me in a baggy daggy old pair of trackies, but more importantly it's because if I make more effort in the way I look I feel happier, more confident, energetic and are therefore more productive.
Here's three low-effort lazy day looks to try that won't break the budget:
the shift
Think something with clean lines, and a simple silhouette with stretch. In summer look for t-shirt dresses or long tunic tops, and cooler months demand a long snuggly knit.
You can easily pair these with a pair of leggings or tights if you want more coverage (or can't be bothered to shave your legs).
And think outside the box! There are loads of long-line knits and cardigans that can double as a dress, like this one.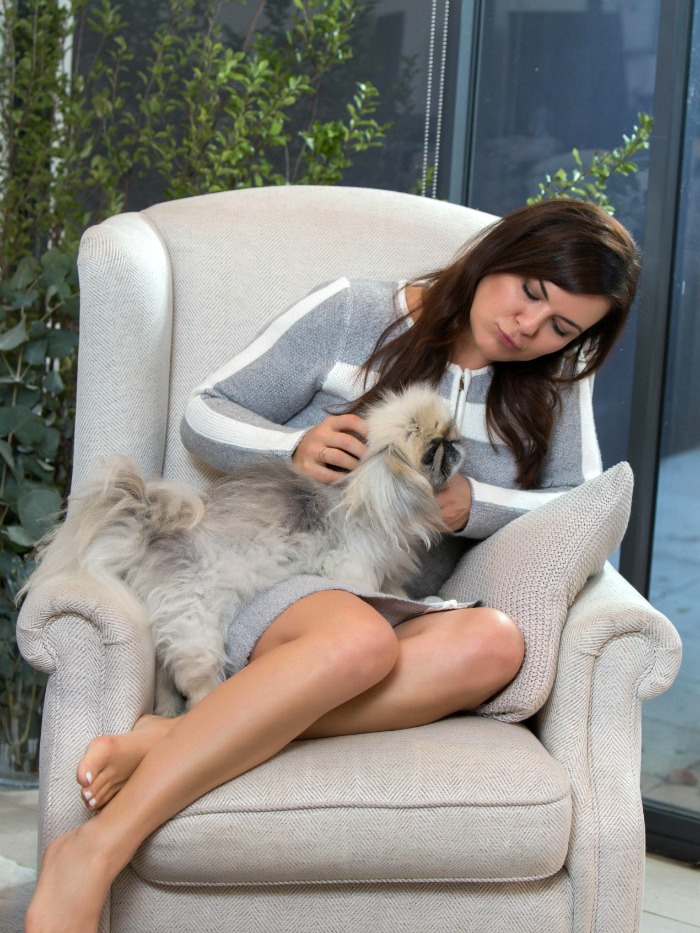 Rockmans Long Sleeve Marle Mix Coatigan $79.99
Click here for different ways to wear this top.
the tube dress
Kindof like a onsie without legs and the shame. Top with a long line cardigan, wrapped knit, or even a slouchy sweater.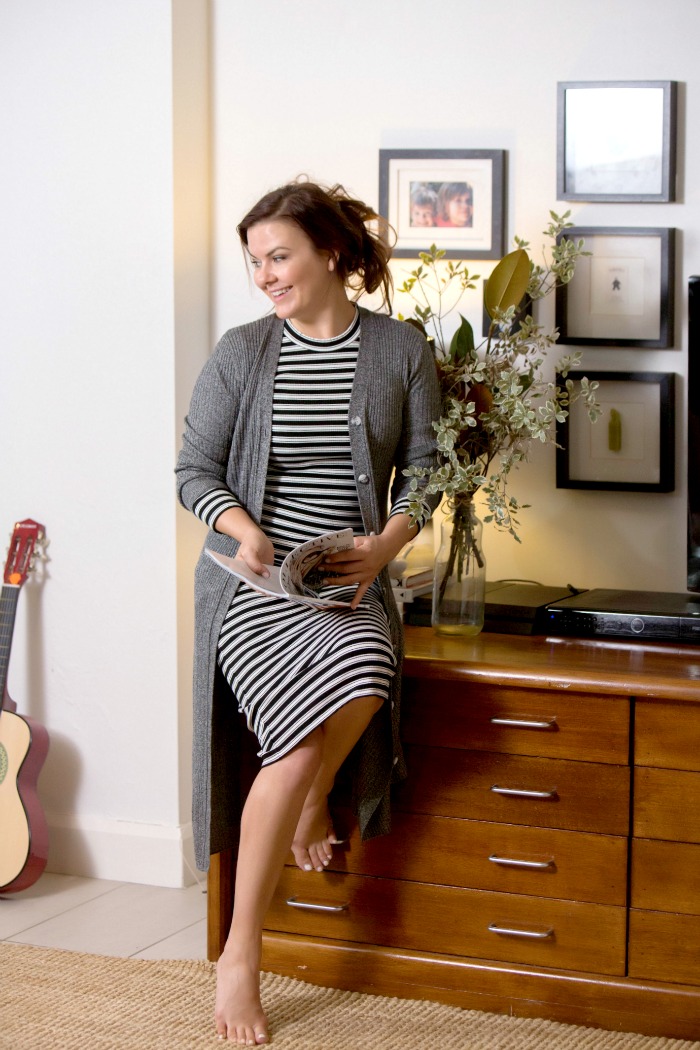 Rockmans Long Sleeve Ribbed Knit Dress $59.99
Rockmans Longline Ribbed Cardigan $59.99
the jegging
The polish of a jean, with the comfort of a legging, these have got to be one of the easiest items to wear to take you from lazing around on the couch to coffee with friends in an instant.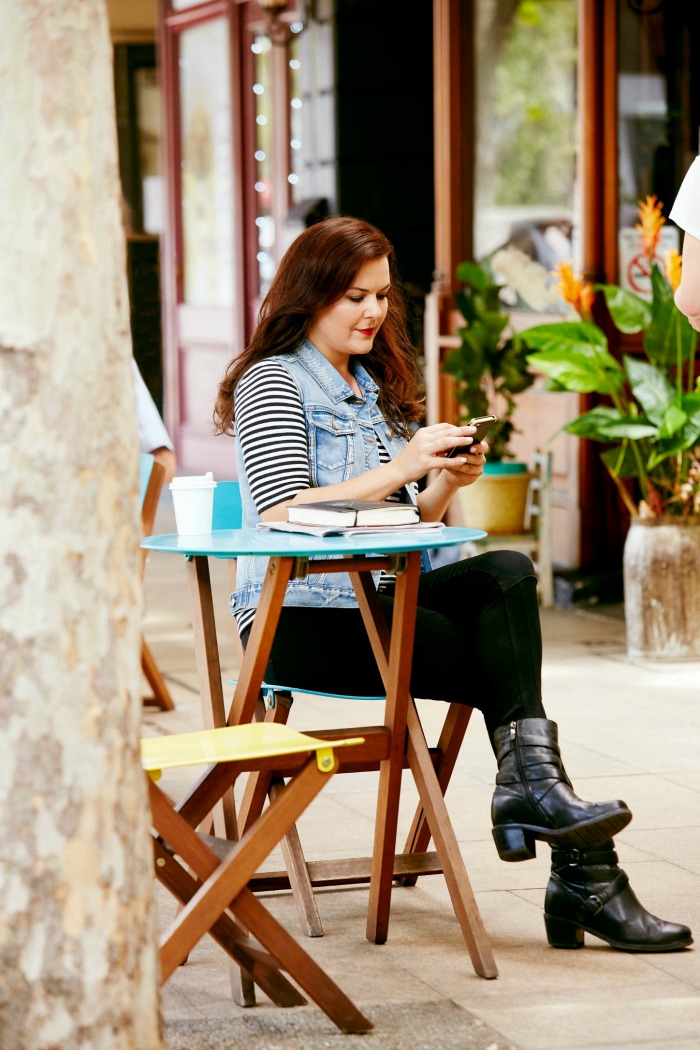 Rockmans Black Biker Jegging $49.99
For tips on what to look for in your next jegging purchase click here. 
Check out the Rockmans site or any of their stores NOW as they have a huge sale on, with most of these items reduced.
Stock up, and then ditch those trackies!
More Fox in Flats: