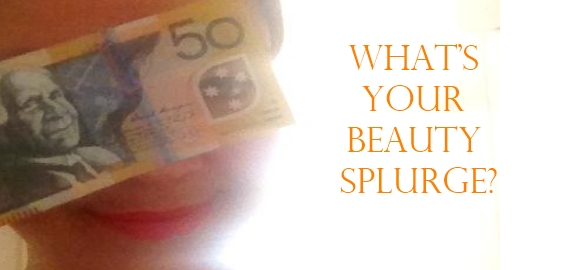 Grabbing beauty products from the supermarket shelf and stashing in the trolley gives a quick, cheap, (guilt-free) beauty thrill. And there are plenty of fab products to satisfy in Aisle 5 of your local grocery store for under $30.
Yet in most cosmetic bags lives a luxe must-have that's worth navigating cosmetic counters in large department stores, and suffering the dent in our wallets.
But I'm reluctant to lay down wads of cash for a makeup splurge unless it's comes with a stellar rating from a trusted source. So how about a bit of makeup show & tell? I'll show you my faves if you show me yours!
These are the two beauty splurges I've had long-term love affairs with:
Lancôme Effacernes Longue Tenue Concealer (Long-Lasting Softening Concealer) $53
I've been using Lancôme Effacernes Longue Tenue Concealer (Long-Lasting Softening Concealer) since my first son was born in 2005. I use it under my eyes to cover up the black circles from lack-of sleep that have taken up permanent residency there, and so far it's the only product I've found that goes on creamy, yet remains there all day – kinda like a stubborn child but without the pout.
It's such a beauty essential for me, that I actually became choked up at the Lancôme counter in David Jones a few years ago when they were out of stock, and the consultant mused (incorrectly) that it may have been discontinued. Over-reaction? Maybe. But cumulative sleep deprivation and the potential for salvation in a little tube can do that to you. It's $53 and lasts me about 9 months, so it works out about 20 cents per day. And it does a stellar job of making me look less ragged around the edges.  Splurge justified.
Yves Saint Laurent Touch Éclat, $55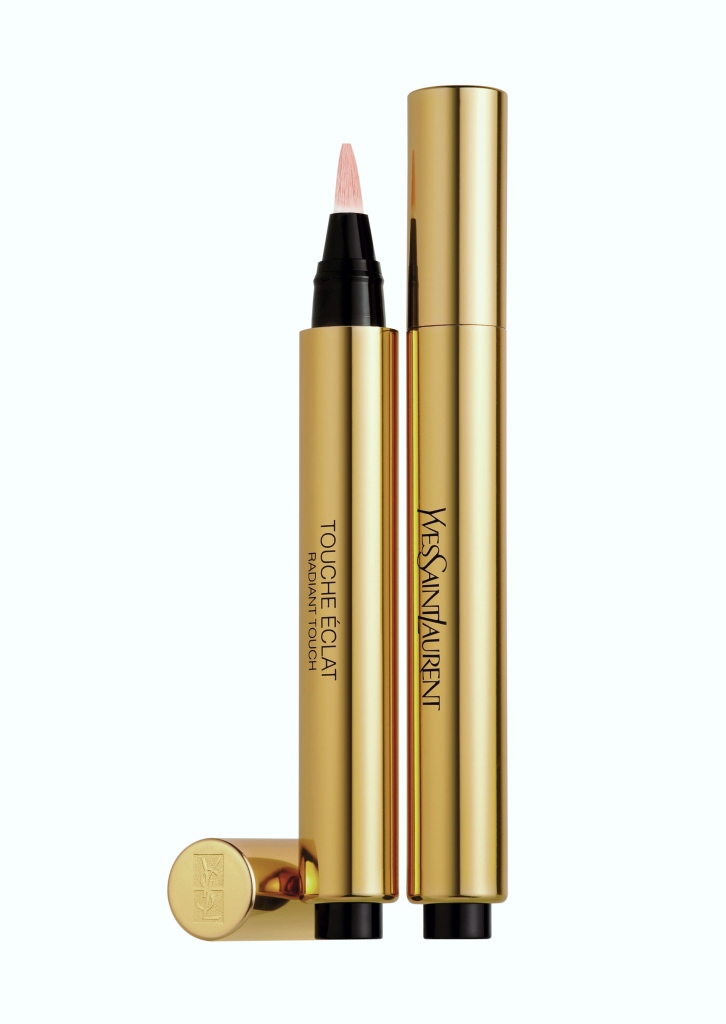 My other splurge is Yves Saint Laurent Touch Éclat, affectionately known to me as 'The Magic Stick'. I discovered this beauty classic before my wedding back in 2001. It reflects light and highlights the skin, giving a touch of ping-a-rama to my face. I use a swipe on my eyelids to reduce shadows and redness, especially on "faux makeup free days", a touch in my inner-eyes, and just above my top lip, which somehow makes it look slightly more full. $55 for one little gold pen, but it's worth its weight.
Lay it on me sisters, what's the luxe makeup essential in your cosmetic bag?