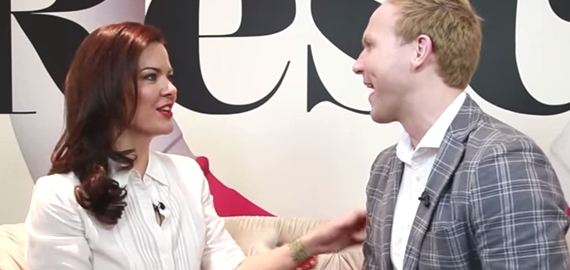 What's in your beauty bag?
This was the question posed to me recently by celebrity makeup artist Michael Brown when we sat down on the couch at the HQ of Rescu, one of my favourite Aussie lifestyle sites.
We had such a laugh filming this – especially when I recalled the tragic incident I had at a MAC counter when my boys were really little – and Michael shared some of his tips for easy, long lasting makeup.
Shop some of my current beauty favourites:

What are your top 3 current favourite beauty products?
And anyone else had a disaster with kids at a makeup counter like me?

More Fox in Flats: