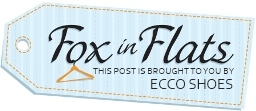 Classic, comfy and practical, Ballet Flats are an essential for every wardrobe. But sometimes, they can come off looking a little more frumpy than fabulous.
In this excerpt from our FREE Essential Spring Shoe Guide (which you can download here), we'll show you:
How to style your Ballet Flats
What to look for when buying Ballet Flats, and
Where to wear them (as road-tested on all terrains!)
For Spring/Summer 2012, look for ballet flats in metallics, bright neons, soft pastels, and with woven features or stunning embellishments."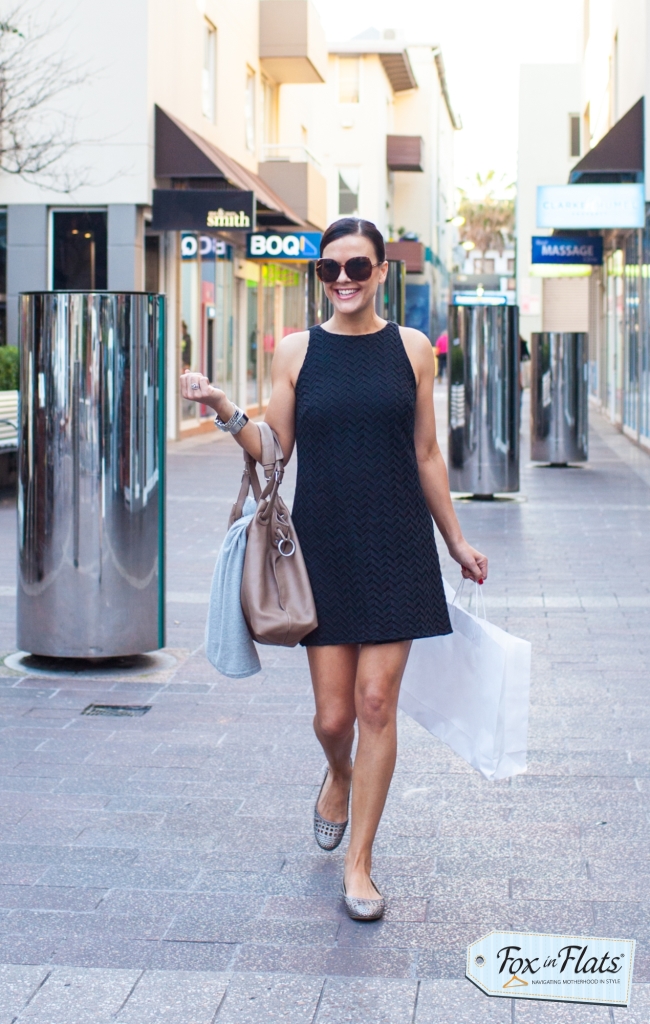 Styling tips
Keep it lean
Create a streamlined silhouette to lengthen your body. A simple shift , belted  shirt-dress, crisp shorts or pants will do the trick.
Show some skin
Ballet flats look best when you dare to bare. Team them with shorts, skirts or dresses that fall above the knee, or cropped pants that reveal your ankles. A quick application of fake tan will get your legs flash-worthy in an instant.
Lengthen your legs
Elongate your legs with a pair of nude coloured ballet flats worn with bare legs, or long leggings matched to the same colour as your flats.
Get rolling
When wearing cropped pants, or boyfriend jeans, roll the cuff to finish at the skinniest part of the leg above your ankles, or up to 3 inches higher.
The skinny on The Skinny
Dying to wear your skinny jeans with ballet flats? If they're tight right through your calves and down to your ankles, it's a big tick. Wear them long.
Amp the accessories
Balance the practicality of the shoe and its lean, classic silhouette with amped up accessories. A statement necklace, large cuff, bold belt, cocktail ring or bright tights can add the wow factor.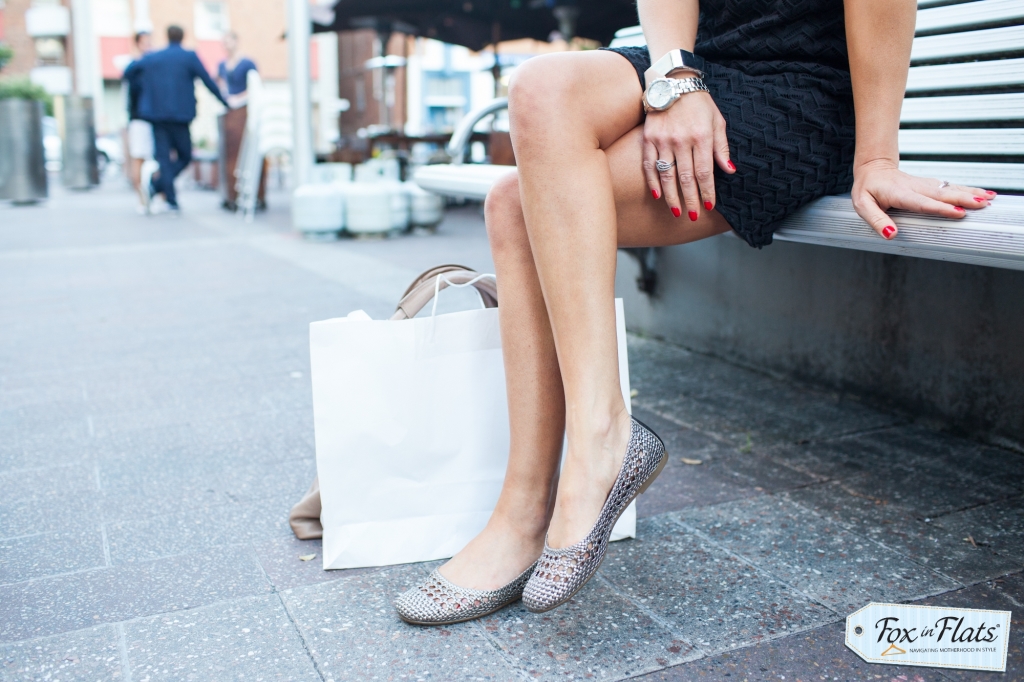 HOT SHOPPING TIP!
Ballet flats are more-often-than-not worn in direct contact with your skin,  so look for flats that are fully lined in leather. This lining will allow your skin to breathe and stay comfortable. To check that they're lined, put your hand into the shoe and feel all the way down to the tip."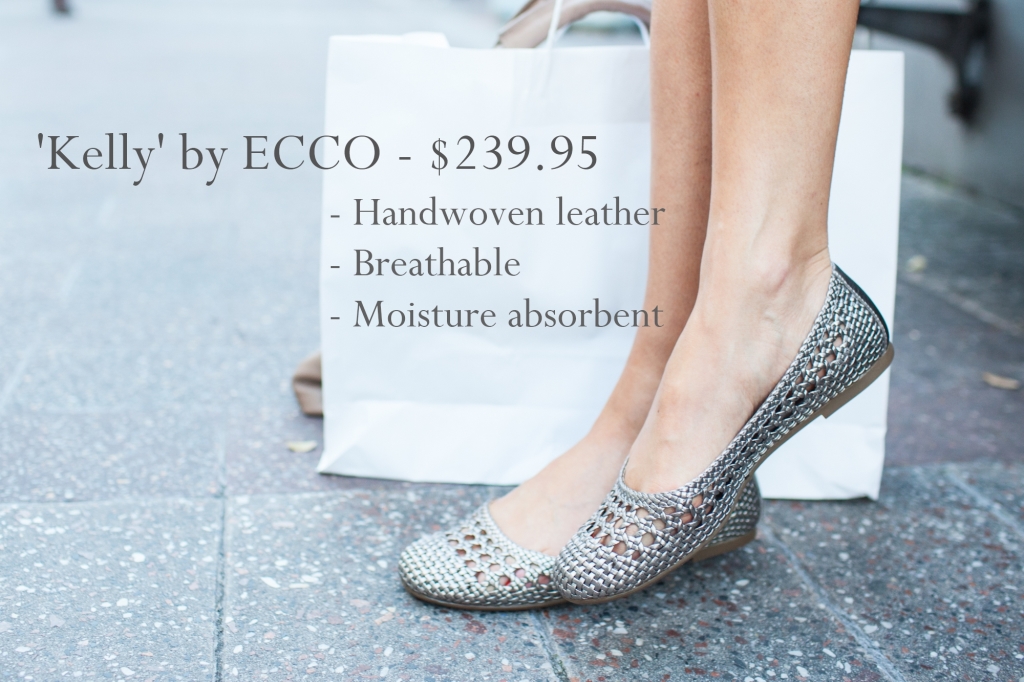 For ECCO stockists and product details click here
Where to wear Ballet Flats
Clothes shopping – they're easy to slip on and off in change rooms.
Coffee with friends – instant chic.
Walking to work – keep a lightweight pair in your bag and switch into heels when you hit the office.
At the sandpit – they're easy to kick on and off, and to empty of sand.
ENTER HERE for the chance to win a $260 gift card to spend on shoes thanks to ECCO!
Be quick as entries close soon.
Do you have a favourite pair of ballet flats? And what do you usually wear them with?

Want more Fox in Flats?