As much as I love my jeans, the minute I get home I like to slip into something a bit more comfy. Something with a bit of give. Something soft. And something that makes me feel good.
Years ago when my boys were babies I fell into a bit of a tracky-dack rut. I had a bunch of favourites on high-rotation and they ticked all the boxes for comfort, softness and give. But one day I caught a sleep-deprived glimpse of myself in the mirror in my tracksuit pants and realised that those baggy, daggy bottoms were dragging me down. I realised I never, ever felt good wearing them.
And even though it was usually just me, a newborn and the slight smell of baby spew at home, I decided to make a teeny tiny bit of extra effort, just for myself.
Enter the knitted skirt 
Elasticised at the waist, soft and fitted, a knitted skirt is as easy to wear as your favourite track pants, but without the "baggy daggies".
Team it with your favourite sweater, hoodie or T-shirt, and you've got an easy, comfy, lolling-around-at-home outfit that'll make you feel good. And if you wear it snug and short you've got a little touch of 'Va Va Voom' too, which never goes astray…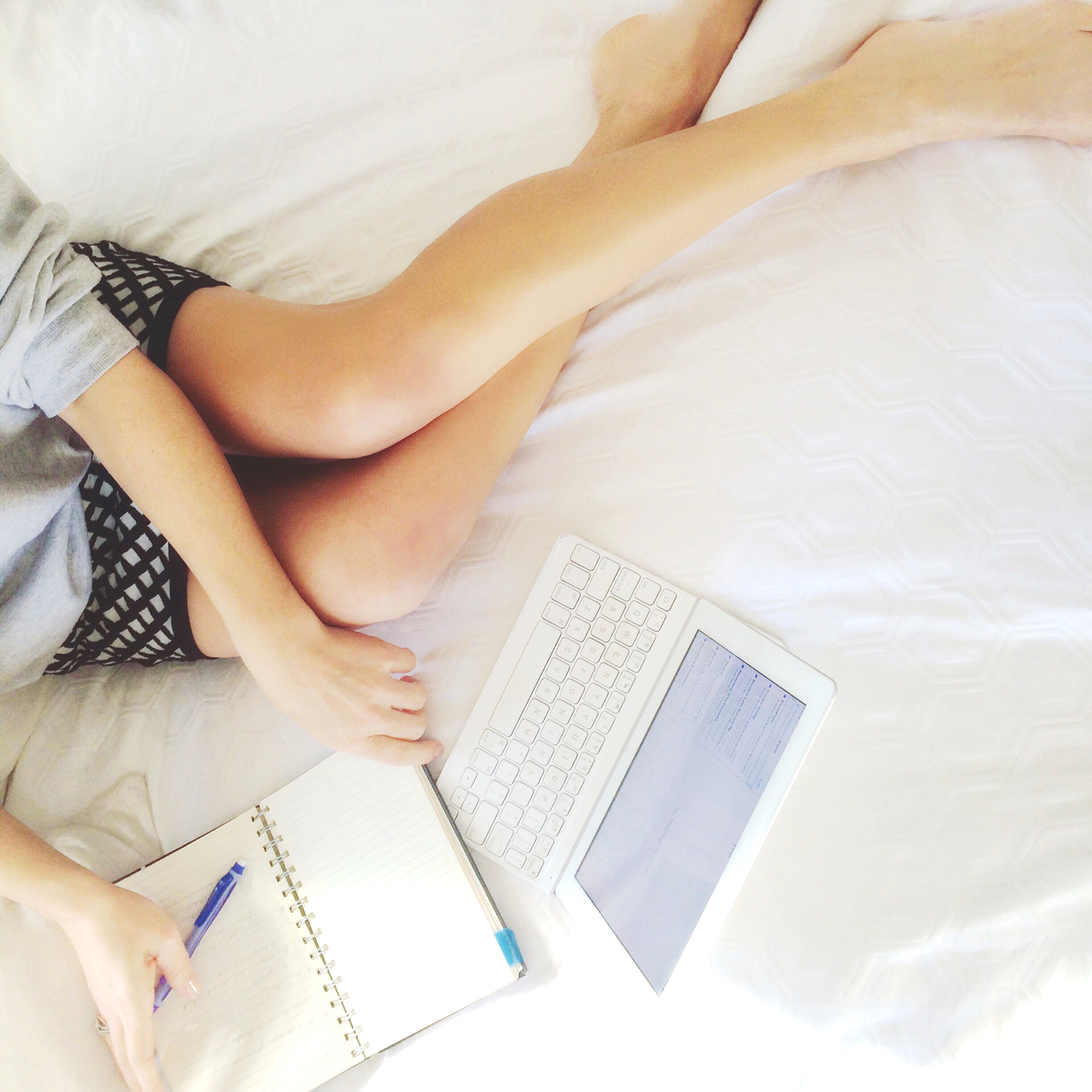 I bought my Crosshatch Knit Skirt recently from Shakuhachi for $240, but it's on sale now for $65 (lucky Foxes!). Shop it here.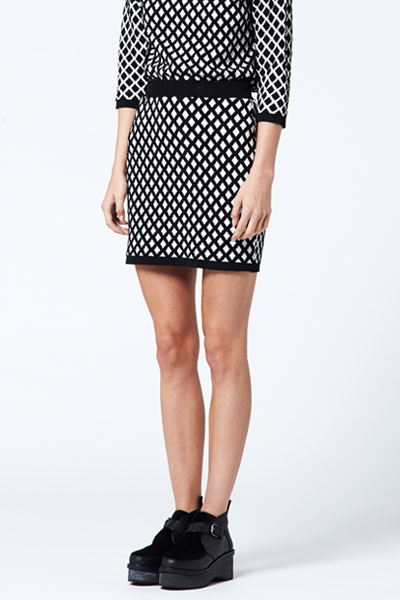 Shakuhachi knit skirt SALE $65 
Or check out these cute and comfy alternatives: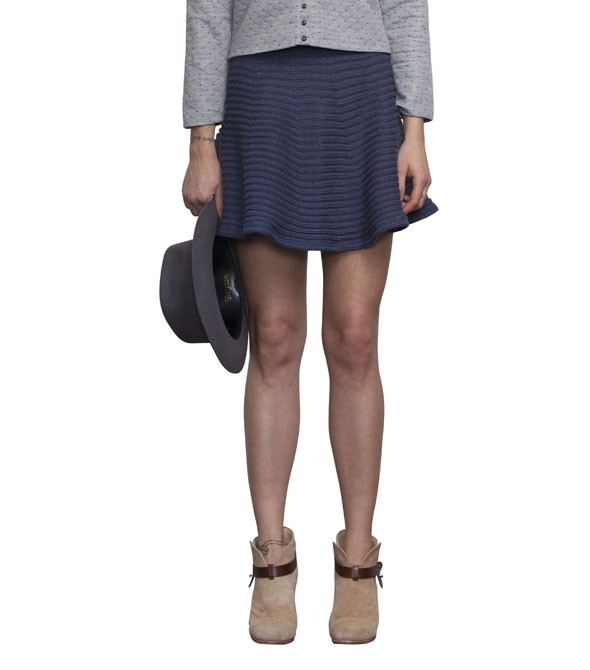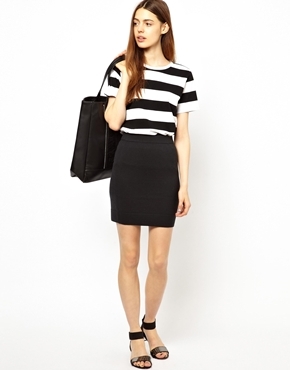 BZR Regina Knitted Skirt – Navy SALE $94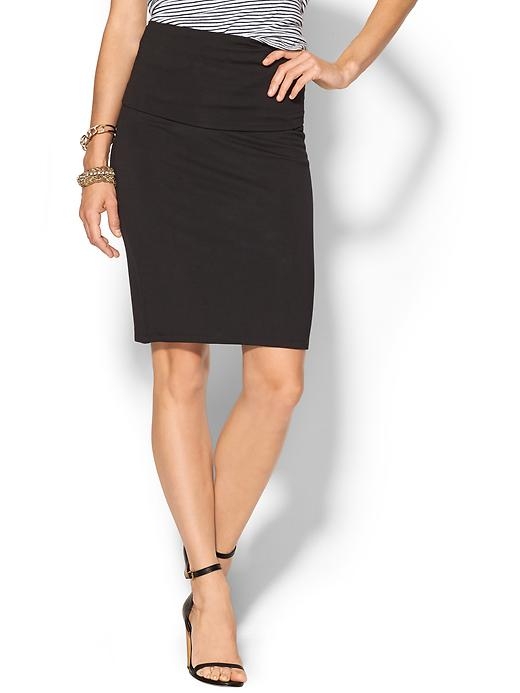 Rhyme Los Angeles Foldover Knit Skirt – Black $62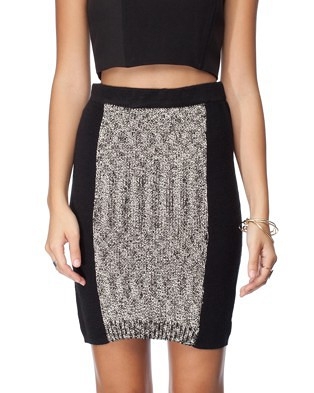 FATE Justeen Knit Skirt SALE $32
And with that sorted, all you need to do is chill!  
More Fox in Flats: