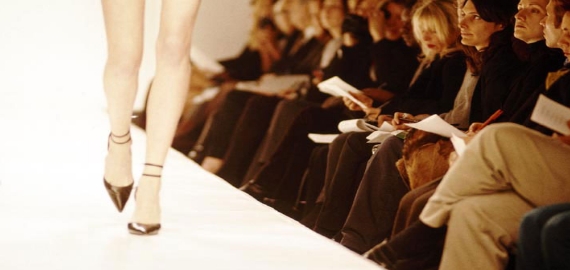 Fashionistas get a bad rap for acting, well, a bit ridiculous. While in some instances – like those outfits worn by the Lady Ga Ga of fashion Anna Della Russo – this may be true, this article in New York magazine proves that a bunch of them are not only fashion forward, but style savvy.
Here are 5 clever ways they prepped themselves for NY Fashion Week that'd apply just as well for every other week of the year.
1. Shop the sales.
Anne Christensen, fashion director, Glamour said: "When the sales hit is when I'm thinking, 'Oh my god, I've got to get my great outfits for Fashion Week.' I usually shop the sales at Bergdorf and Barneys, and try to get something every season that is the money item. This season, it's an amazing Celine skirt with leather and chiffon strips. So far it's been too nice for me to wear for drop-offs at school, so I'm saving it just for Fashion Week." 
2. Invest in facials.
Cindi Leive, editor-in-chief, Glamour stated: "I've become an addict of the Tracie Martyn facials, so I just got one of those. When you're slogging through on three-and-a-half hours of sleep, this at least makes you look like you had five – if not eight!". For 12 other ways to Fake Awake, click here.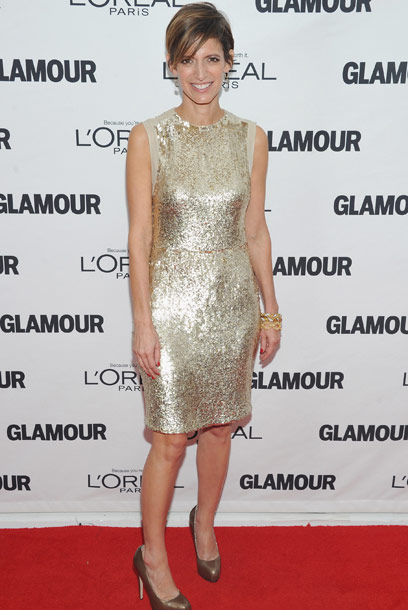 3. Save time with Keratin treatments.
Deborah Needleman, editor-in-chief, WSJ shared: "I get keratin treatments from Crystal Torres so I don't have to bother about my hair as much –  I don't have to wash it every day." For an at-home treatment try Brazilian Keratin Straightening Treatment from Organix, $29.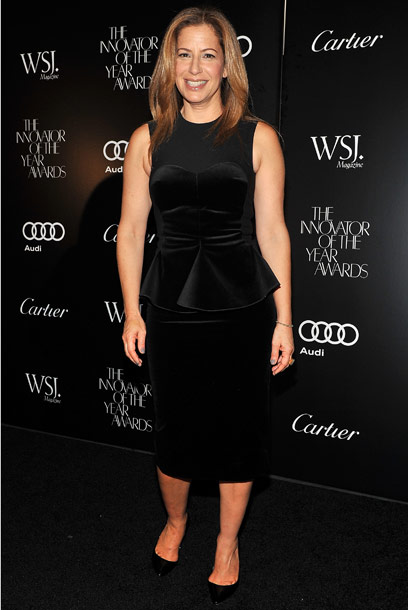 4. Sparkle up for crease-free nails.
Eva Chen, beauty director, Teen Vogue confided: "Glitter topcoat is the best thing ever, because if you do your nails late at night and get that weird sheet-creasing thing, you can just throw on a glitter topcoat." Try OPI Sparkle Me Silver $9.50 Amazon.com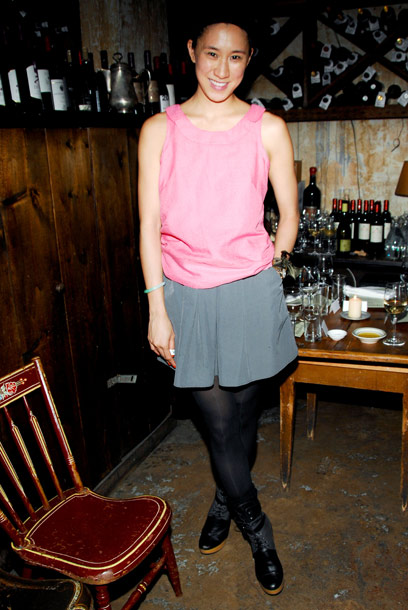 5. Prepared for a mess.
Emily Weiss, founder/editor, Into The Gloss, shared: "I stock up on Almay Oil-free Makeup Eraser Sticks, which are good if your mascara flecks off under your eye or something. Those are so genius." Almay Oil-free Makeup Eraser Sticks $10.98 Amazon.com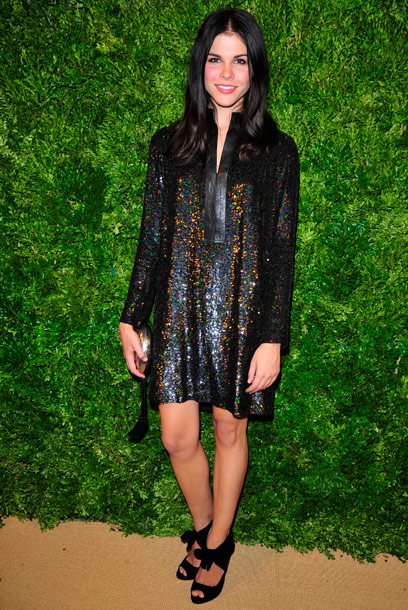 And for a local flavour…while I'd hardly consider myself a 'fashionista', I was lucky enough to spend last week in Copenhagen for Fashion Week.
 L-R: Me (sans rollers!) with Mattie Cronan, Fashion Editor at The Australian Women's Weekly, and Wadia Alkhoury from ECCO shoes.
Mattie Cronin, Fashion Editor, The Australian Women's Weekly likes to prepare her outfits in advance. She shared: "For my recent trip to Copenhagen Fashion week I used an app on my iPad called iWear. You take pictures of each clothing item or accessory in your wardrobe and make outfits by grouping together the pieces that work as an outfit and then save it in the Outfits folder, so you are well prepared each morning and know exactly what you are wearing to each event or show. This is also a great tool to have so when you are out shopping you can always refer back to and know if it the new purchase works with other pieces in your wardrobe. There are heaps of apps like this on iTunes that can help simplify dressing for any occasion!"
And my prep? It involved stocking up on control-top tights (try Donna Karan Luxe Opaques collection $22,95 at Myer) and writing reminder lists for my husband to help him cope with the little ones while I was away.
How do you prepare for big events? Do you go all-out with spray-tans, facials, hairstylists and false lashes, and workshop your outfits weeks in advance? Or is it business as usual and you simply wing it?