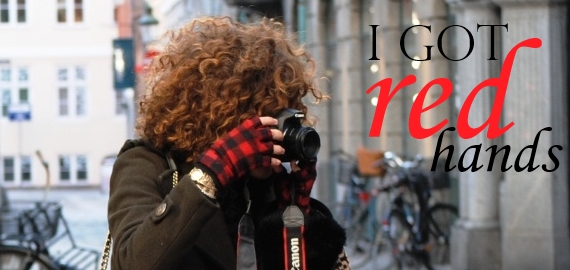 This song is on high-rotation at Fox HQ at the moment:
httpv://youtu.be/1bt-FHaFVH8
And as it's winter 'round these parts, despite having the heater on high, my hands are turning blue with cold as I tap away on my laptop.
So I'm thinking I need some red hands of my own!
Happily these red gloves are all on sale at the moment.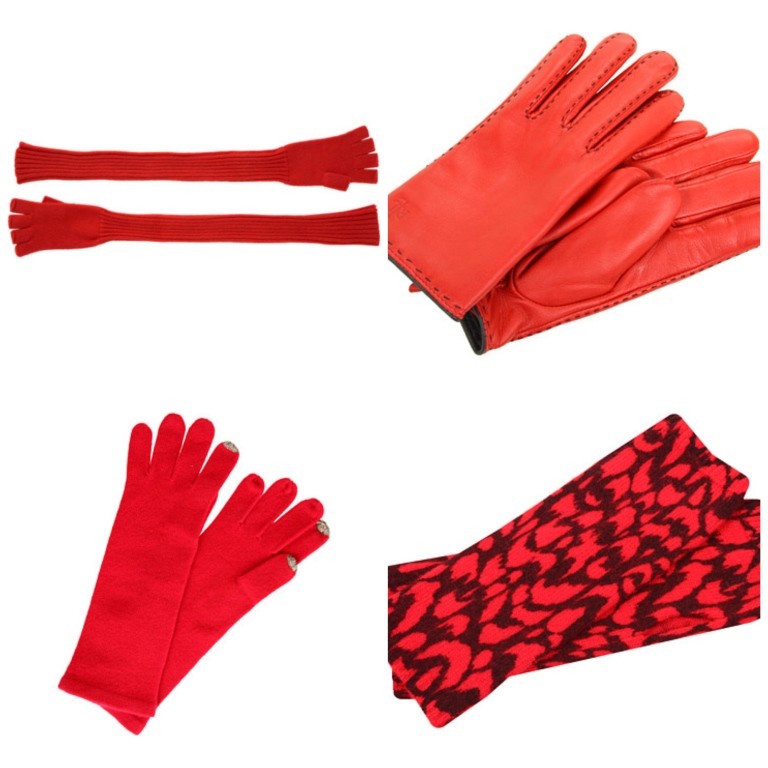 Clockwise from top left:
Extra-Long Fingerless Knit Gloves SALE were $185 now $59 from Barneys New York
Ralph Lauren Sheepskin SALE were $58 now $46
Echo Touch Cashmere Gloves SALE were $88 now $49
Marc by Marc Jacobs – Animal Print Gloves SALE were $58 now $32
To see how my travel buddy, fashion blogger Christina from Trop Rouge (pictured above) styled hers on our trip to Copenhagen Fashion Week last year, click here.

More Fox in Flats: