I've always been a big fan of Twister.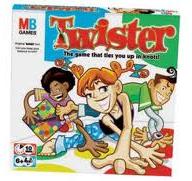 You've got the game Twister – best played with someone you love and a bottle of wine.
The tongue twister – best executed by Mr Fox in our favourite Dr Seuss book, Fox in Socks.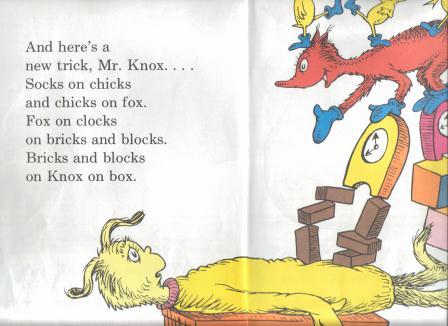 And now the Hair Twister.
Christina from the cool hair site Hair Romance knows a fair bit about fast, yet beautiful hair-styles.
She recently challenged herself to develop 30 styles you can do quickly yourself using just your deft hands and a bunch of hair pins, and showcased them here on her site.
This hair style looks oh-so intricate…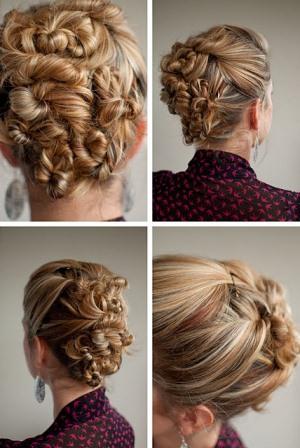 …yet it is oh-so easy.
Check out this short video where Christina shows us how to do this stunning hairstyle – The Twist and Pin – which only takes 2 minutes.
Perfect for navigating your week in style.

Get twistin' !

For the Fox in your inbox, subscribe to our newsletter. We'll send one email a week with all the latest Fox-articles for your reading pleasure. x