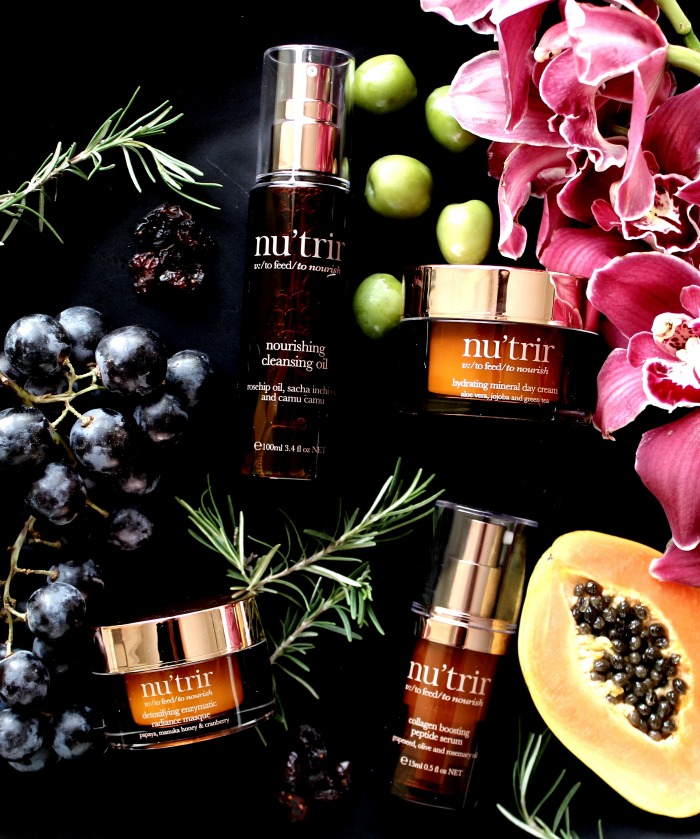 By Andrea Michelle for nu'trir
One of the requests readers often send to me is for recommendations about natural skin care products: beauty solutions that don't contain tricky chemicals that're bad for the environment, and have not been tested on tiny furry creatures.
Until recently that's been a hard raw nut to crack, but I reckon this new Australian brand, nu'trir has done it.
nu'trir contains no parabens, petroleum, SLS, mineral oils, sulphates, silicones, phthalates, PEG's, petrochemicals, artificial colours or fragrances. It's free of any animal ingredients and has not been tested on animals.
Instead, the products are formulated with natural ingredients rich in vitamins, antioxidants and essential oils to feed and nourish the skin.
Plus, everything in the range is under forty bucks, so it's an affordable natural skin care solution, and looks luxurious.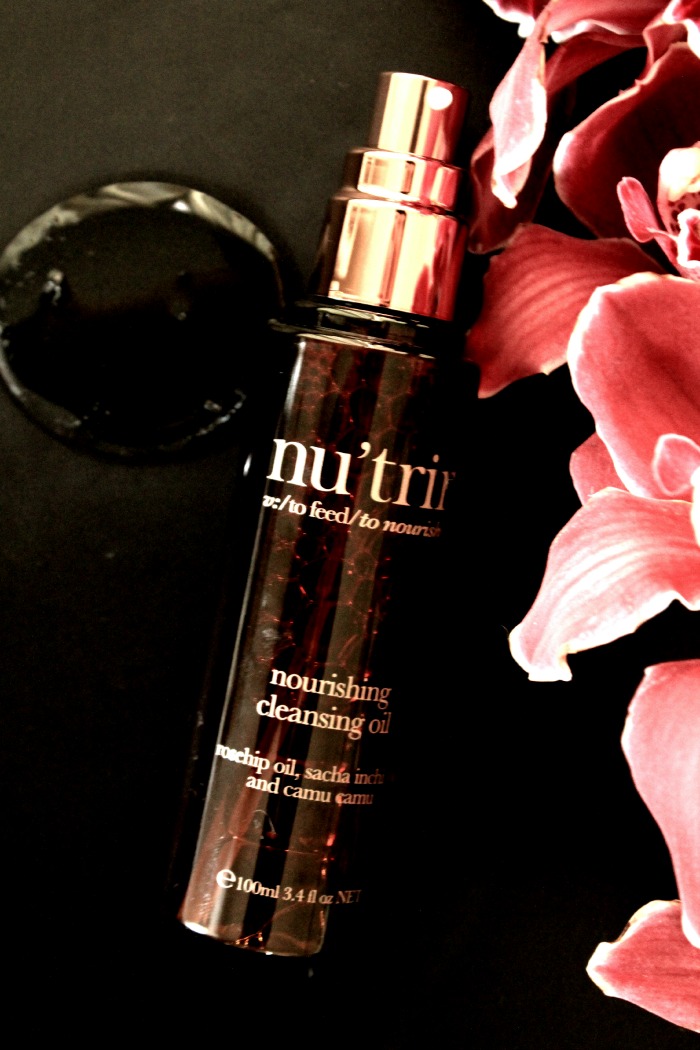 Cleansing with oil leaves your skin feeling hydrated and nourished. And this baby is packed with a bunch of oils – namely rosehip, sacha inchi, avocado, jojoba, and olive oil – plus willowbark extract, tumeric, papaya extract and camu camu that're rich in antioxidants and vitamins that your face will adore. $24.95
Massaging in a serum after cleansing is a great way to reduce the appearance of fine lines and wrinkles. The grapeseed, olive and rosemary oils in this collagen boosting peptide serum help to regenerate and repair, while the peptides stimulate collagen production. $34.95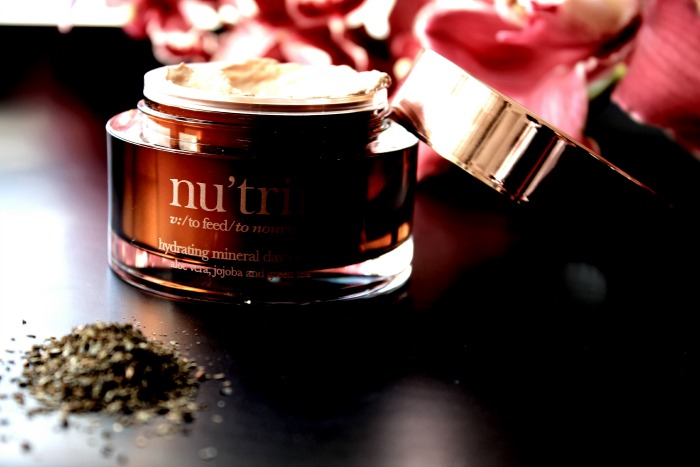 In the pot this cream is light brown – almost like foundation – and while that's unusual, it's a good sign that it's not been bleached and is free from artificial colours. This delicious smelling day cream is packed with antioxidant and vitamin rich aloe vera, jojoba and green tea that leaves skin feeling hydrated. $39.95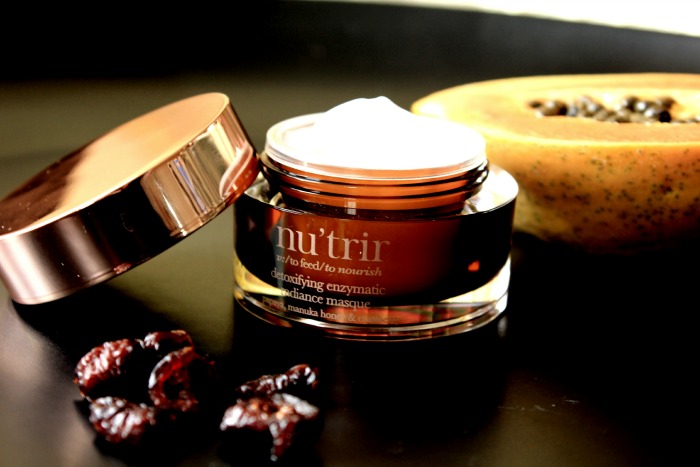 Despite its very long and complex sounding name, this detoxifying enzymatic radiance masque is a fast-track to more even, brighter skin. Smooth this on twice a week after cleansing – leaving on for just a couple of minutes – and the all natural ingredients (like papaya, manuka honey, cranberry, camu camu, capuli fruit and pomegranate extracts) will do their exfoliating magic. $39.95
Available at selected pharmacies, or buy online at Chemist Warehouse, My Chemist, and Priceline.