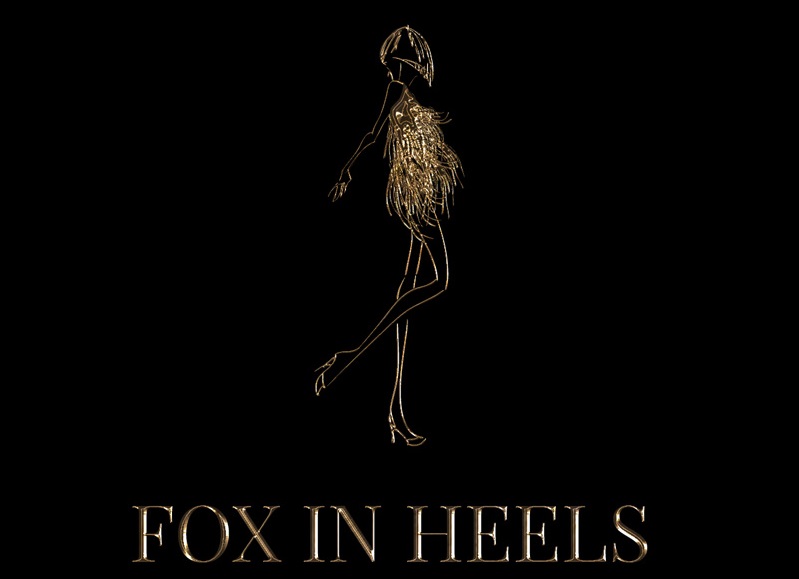 A few months ago, while chatting with some of the readers of Fox in Flats on Facebook someone suggested we should get together in real life. Not being one to shy away from a party, and always looking for an excuse for cocktails, I immediately agreed that I'd organise something.
I'm so excited about this – I really hope you can come! After publishing Fox in Flats for four years now, I'm dying to meet you face-to-face. And any excuse for a night out, right?!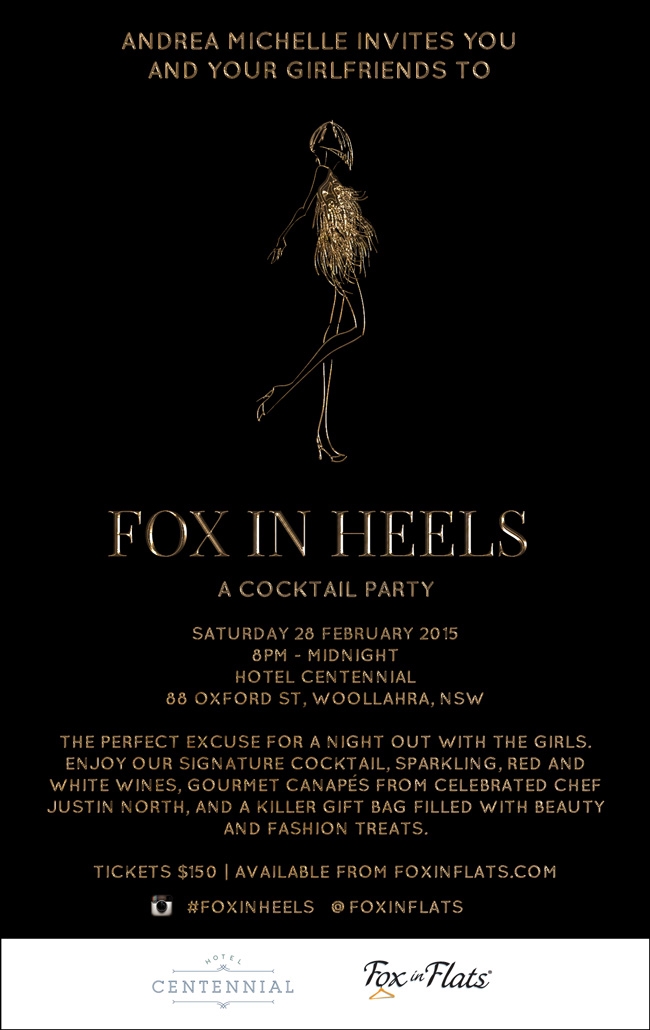 The venue
Less than 5km from Sydney city, the beautifully refurbished Hotel Centennial is the perfect venue for our cocktail party. The event will be held in The Scarlett Lounge, furnished with an eclectic mix of antique couches, and contemporary art, including a stunningly sexy 1.5m long photographic portrait of foxy mama Scarlett Johansson shot by Annie Leibovitz.
The Hotel's restaurant is headed by award winning Executive Chef Justin North, who was named 'Chef of the Year' in 2009 from the Sydney Morning Herald Good Food Guide. He'll be overseeing the divine canapés on the night, and having already worked my way through the menu and selected my faves be prepared for a culinary treat.
Check out the Hotel Centennial website, friend them on Facebook, and if you can, pop in for a cocktail (the Espresso Martinis are amazing!) or dinner in the lead up to the event – it's one of my favourite places so don't be surprised if you drop in to see me chowing down.  When you're there be sure to check in on social media @HotelCentennial.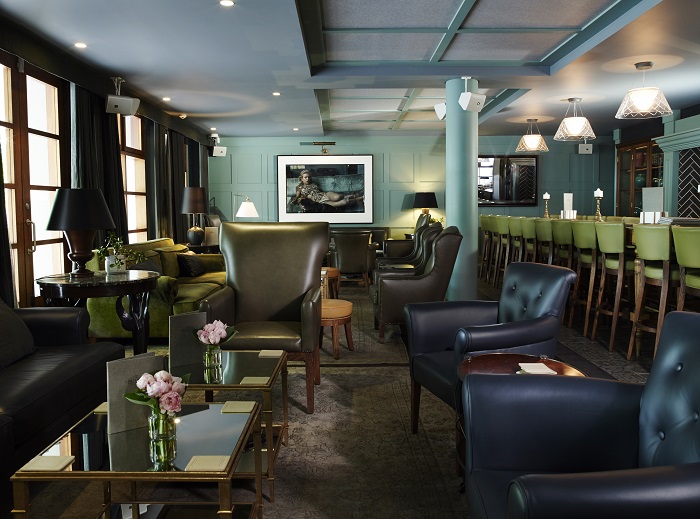 The signature cocktail
The glam team from Grey Goose Vodka have been plying me with various cocktails, and I've selected an extra special one to be served on the night. We'll be sharing the recipe after the event so you can make this baby in the comfort of your own home too.
The wines
We'll have unlimited sparkling, red and white wine throughout the evening. Cheers!
The gift bags
The bags will be filled with beauty and fashion treats including cosmetics and accessories and are valued at over $250. If you'd like a gorgeous new pair of earrings from The Adorn Collective you'll be sorted. If you're into skin treats from ModelCo, you'll get them. I want to keep an element of surprise about everything in these, but I know you're going to love them! I'll be sharing some clues about what else will be in these on our Facebook, Instagram and the Fox in Heels event page in the lead up to the night.
Click HERE to buy your tickets
Tickets are $150 and are already selling fast. The venue holds limited numbers so get in quick so as not to miss out.
Connecting with attendees
We've created a dedicated Fox in Heels event page on facebook so you can see who else is going, and chat in the lead up to the event.
Buy tickets HERE
I SO hope you can make it and can't wait to meet you all!
x Andrea 

More Fox in Flats: