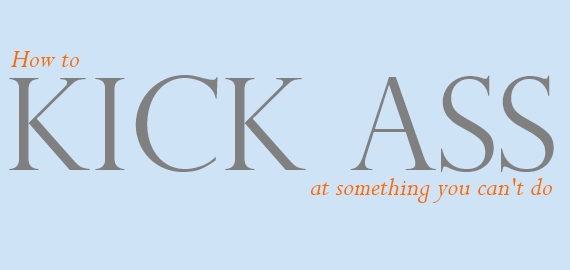 By Andrea Zanetich working with Real Insurance
I couldn't talk. I was panting, sweaty and in shock. I'd just done something I never thought was possible.
And then I cried.
Click here to read my story, and for 13 ways to turn your can'ts into cans.
What's something you've always thought you couldn't do, but have achieved? 

More Fox in Flats: