The other day was a bad hair day. So I wore this hat.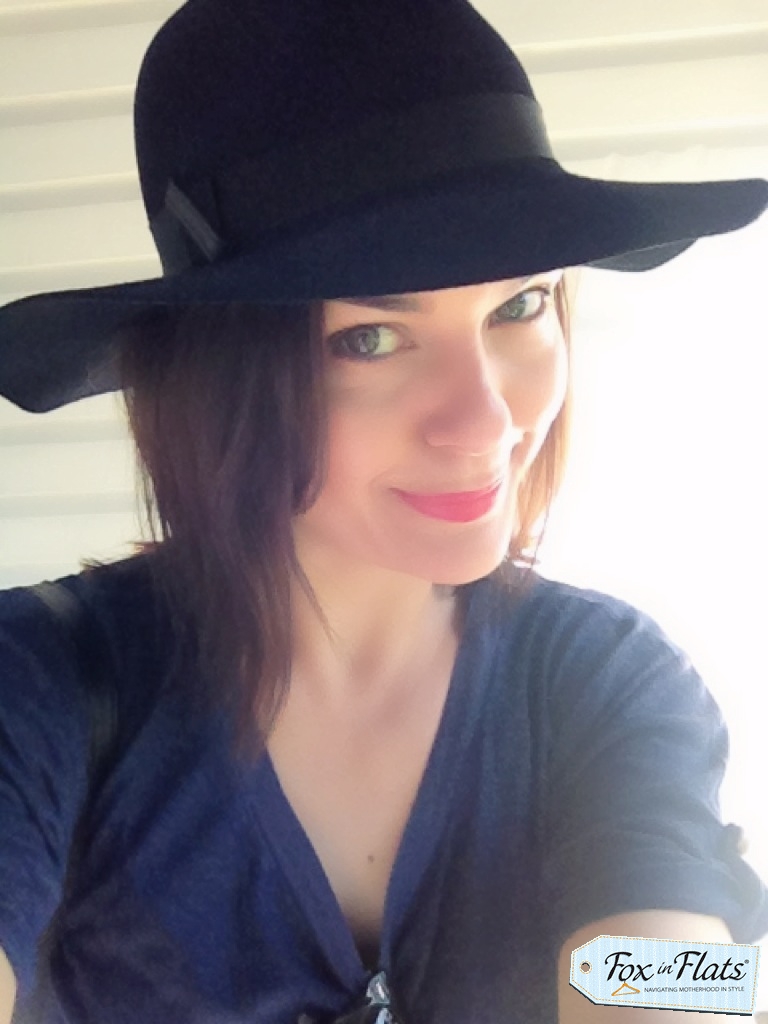 Suzy O'Rourke* 'Frankie' hat SALE $275 
And then it all came good.
I teamed this hat with a simple t-shirt and jeans so I didn't feel too OTT at the local school fete, but for four more ideas on how to wear this type of hat (including pics of Kate Moss wearing similar) click here.
A great hat = a good hair day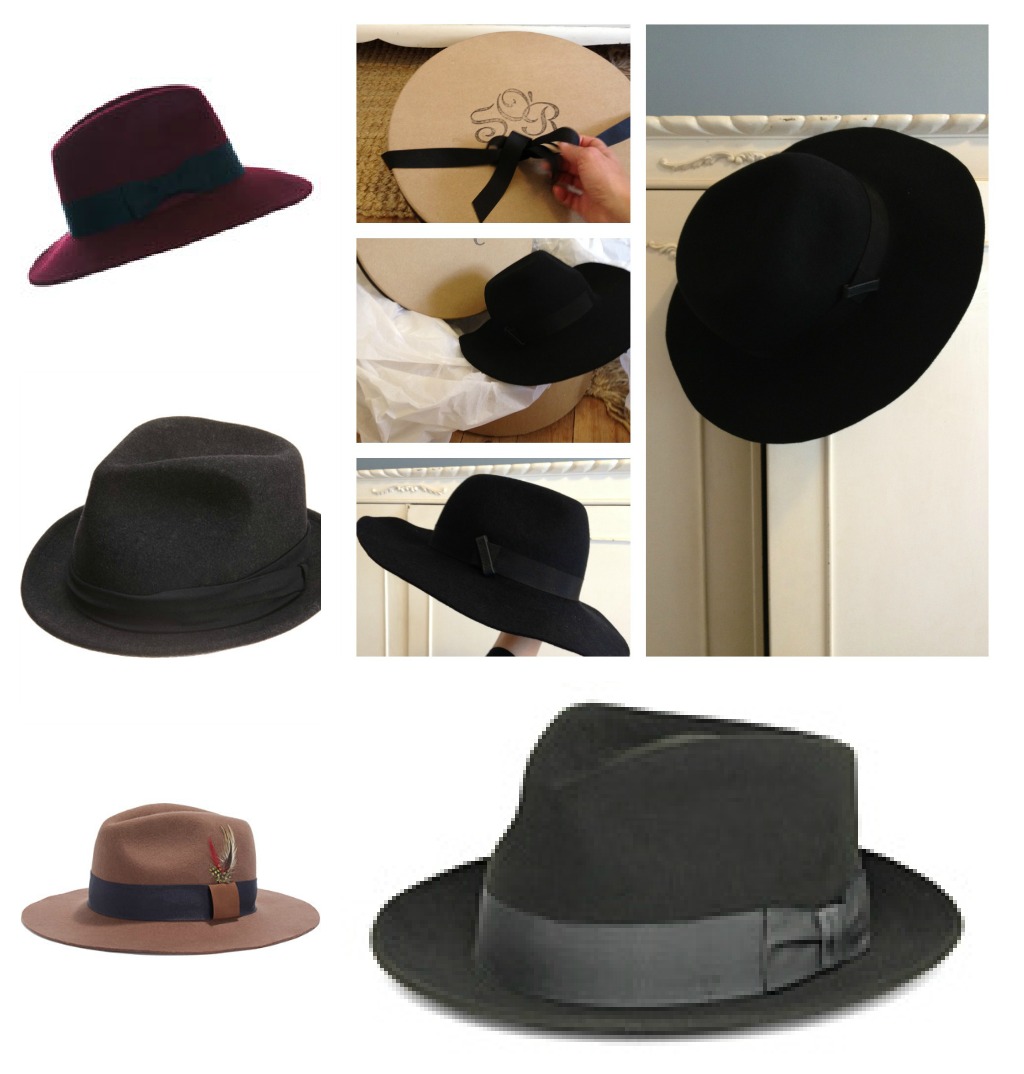 Clockwise L-R: Miss Selfridge Fedora $40, Suzy O'Rourke 'Frankie' Fedora SALE $275, Brooks Brothers Fedora $198, Biltmore for Madewell $78, Rag & Bone Fedora $175.
What's your bad hair day trick?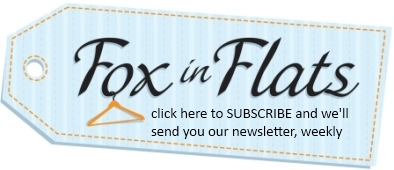 * Suzy O'Rourke designs some of the most stunning millinery in Oz. Her bridal range is enough to get me to renew my vows, and her race-day headpieces are almost enough to get me to Spring Races (if only she could also make those drunken punters disappear from trackside, then I'd be there 😉 ). She runs her business while raising three gorgeous kids – one who's just been freshly baked. She's also my buddy, and gave me the hat one day when her family came over for lunch. Despite my terrible cooking, she is still my friend. SuzyORourke.com.au