A few fab things have been flung over my desk lately that are well worth sharing. So here goes: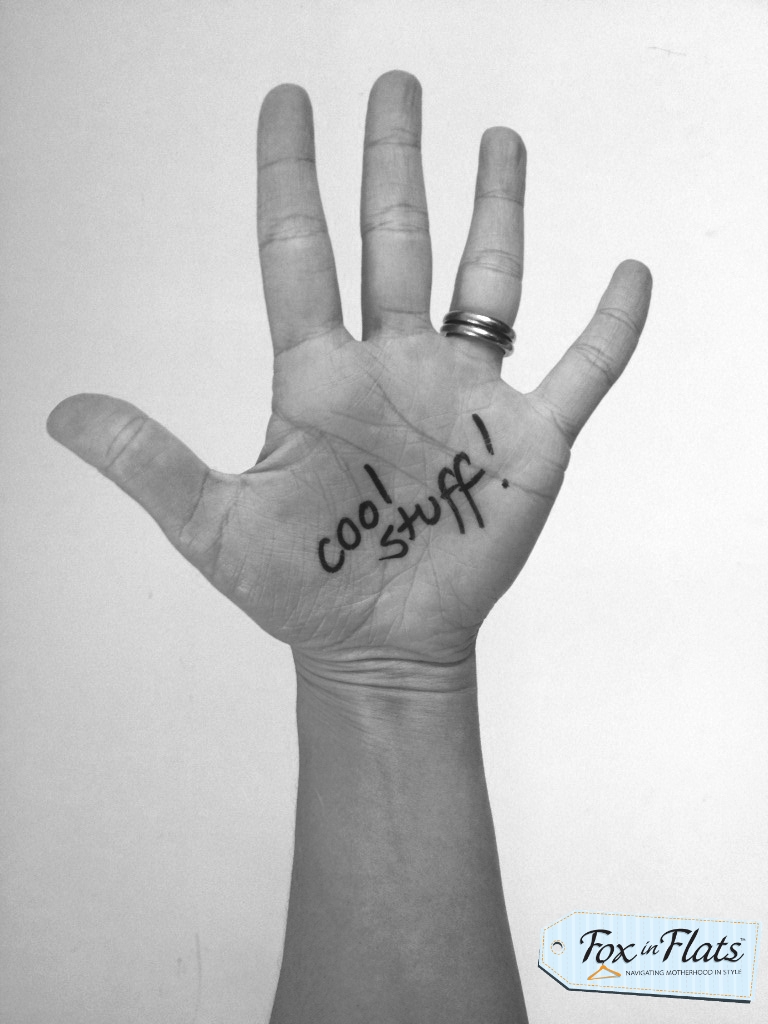 1. Spotted in Harpers Bazaar – stacked necklaces. Given how much we all love an arm party (did you see our mega gallery?!), perhaps this is a new accessories trend to try?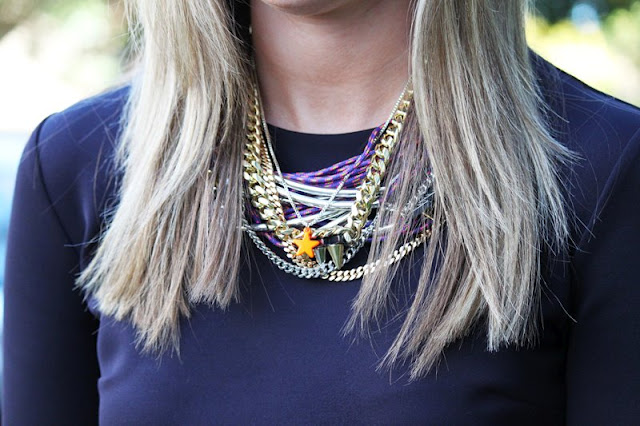 2. Too busy to cook and plan meals, yet want to lose a few kgs? Check out the 5 day cleanse (which I've just completed) at Dietlicious. With its focus on 'detox, rebalance and revitalise', the pre-prepared menu plan is super-tasty and easy to prepare. Things from the program that are easy for anyone to try at home?
Start the day with a cup of warm water and a squeeze of lemon
Snack on plain mixed nuts (golf ball sized proportions are plenty)
Limit portion sizes. You'll be surprised how quickly your body adjusts!
And as an added bonus, having pre-prepared meals comes in handy if you're doing canteen duty and want to avoid the temptation of eating hot dogs… 😉
3. If you're pregnant and breastfeeding and gagging for a cocktail, this might just tide you over. Soul Virgins is a new soft drink designed to taste like favourite cocktails: Cosmopolitan (cranberry and lime) and Mojito (lemon, lime and mint). Tasty? Yup. But I'll admit, I couldn't help adding vodka to the mix. About $6.40 from Woolworths.
4. Did you know that 25% of Aussies never floss, and 43% only do it a couple of times per year? Given it's such a hassle, I'm not that surprised. Now, Philips have just released a new electric flosser, the Sonicare AirFloss. With this baby it takes just 60 seconds to floss, you don't have to twist dental floss around your fingers and cut-off your circulation (or is it just me?!) and the kids think it's hilarious. RRP $169, but I found them on Amazon for $77 here.
5. Check out this bookmark designed and made for me by Elizabeth, the 11 year old daughter of one of our Top 50 Style Dare Bloggers, Susan Whelan. A fashion designer in the making!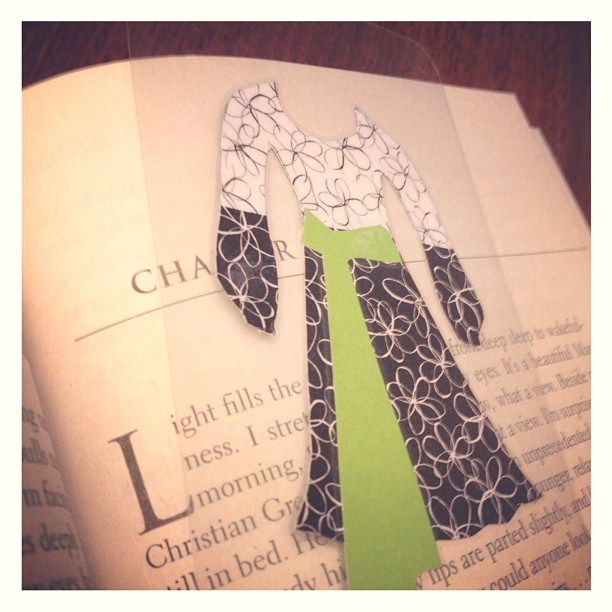 Have you found anything fab & foxy lately? Would love to hear your discoveries!