Whenever one of my little boys hands me their Elmo bag or Ben 10 rucksack, part of the 'style fairy' inside me dies. They say accessories maketh the outfit, but I'm afraid the accessories of my offspring rarely coordinate with mine.
But then I spotted this fab mum out with her family on the Northern Beaches of Sydney, who not only rocked a Mario® t-shirt, but at the same time, managed to coordinate with Cookie Monster.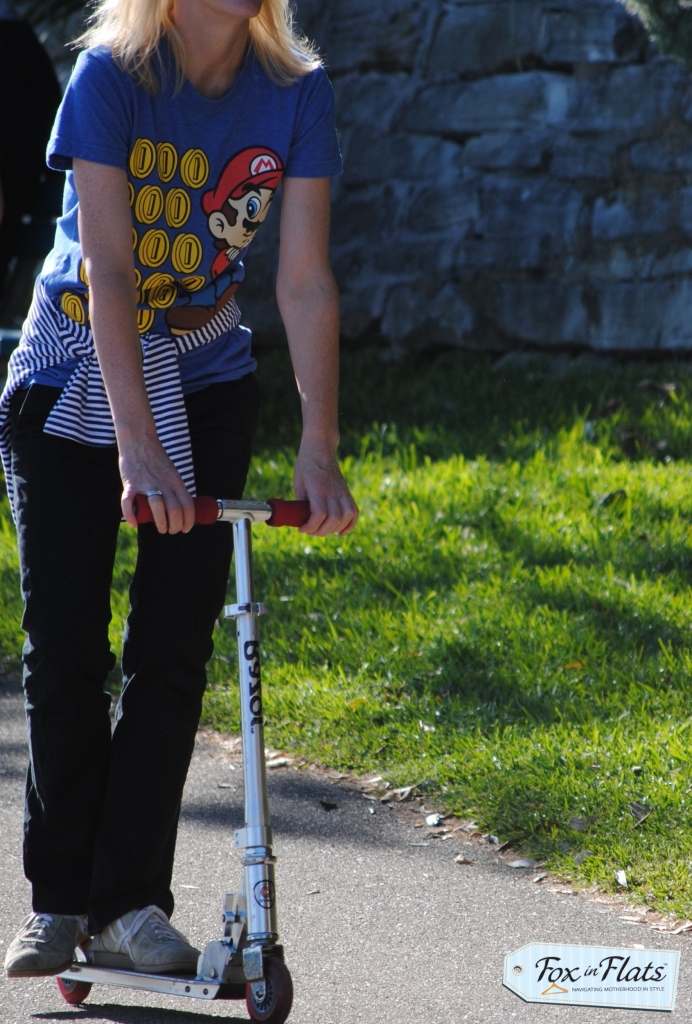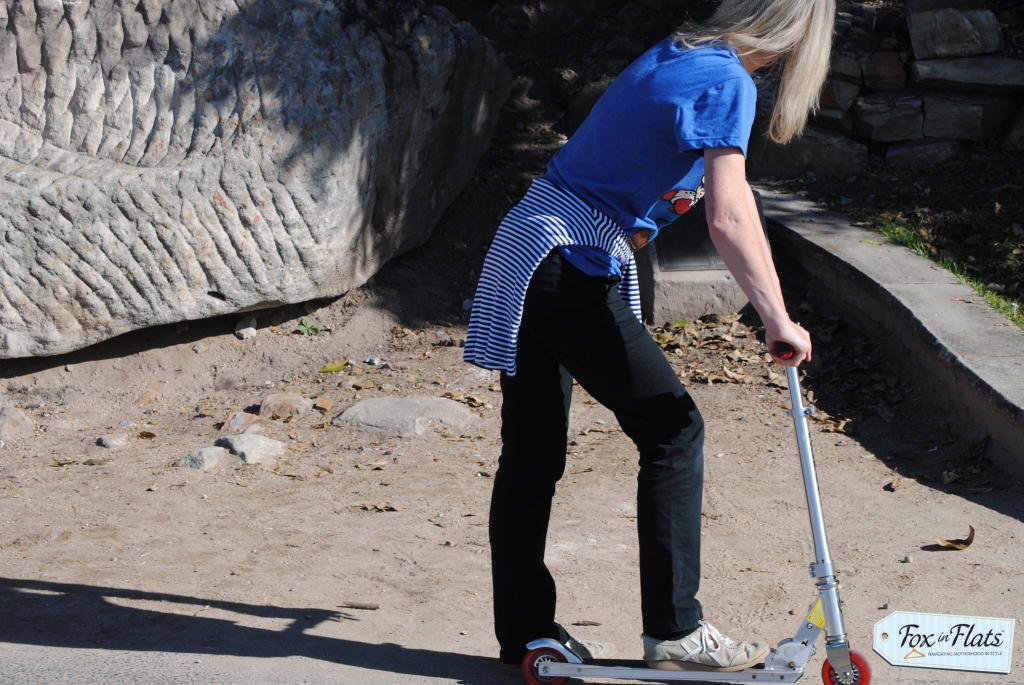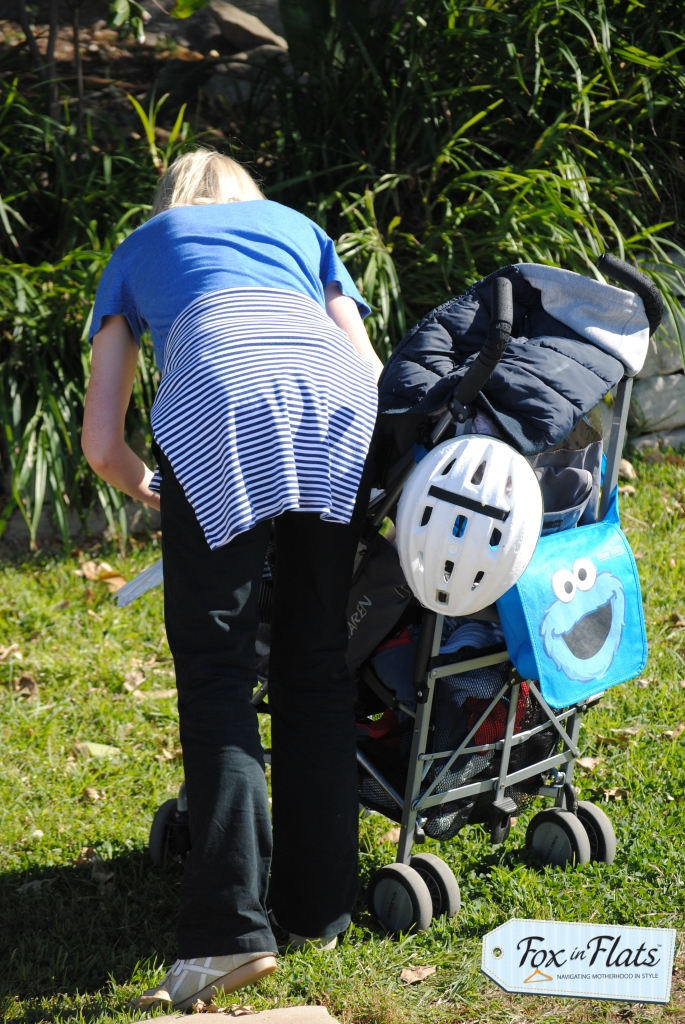 Shop the look:
What's your kid's favourite character? Have you ever coordinated around it? And what was your favourite character when you were a child?