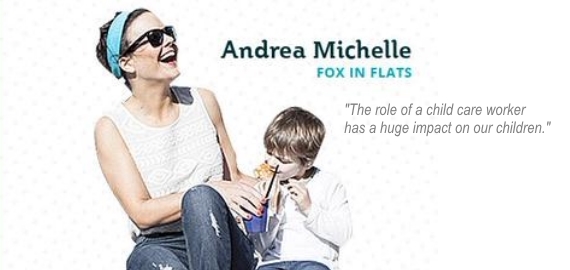 I get asked to commentate on a broad range of 'women's topics' and Child Care was a recent one… This interview with Open Colleges shares a few handy tips for parents who are looking to put their kids into care based on my experiences, plus advice for people thinking about choosing child care work as a career.
But I had to laugh about this excerpt:
…as parents "we like to get to know you – it makes us feel more comfortable to get a glimpse inside your life". Although jokes about the "big party weekend" you just had should stay between you and your friends. As Andrea says "No one likes to think that the person looking after their child might be nursing a hangover."
….SERIOUSLY, the number of times some of my kids carers over-shared about their big weekends with me…like what the???!
Click here for the full interview.
What do you look for in a great child care facility? And advice would you give child care workers about dealing with parents?