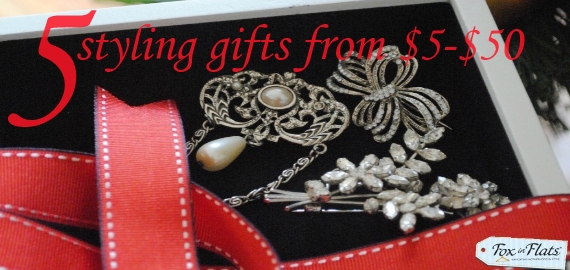 You know what I really find annoying? Lovely-looking gift guides that lay out reams and reams of useless, impersonal shemozzle that'll probably be re-gifted by the recipient, or is simply far too expensive for most of us to buy in the first place.
So, here's 5 stylish gifts that combine the thought (that counts) with the reality of a family budget.
A clutch of vintage brooches – max. $15
Grouped together on a lapel, a scarf, or a handbag, brooches are a super chic way to personalise an outfit – and with a tiny bit of effort you can easily collect a bunch for your loved one. Scout around second-hand and thrift stores for 3 brooches with a common theme, e.g. enamel or diamante, and extra points if there's a back-story to them. Expect to pay less than $5 each.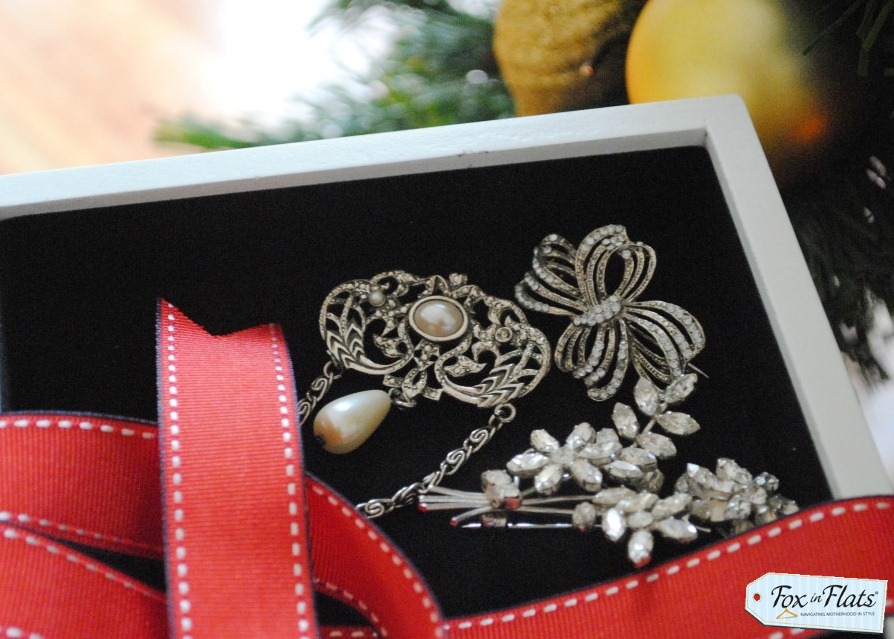 Home-made body scrub – around $5
It's easier than you think. Mix Almond Oil and sugar with your fave essential oil till it smells good, and is the consistency of play dough. Pack into pretty jars, top with a layer of the same oil, seal, and tie with a pretty ribbon. Almond oil approx. $20 per 200mL, Essential oil approx. $18 per 9mL, Pretty Jar: $3. Sugar, bugger all. Make batches of it to get the most value.
Hair How-To $12
Created by my dear friend Christina Butcher who's the genius behind the amazingly successful blog Hair Romance, this new book will keep your loved ones well-tressed all year 'round. Braids, buns and twists: $12. Buy it here.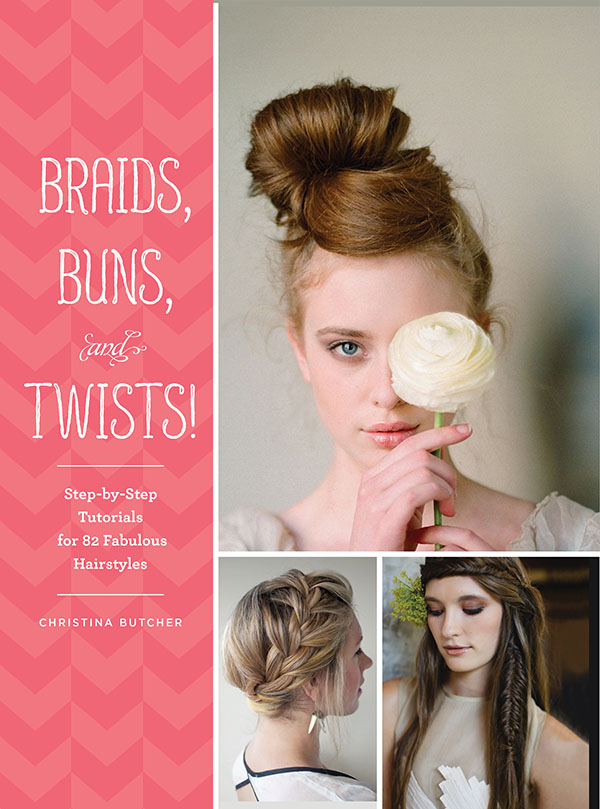 Bobby Pin Bowl – max. $30
When was the last time you found a bobby pin when you needed one? Probably never, right? And I'll bet your buddy has the exact same problem.
The idea is simple: buy a gorgeous lidded bowl, then fill it with bobby pins that match the hair colour of your friend, who will then not have to search for a pesky hair pin all year. Simple, genius, and oh, so thoughtful! Annual supply of Lady Jayne bobby pins around $20. Bowl $10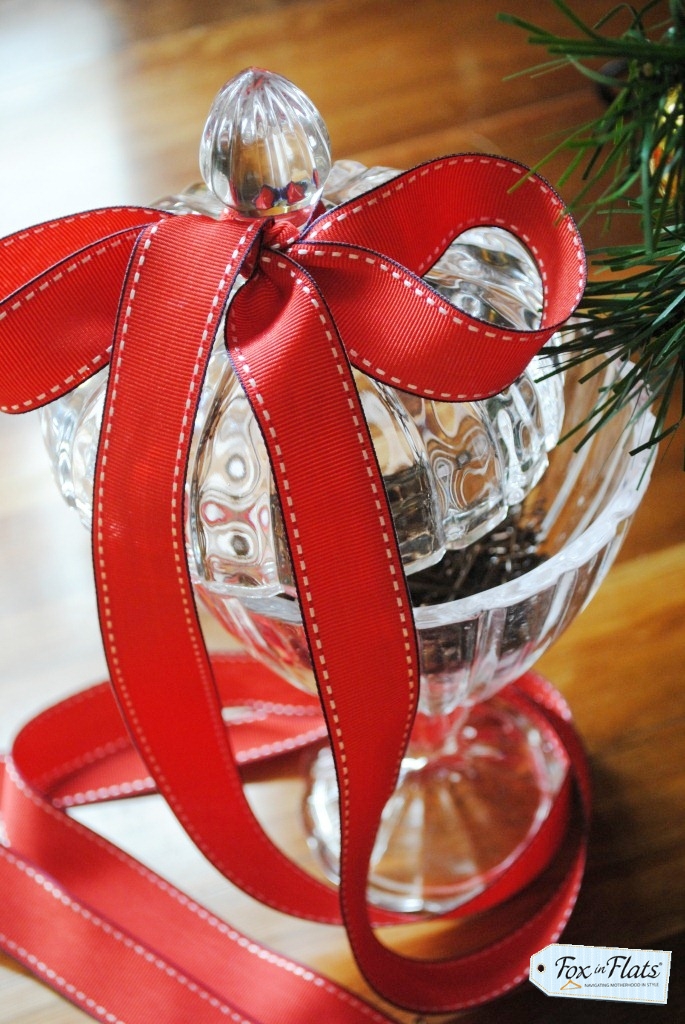 Multiple Manis – $50
I can't imagine any woman raising the hairy eyebrow to a gift card for a mani. But give her multiples of mani's and she's gonna raise both – and her mouth will be hanging open like a 4 year old getting Trashpacks on Christmas Day. Average cost of a mani: $25.
What's the best gift you've ever received because of its ingenuity, thriftiness, or thoughtfulness? 

For more Fox in Flats: