This  post is sponsored by Moccona
When I was a pre-schooler, I remember my mum would take time out in the early arvo to watch her favourite soap opera: The Young and the Restless.
I remember snuggling into her lap watching Snapper (David Hasselhoff when he was hot) and various high-haired women freeze and stare at each other as the camera zoomed in and the music swelled in the background.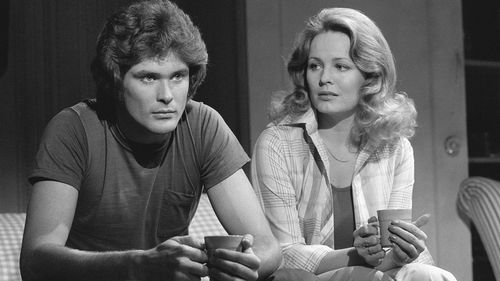 David Hasselhoff in The Young and The Restless circa 1977.
And while Hasselhoff is no longer hot, having a little chill out session in the afternoon is still a great way to re-boot for the rest of the day.
When my boys were babies, I'd get my arvo chill out time by hopping online to hook in with the outside world, zoning out to that hum-ding-ding-whir of the dial-up connection. Before the days of Facebook, the email inbox was the perfect ping-pong table for puns and propaganda, and by the time those little wake-up sounds were heard from the cots I'd have cleared my mind and was ready for the rest of the day.
Not much has changed for me. My boys are no longer babies, and I'm busy with a (Foxy) job, but I still hop online for my afternoon chill out time.
I'll make a coffee, tote my iPad to the back deck into the sun, and start exploring. I love falling down that rabbit hole filled with fun news and stupid jokes, catching up with buddies on Twitter, Facebook and Instagram, and discovering new songs, TV programs, or apps to download.
Some of my recent favourites from these afternoon chill out sessions?
This photo from my friend A.J. – she spotted it on a street in Sydney recently: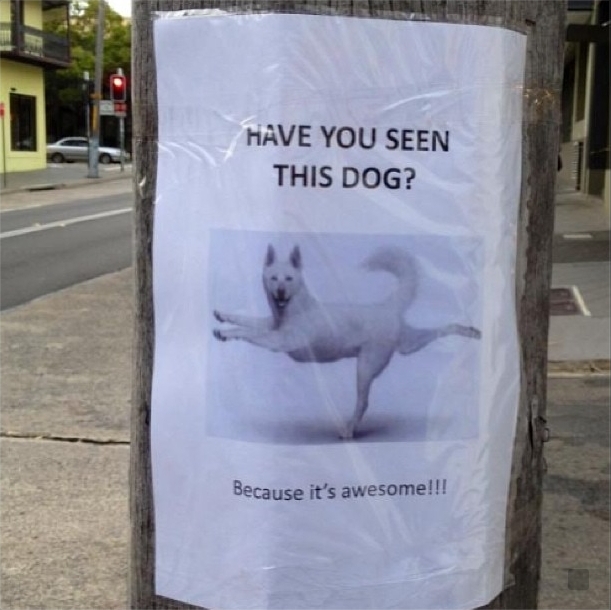 This quote from my Instagram buddy @theberniebrand: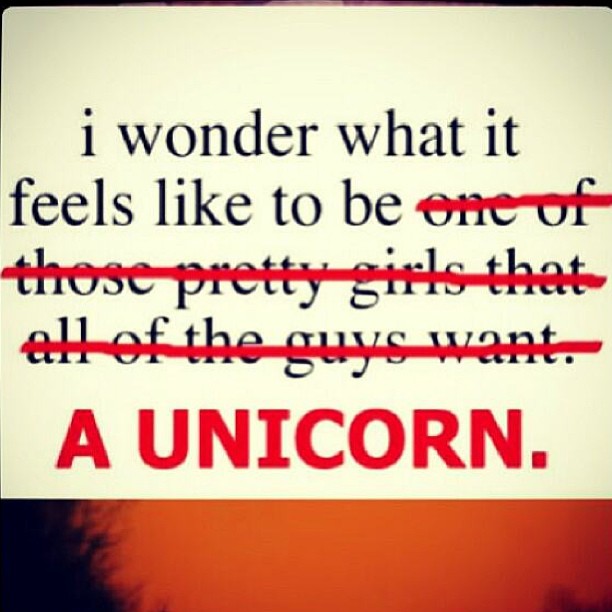 This song, recommended by a friend on Facebook, and now on high-rotation on my iTunes:
This iced coffee made with Vanilla Moccona Flavour Infused Coffee: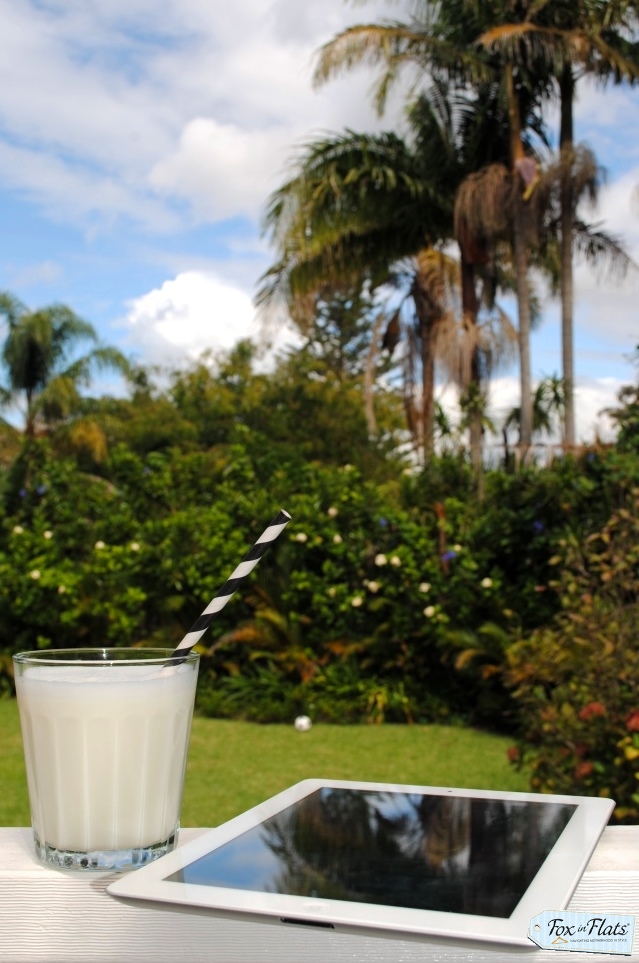 Check out the Moccona Flavour Infused Coffee range on Facebook 
What's the coolest discovery you've made online lately – a funny joke, a cool song, a clever tip or a great recipe?
And more importantly, does anyone know how I can download old eps of The Young and The Restless, because don't you reckon Hasselhoff as Snapper was kinda hot?!
WIN 1 of 5 Moccona "Me-Time" packs which includes
the entire Moccona Flavor Infused Range (Vanilla, Hazelnut and Caramel)
and a $100 iTunes voucher to download your favourite new tunes or Hasselhoff show.
Click here to enter.

More Fox in Flats: