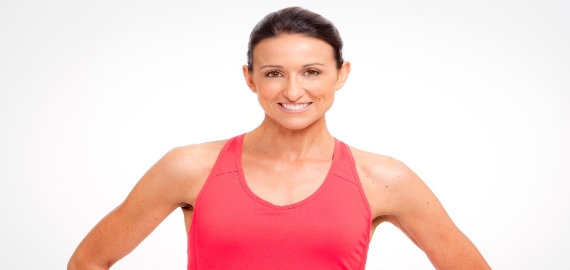 Hayley Lewis is one busy mumma. In between raising her two boys, Jacob and Kai, she's been running a swimming school, written a book, and is now hosting The Biggest Loser.
The former Olympic medalist and Australian swimming champion took time out for a bit of a girly chat with us at Fox in Flats. Here she shares some awesome tips, and reveals her style secrets:
My top tip for looking good once you become a mum is…be comfortable in what you are wearing. If you feel great, you will look great.
My sneaky style secret is…hair extensions for special occasions. They're great as no-one knows you're wearing them.
The best style advice I've ever received was… to always wear spandex under my dresses.
What was your pregnancy style essential? Oversized Bonds t-shirts.
What are your tips for getting back into shape after having children? Try to walk everywhere instead of driving. Pop your new bundle of joy in a pram and take a stroll.
If I've only got 5 minutes to get ready, I'll definitely…put foundation on.
My everyday go-to hairstyle is…a ponytail. High or low – depending on where I'm going.
My best beauty discovery is…hair extensions.
The thing I'll always splurge on is… foundation.
Whose casual style do you admire? Definitely Jennifer Aniston.
Right now I'm focusing on…
 filming the latest series of The Biggest Loser and focusing on the launch of M
ySpecial K
 – a new free, personalised online weight management plan that incorporates food and exercise plans to get you on the right foot for the year ahead.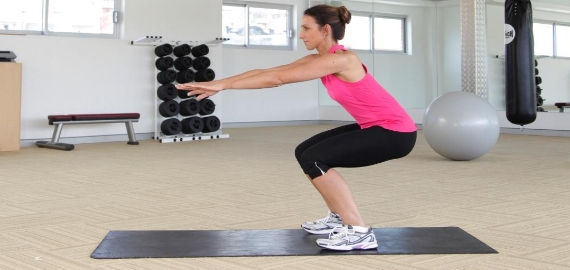 I helped design the exercises, which can be done in a gym, outdoors or indoors. Kellogg's nutritionists developed the eating plan which includes daily meal planners, recipes, shopping lists and even healthy options if you get stuck while eating out (as we all do!).
The new plan takes a longer-term approach to weight management, encouraging users to make food and exercise lifestyle changes as opposed to taking up quick fix diet fads. The plan is low GI, high protein and there are plans for vegetarians too.
Other than that, I'm just concentrating on being a great mum and wife!
Find out more about My Special K here. And if Hayley's piqued your interest about Spandex or hair extensions – there's more on that here and here.
Have you made any lifestyle changes for 2012?