When selecting a baby bag, one of the smartest things you can do is choose a style that not only you'll like, but also, so will he. That way, when you're together, he'll be much more likely to grab and carry the bag full of heavy baby stuff, leaving your hands free to be fabulous.
Here are 5 baby bags your man will want to carry: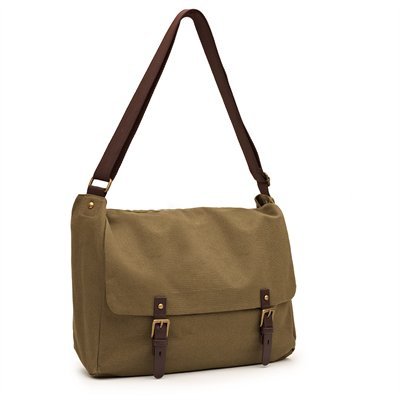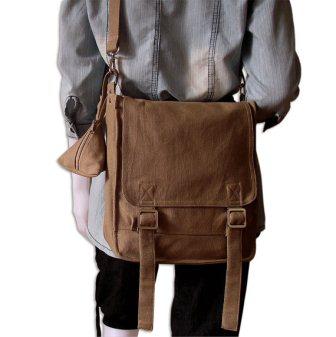 Just be careful he doesn't commandeer it as his own! 
Does your partner carry the baby bag? And if so, do you have any more tips on how to get him to carry things for us? 

Click here to subscribe for the Fox in Flats Newsletter, delivered to your inbox each week.