Recently at Fox In Flats we've been running a series on what to wear while breastfeeding your baby: From milk machine to style machine.
In Part 1, Nursing Tops we found 6 stylish styles of tops for you to wear while breastfeeding.
In Part 2, we looked at Breastfeeding in Public, and found 9 awesome options for covering up, should you choose to.
In Part 3, we shared ideas on what is super comfortable – and stylish – to wear at night.
Now in Part 4, we're looking at the best dress options for when you are nursing your child.
Nursing your newborn can be wonderful, intimate, and dreamy.
Or excruciating, embarrassing, and frustrating.
It all depends on who you talk to, as the experience can differ vastly from one woman to the next.
But what we all tend to have in common is that moment where we think:
WTF am I supposed to wear now???
I rounded up 21 of my buddies, who breastfed in the last few years, to reveal some of the fashion highs and lows from their own nursing experiences so we might learn from their collective wisdom.
Kinda like an online mothers' group, but everyone in the gang is cool.
Part 4: Nursing in dresses.
Not long after I had my first child, I found myself at a cousin's wedding wearing a lovely dress, some very tight SPANX, and a huge smile. I was showcasing my offspring to my extended family for the first time and bursting with pride.
Cut to two hours later.
I was sitting on a closed toilet seat, wearing said SPANX, a half opened nursing bra, and a newborn suckling away. My stunning dress – that I bought three sizes too big for me to disguise my postpartum belly – was hanging limply from a hook on the back of the bathroom door. And I was feeling as though I must have the softest 'baby-brain' in the marshmallow shop to have not considered how I was going to breastfeed my baby in that dress.
When I shared this story with my friends they were not surprised. Most said they avoided wearing dresses while they were breast-feeding as access was too restricted. They had already cleverly worked out that they would end up half-naked in a toilet cubical if they went down the same track as me.
Since then, I've been asking around and researching dress options for when you are breastfeeding, and found six dress styles that are perfect to wear when nursing your baby.
6 dresses you can wear while breastfeeding.
1. The wrap dress.
Sharon Chim, founder of Queen Bee maternity advises:
Wrap dresses are perfect for pregnancy as they can be adjusted to fit your growing bump. Once the baby is born, they then offer easy and accessible nursing openings. The Quack Nursingwear Blake dress $129 and the Milky Way Brigette Tie Knot dress $119 are great investment pieces that do just that.
And I'm loving this army style wrap dress from McQ by Alexander McQueen $376.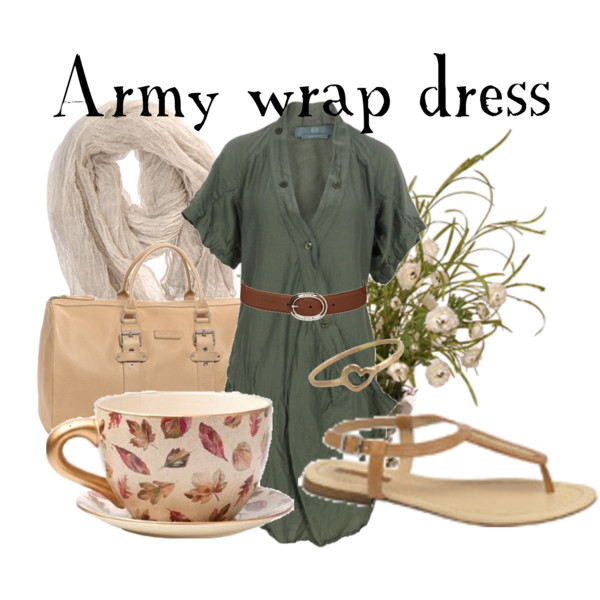 2. Press-studded or button front dress.
A pretty floral frock can make you feel especially feminine, and this Dorothy Perkins dress, $61 ticks all the boxes.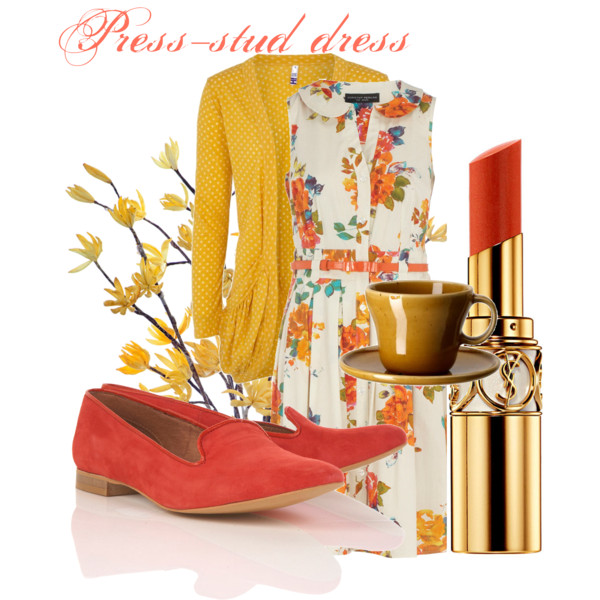 3. Maxi dress with buttons.
A long black dress is an essential item for every woman, and if you can find a black maxi that you can wear through your pregnancy and beyond you have struck gold.
Eureka!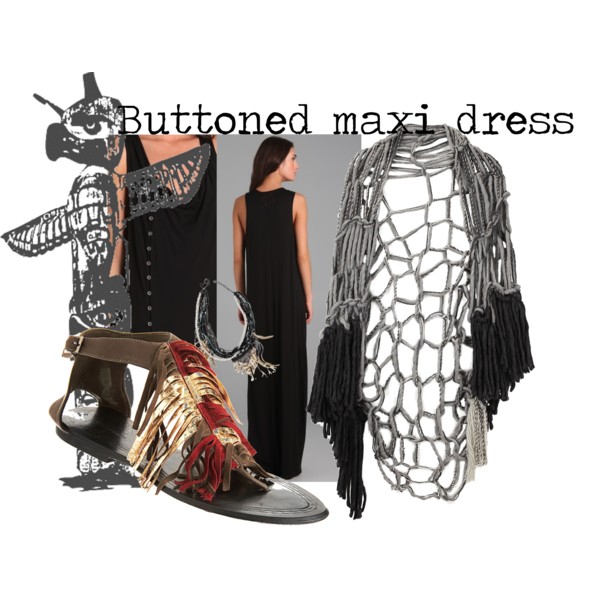 This Daftbird button detail maxi $136 is perfect for breastfeeding in style, and the Wendy Nichol handknit shawl $350 provides gorgeous alternative to a wrap or muslin for discretion.
For more long black dresses that will take you from pregnancy and beyond – and styling tips – click here.
4. Strapless dress.
For women with a smaller bust, a strapless dress with an elasticized bodice is breastfeeding-dress-perfection.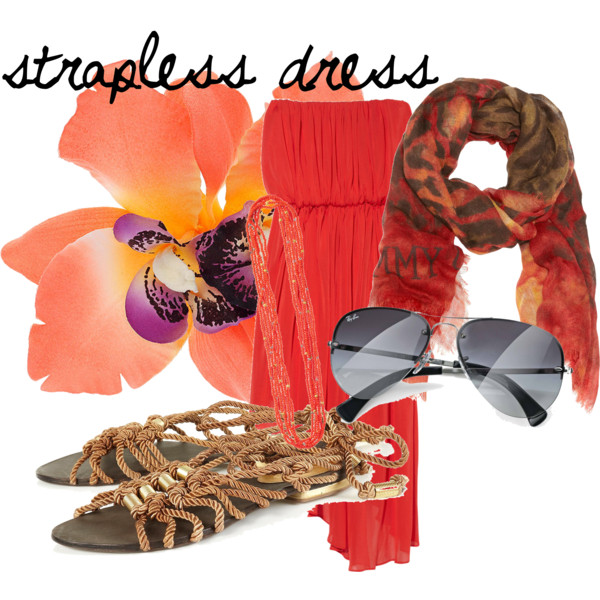 This Halston dress $1,295 is divine, but you will find similar styles at a much more purse-friendly price at your local mall.
5. Shirt dress.
Another wardrobe staple that can be easily worn while breastfeeding, but is often overlooked as we've shoved it aside with our 'office clothes'.  Style it down with flat riding boots, and leggings.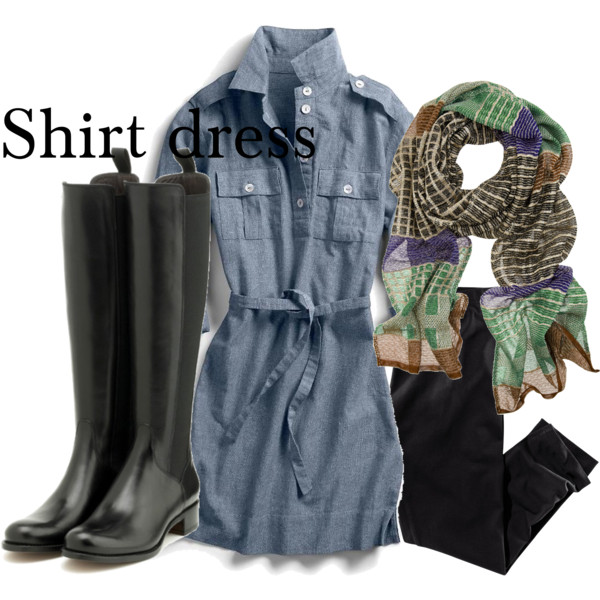 Chambray Shirt dress from Talbots $69.50.
6. Nursing Dress
Of course, many designers now have lovely dresses custom-made for breastfeeding, like this divine grey jersey dress $50 DorothyPerkins.com.
Time to dress up?
Want to WIN a stunning Isabella Oliver Maternity dress valued at $179? Click here for the details. Entries close May 27th.
Did you wear dresses when breastfeeding? Any funny stories like mine???

Subscribe to Fox in Flats on Facebook here or Email here to have our articles delivered to you directly.