I just found this online and automatically assumed a ninja pose: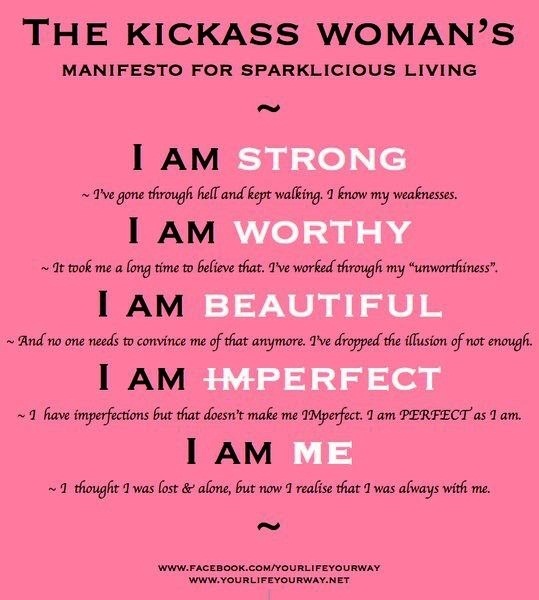 There are some awesome manifestos around – in particular the Fox in Flats Manifesto for Mums, which you can download here.
But the Kickass Women's Manifesto for Sparkalicious Living is not only full of statements to inspire you; I reckon it's also the odds-on favourite to win 'Best Manifesto Title of All Time'.
Now I know I'm not alone in focusing a little too much on my imperfections.
The Fox in Flats survey about motherhood and fashion revealed that 58% of us feel less attractive after having kids."
Because the truth is, when you have little kids (and you're running on just a few hours sleep), it can be a lot harder to feel 'sparkalicious'.
That's why a tool like the Manifesto above can be a real help. How? Wake up tomorrow morning, read the first affirmation, and remind yourself that YOU ARE STRONG. Really believe it, and face your day knowing it's true. Do the same thing the following day with the second affirmation. Work through them all 5 affirmations over 5 days.
You are strong. You are beautiful. You are worthy. You are the perfect you. And you are what you need in your life.
They're already all true. Sometimes we just need to be reminded.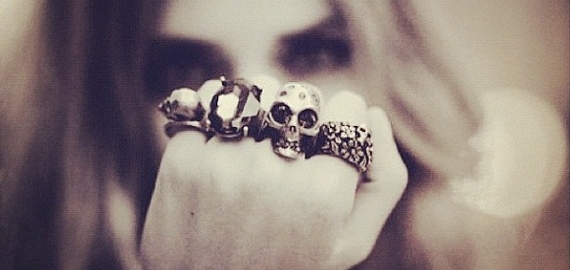 Don't mess with me, I'm awesome.
Who's in?