The perfect summer sandals not only look stunning, they feel as good as an icy gelato on a hot day. So to set us up for a comfy and chic summer, here's a handy guide for choosing the right ones for you, what to look for when you're buying them for maximum comfort, and some easy styling tips.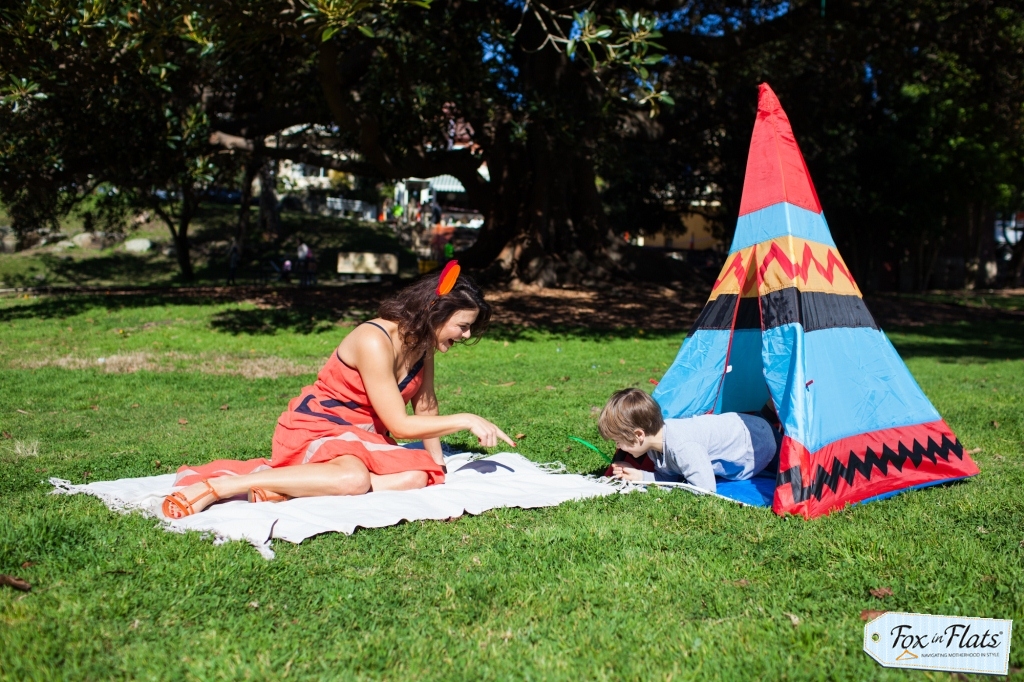 3 things to look for when buying sandals
TIP 1: Be extra critical about how the positioning of straps, buckles and embellishments work on your body. Everyone's ankles and calves are built differently, so experiment till you find a pair that flatter.
TIP 2: Sandals lined with cotton, leather or absorbent linings are great for warmer months – especially if your feet tend to perspire a lot. Avoid sandals made of plastic, rubber or faux leather.
TIP 3: To prevent your heel from slipping out the back of the shoe, look for styles like this with heel cups and ankle support.
Sandals to suit your style
Love to glam it up? Look for metallics with bling.
Wanna be on top of trends? Get neon brights that pop, or squeeze on juicy citrus shades.
If in doubt, invest in a beautiful pair in light-tan leather – you can't go wrong.
Styling tips
Think 'flowing, romantic and hippy-esque'. Long maxi dresses and skirts, or breezy kaftans teamed with easy, free-range hair plus jangly accessories.
Team above-the-knee tunic dresses with a long pendant and oversized shades for a chic, boho look.
Crisp shorts, topped with a 3/4 sleeved striped Breton T-shirt channels Riviera chic. Just add red lipstick, black sunnies, and a large straw tote.
Wear with a short flowy dress – an inch or two above the knees and belted at the waist for a classic, feminine silhouette.
Try lightweight baggy pants that taper in at the ankle, ending an inch or so before the top of the sandal, for a dreamy genie inspired look. Top with a fitted tank and finish with metallic accessories.
Love wedge sandals? Click here for 6 more ideas on how to style them.
Here's to playing all day!

For more Fox in Flats: