What I loved the most about week two of the September Fox in Flats Style Dare wasn't the way that everyone interpreted each daily challenge their own way – that's a given.
What I loved the most was reading the comments that participants were making on each others photos. Each day I'd see strangers offering words of encouragement to one another, congratulating them on their outfits, and generally sending warm fuzzies around.
And I'm witnessing lovely friendships blossom as people are sharing snippets of their day to day life. This is one of my favourite things about the Fox in Flats Style Dares – the sense of community and the kind support that's so readily shared.
That said – and as usual – the photos shared on Instagram #FoxinFlatsStyleDare were full of divine style inspiration from women like you and I that can easily be applied to our own wardrobes. Check out some of the many highlights from days 8 – 14, and how 'bout sharing some more warm fuzzies by following these fab Foxes on Instagram while you're at it?
Day 8. Going straight
@fashionista_in_suburbia @killerchic27 @laraemmy & @catherinecoggy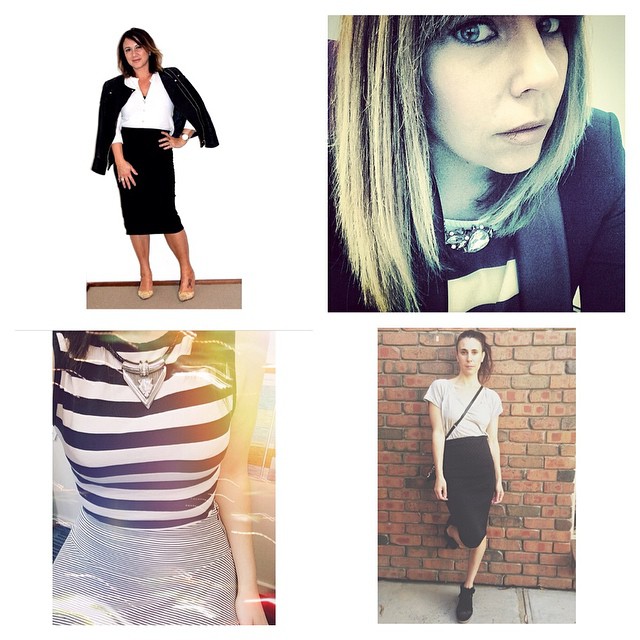 Day 9. Wooden
@prettychuffed @redcliffestyle @aprilstyles & @miss_mlis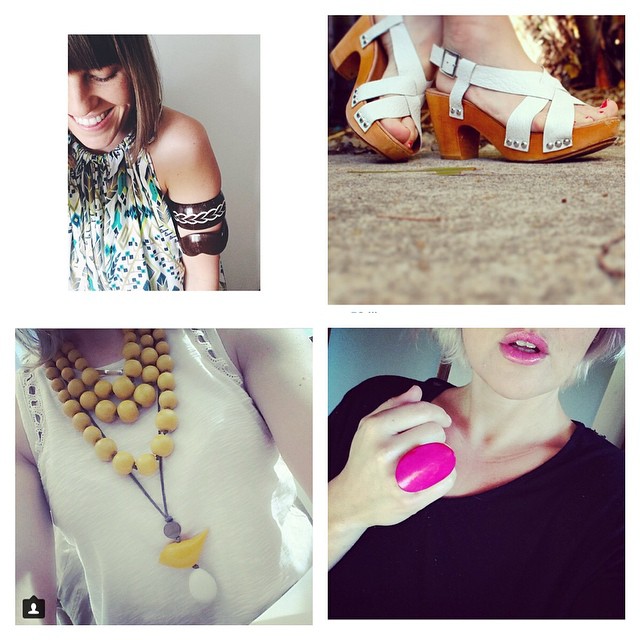 Day 10. safari
@hashtagcoolmum, @hanzbanana, @mom_mode & @natalie_baker_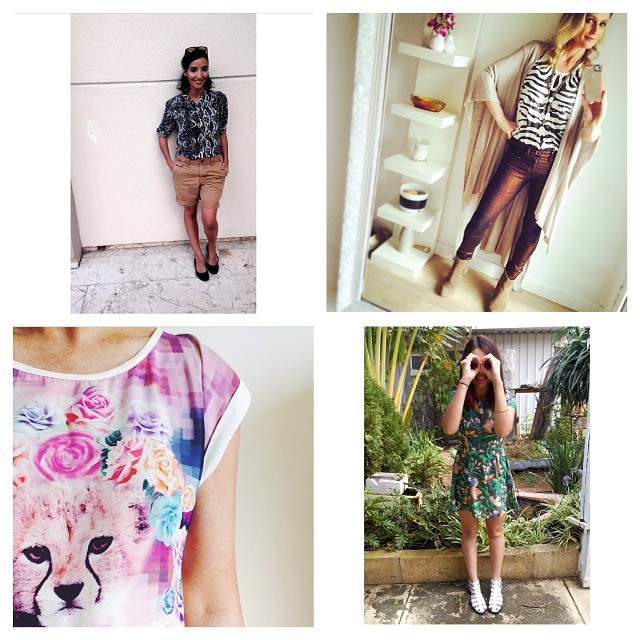 Day 11. Ladylike
@istyl, @redcliffestyle, @yolandasarah & @whattheteacherwears
Day 12. Check it out
@polishedwhimsy, @tashstuart, @highheeledhero & @vacantlake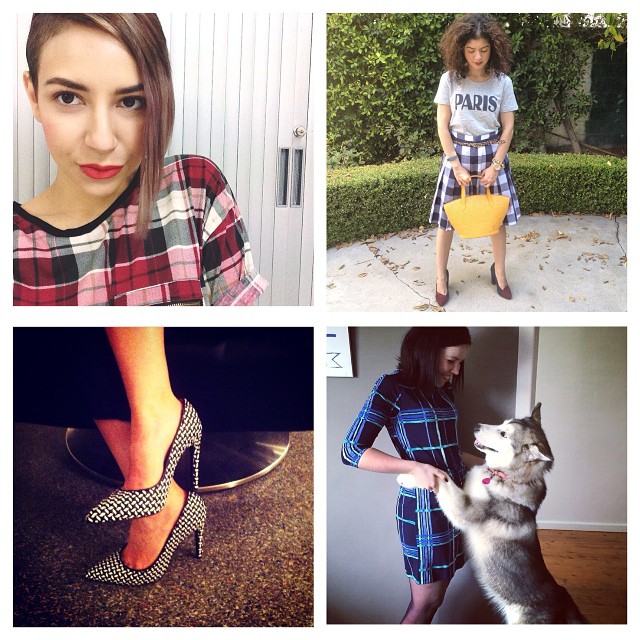 Day 13. Fresh face
@gingermelbourne @thevickylicious @loveface_beauty & @amberedwards88 with her 3 week old baby (aw hugs!)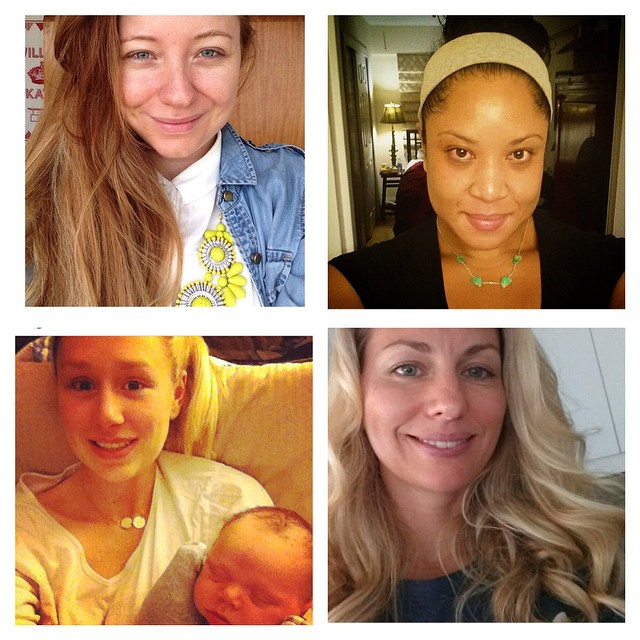 Day 14. Lazy chic
@stayathometerritory, @mom_mode, @leenettie & @miniandmone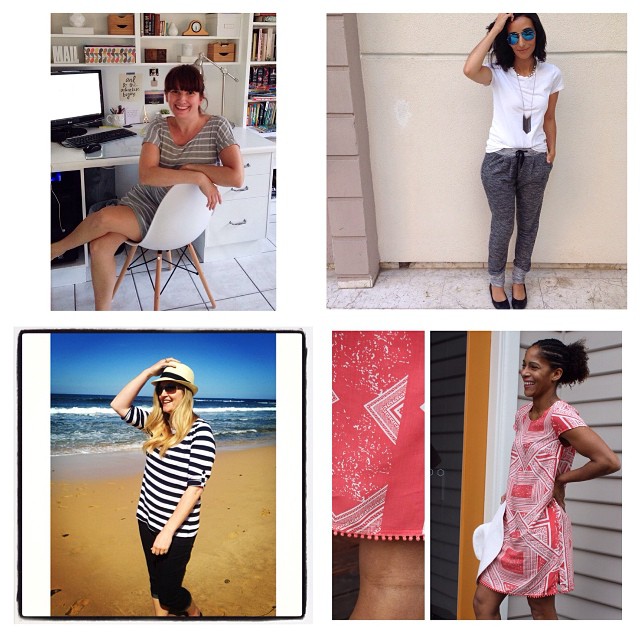 Again, a HUGE thankyou to everyone who has joined in so far from all around the world. It really is SO hard to select highlights each day, and to 'like' everyone's pics (because there are kids to feed, sleep to be had etc) but rest assured I do see your photos and think you are all amazing! Every day, every face makes me smile.
It's never too late to join in with our Style Dares. Click here to get the run down on each daily challenge for the rest of September. And I'll see you on the 'gram @FoxinFlats.
x Andrea

More Fox in Flats: