They come into our living rooms at night, showing us the best and worst of motherhood… and style. Some of them we wish were our own mothers, others we wouldn't wish on the naughtiest kid we know. Yes, they're TV mums. And even when we hate their guts, dang, some of them can dress well.
We've chosen 5 who's wardrobes we covet – which one do you love best?
Carol Brady from The Brady Bunch
Not the original TV mum, but certainly one of the best-loved, Carol Brady didn't let six kids, a husband, a meat-loving housekeeper and a dog stand in her way of looking '70s-chic.
Who else could plausibly wear false eyelashes in bed, or rock that perfect flicked bob on a daily basis?
Along with her impeccable grooming, Carol dressed with just as much fashion sense as her groovy daughters, with bright prints, wide-legged pants and the occasional platform shoe.
Steal her style: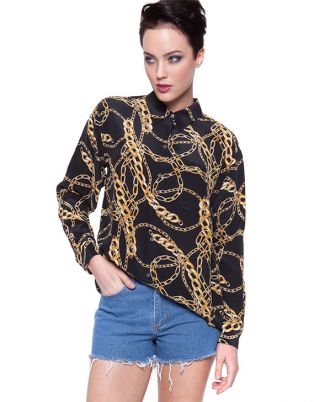 Equipment – Daddy Single Pocket Scarf Print Blouse $170
ASOS CURVE Mini Dress In Blocked Scarf Print $81
Shakuhachi – Scarf Print Mini Dress  $161

ASOS Maternity Dress In Blocked Scarf Print $81
BCBGMAXAZRIA@Lord & TaylorMichael Scarf-Print Pants $119
Revlon perfect style round blowdrying brush $13.95
Clair Huxtable from The Cosby Show
Bill Cosby's no-nonsense screen wife brought both wisdom and style. In typical '80s fashion, Clair's ensembles featured bright colours and oversized everything, from knits to earrings.
Optional add-on when copying Clair's look: an arched eyebrow and mum-knows-better facial expression, and that signature "mmm-mmm" head wobble.
Steal her style:
ASOS oversized triangle wing earrings $7.97
Supre oversized knit jumper $35
Tory Burch Split T stretch belt $86.15
Oneoneseven – Fun Stripe Knit – Cardigan $112
Lorelai Gilmore from Gilmore Girls
Surely my little sister wasn't the only one who lamented the fact she missed out on being a teen mum because Lorelai made it look so cool?
Aside from the fact that she could spin pop culture references faster than the speed of sound, Lorelai had the small-town hottie look mastered. With her wardrobe of cute jackets, funky tops and the odd winter beanie, she hit the right balance of cute and functional. Isn't that what every mum wishes for?
Steal her style: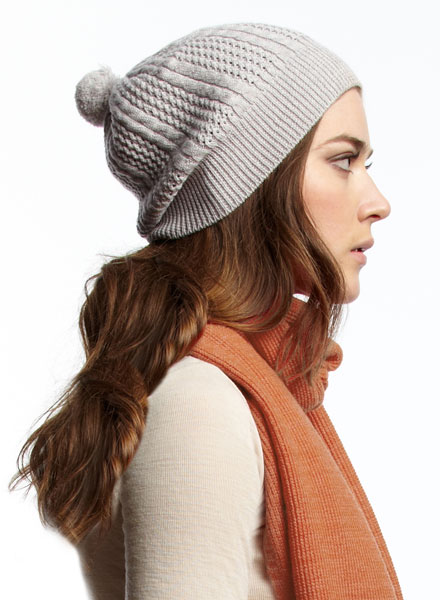 1&20 Blackbirds – Lincoln Contrast Pea Coat $83.97
Betty Draper from Mad Men
Say what you will about her maternal nature — or lack thereof — but Betty Draper is the poster girl for the perfectly primped 1960s housewife. Her cinched waists, pearls, little white gloves and the ever-present cigarette make her look like she walked straight out of a vintage Coca-Cola commercial (in fact, in one episode, she did).
Steal her style:
Bernie Dexter You're Inn Luck dress $155
AA Akoya cultured pearl earrings $63
Gloria from Modern Family
If theres' one thing that Gloria is not, it's a shrinking violet, and the sassy Latina has a wardrobe to match. Who cares about comfort when you can rock skin-tight animal prints and killer heels?
Steal her style:
ASOS bodycon dress with gold belt $31.89
KORS Michael Kors Pointed Toe Platform Pumps $184
Napoleon Perdis D'Vine Goddess lipstick in Aphrodite $35
Which TV mum do you most dress like?
Who would you WANT to dress like?
And who do you think is the most stylish mum on TV ever?

More Fox in Flats: