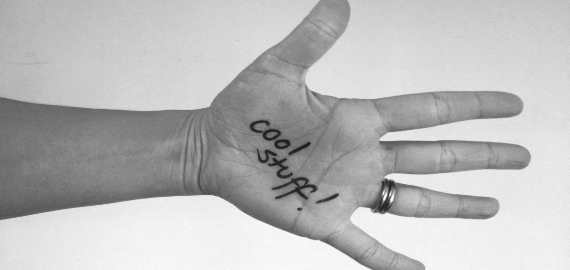 Five great things I've come across that I reckon you'll like too
This will smooth those hard, dry rough spots on your heels in an instant as the kids watch on in bewilderment.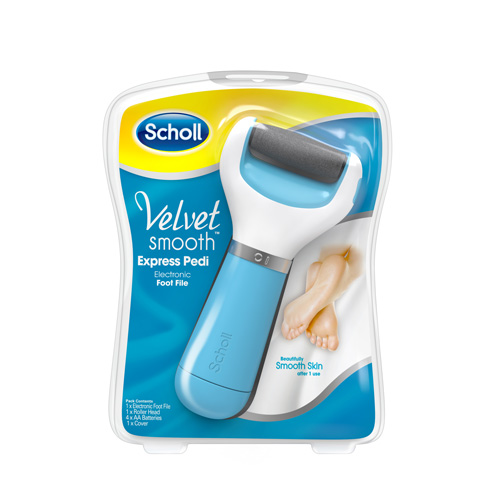 Scholl Velvet Smooth Express Pedi $49.99
Great for the lazy/busy/culinary challenged among us (of which I am all!) the Gourmet Dinner Service has everything you'd need for Christmas entertaining.

Gourmet Dinner Service Christmas range starts at $6.50
Check out the menu and place orders here, then relax and enjoy the rest of the Silly Season!
Anti-aging skin care for less than $15. Yes, you read correctly.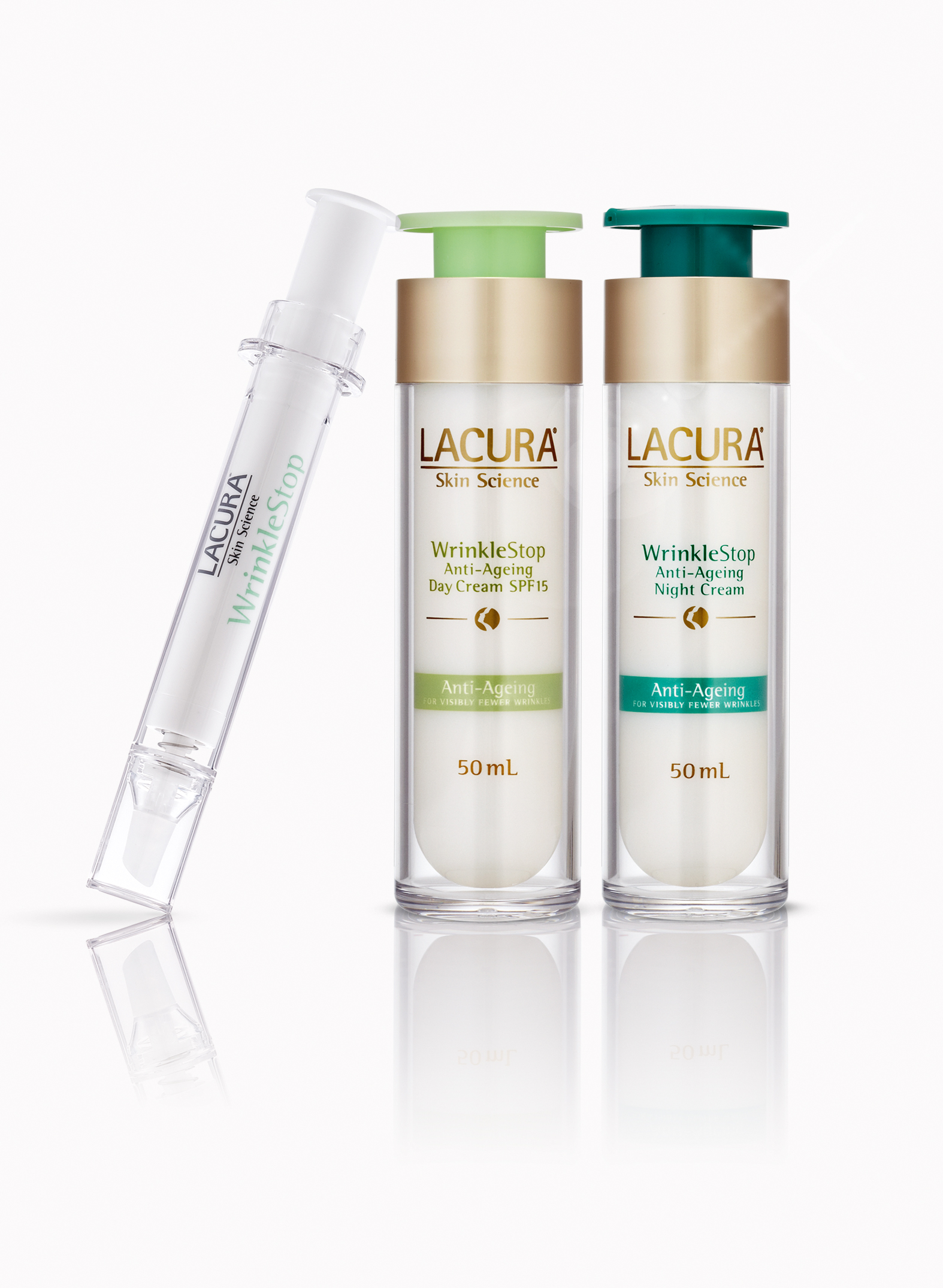 LACURA Skin Science Wrinke Stop from ALDI, $14.99 each.
Just because this will make you laugh:
And this will make you cry (happy tears!). The story, the singing, the costumes, just EVERYTHING. And my son loved it too.
The Lion King at The Capitol Theatre, Sydney for a limited season. Tickets from Ticketmaster.
What have you discovered lately that's worth sharing around?
More Fox in Flats:
Disclosure: Fox in Flats has been given all of these items to try, and wouldn't bother sharing with you if they were not totally fab.