A quick scurry around my house just uncovered two bobby pins on the floor near my dressing table, twenty bobby pins scattered around the bottom of a bathroom drawer, and a rogue bobby pin on the kitchen bench.
Like most of us, I use the humble bobby pin pretty often, but I'm definitely not a whiz with these little miracle sticks.
But then I bought this E-Book – 30 Days of Twist and Pin Hairstyles by Christina Butcher of Hair Romance– and now I'm a bit like hairstyle MacGyver.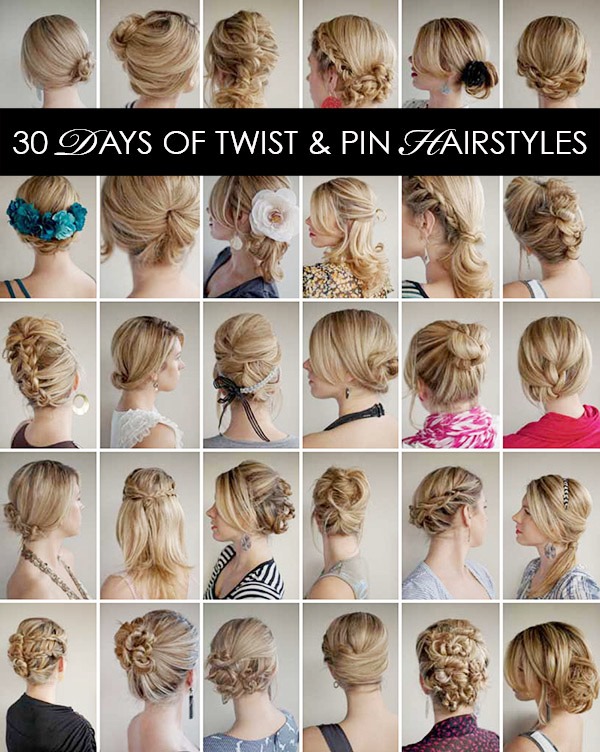 Buy the E-Book now for just $14.95 and it'll download in the time it'd take to round-up all the rogue bobby pins around your place.
Happy Pinning!

More Fox in Flats: