Last Friday, we told 'ya that berets are back via Rachel Zoe.
This Friday, it's the same message. But this time, it's via this super cutie on the boardwalk, and Prince. Click for some Friday joy from Prince.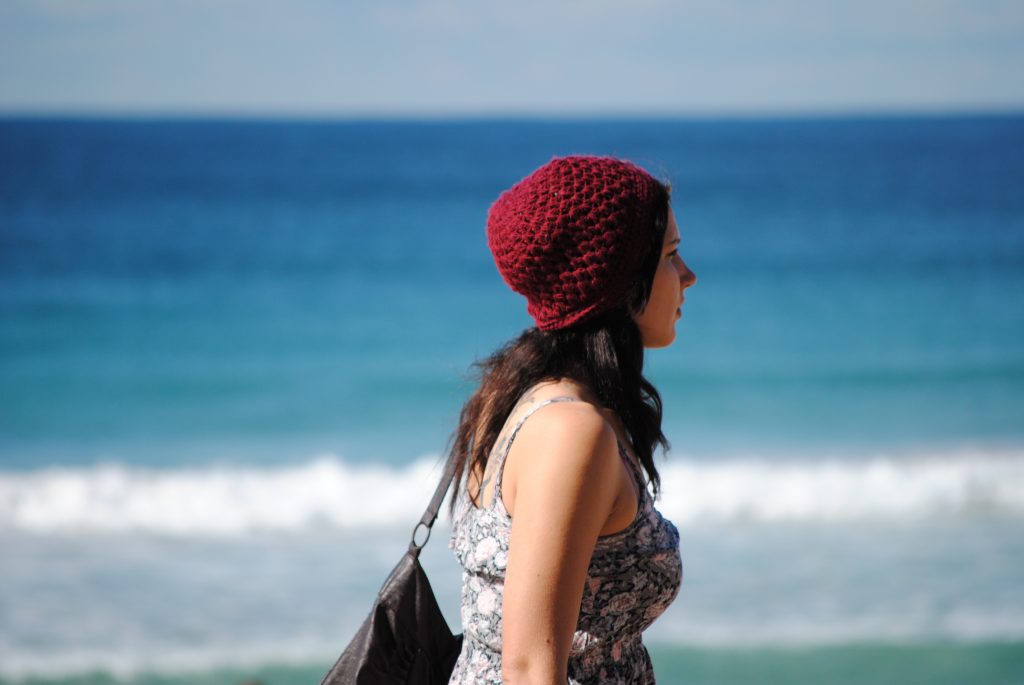 Tips on how to wear one (and not look like a mime), here.