There is something so fresh and innocent about pigtails. Yet as a grown up, wearing pigtails can make you look either like a porn star or like Mary-Ann from Gilligan's Island if you are not careful.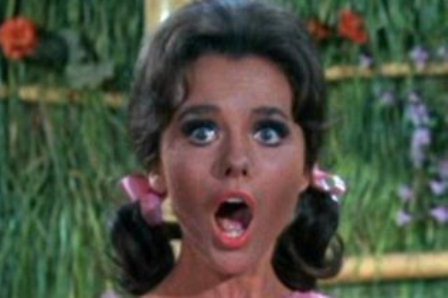 We've found 5 great pigtail hairstyles you can wear that won't make you look like you are off to Kindergarten.
1. Braid it, fish-tail style like Jennifer Love-Hewitt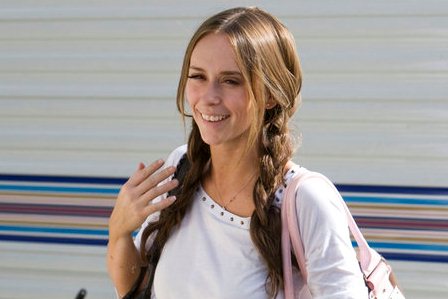 2. Twist it, and mess it.
3. Give it the Bardot treatment.
A cool tutorial on these pigtails here.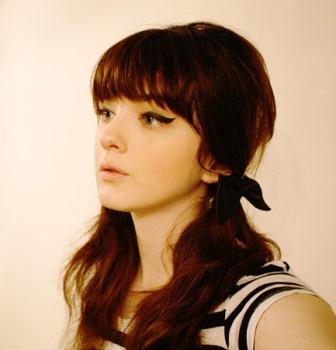 4. Go deep, and plait it.
5. Keep it low and layered like Adriana Lima.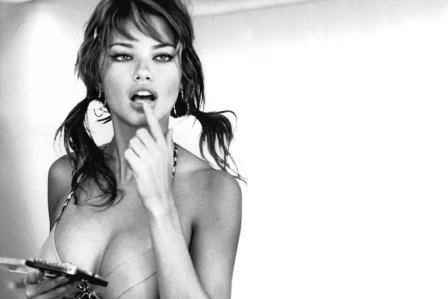 3 quick pigtail styling tips:
1. Centre-part your hair using your fingers (a comb would make it too neat).
2. Secure each side into a pigtail at the nape of your neck.
3. Loosen some pieces above the elastics and finger-tease the tails to add volume.
What do you think about pigtails for mums. Cute or creepy?
Photo of Jennifer Love-Hewett via Bauer Griffin. Bardot piggies via xoJane
More Fox in Flats: