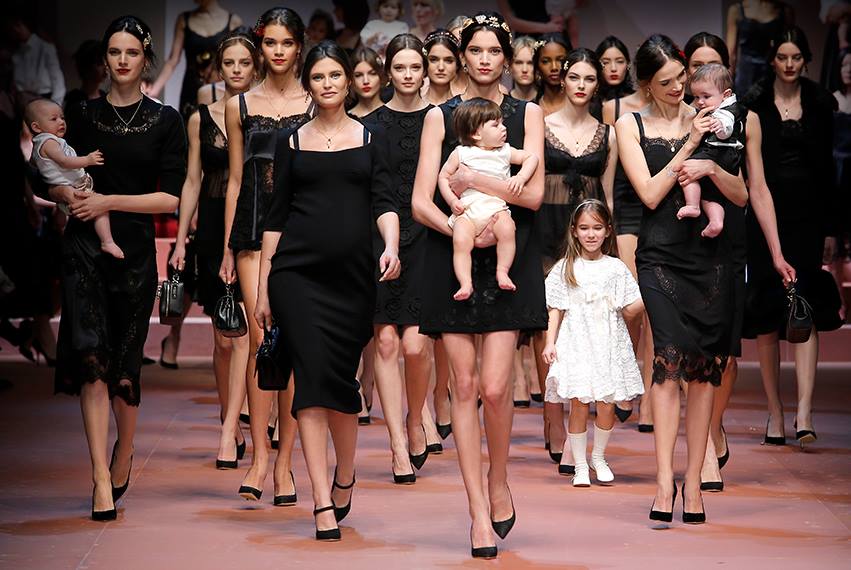 While the outfits in Dolce & Gabbana's Winter 2016 range may not be what we'd wear to school pick up, the famous designer duo clearly had Mums in mind when they sent a bunch of adorable babies and children down the catwalk in Milan this week.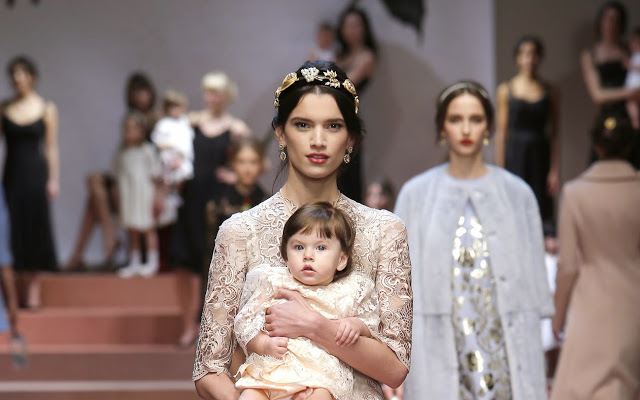 The collection was said to have been inspired by the image of the mother, and from childhood memories.
Check out the full show here, or skip to the end to see the little cuties in their catwalk debut:
I think we are all grateful that Domenico and Stefano can't remember their mothers being covered in smatterings of baby puke and dribble, or the stunning collection would be far less appealing, right?!

More Fox in Flats: