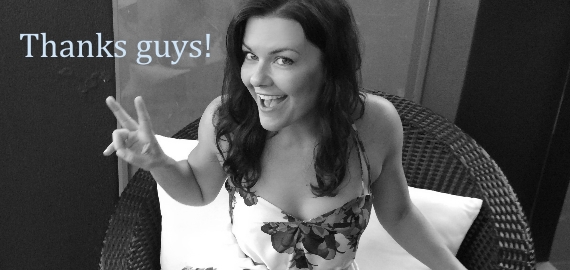 It's been nearly four years since I hesitantly published the first ever post on Fox in Flats, not knowing all that much about blogging (or writing for that matter), let alone whether anyone would read the stuff I sent out into the internet.
Yet all these years down the track I'm still here, surrounded by the most amazing community of smart, fun, spunky, positive, genuine, and yes, foxy women around. If you're reading this, you are one of them, and I thank you for sharing parts of your lives with me. This year has been a kinda curly one personally, and so, so many times your comments here or on my Facebook, Twitter, or Instagram have kept me smiling. Thankyou.
In 2014 I tried a bunch of new things on Fox in Flats including adding the very clever and gorgeous Tegan and Kate to the team, while also continuing with our most popular content – the Style Dare series.
We'll continue to try new things 'round these parts in 2015, starting with our very first Fox in Flats party/meet up/Champagne-sesh in Sydney on the last weekend in February – so mark that one in your diaries while I get my act together in the New Year about what exactly that will look like. If you've not done so already, subscribe to our newsletter to make sure you're in the loop.
So without further ado, here are the most popular posts on Fox in Flats in 2014*, based on how many people read them. Think of it as a quick, easy way to catch up on the foxiest stuff from the year that was.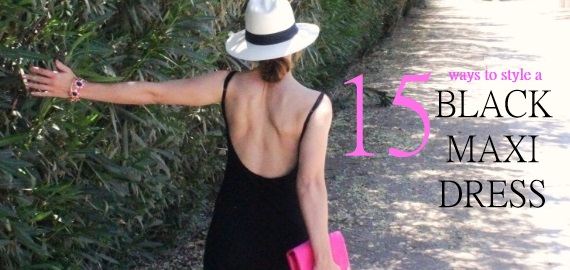 This post was written at the request of a reader, and was an easy one for me as I've been a long-time fan of a black maxi: the colour is slimming (and if you have kids, it hides stains from little Vegemite fingers), a well cut maxi will smooth over and disguise any lumps and bumps, it's super versatile, plus it can be dressed up or down with a few simple accessories. And it'll hide your legs if you've not had time to shave – win!
Click HERE for the full post.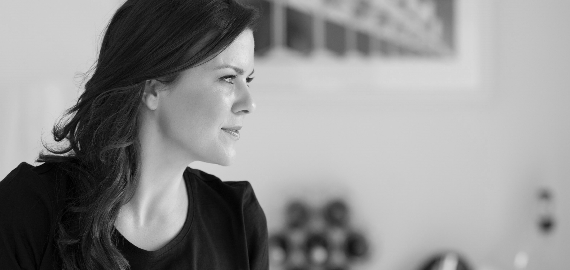 Something I've kept pretty private over the last year and a half is that my husband of twelve years and I separated. I can't lie, this period has been the hardest of my life, punctuated with selling our home, moving house twice, being desperately concerned that I'm screwing up the lives of my kids, and also having surgery.
This was probably my most difficult post to write, because I AM a very private person – despite sharing a bunch of my life online – yet I felt it was time to explain to why I'd changed my name so at the very least, you didn't think I was on the run from the police. 😉 Thankyou for your overwhelmingly kind and supportive responses to this post, which meant to much so me, and still do.
Click HERE for the full post.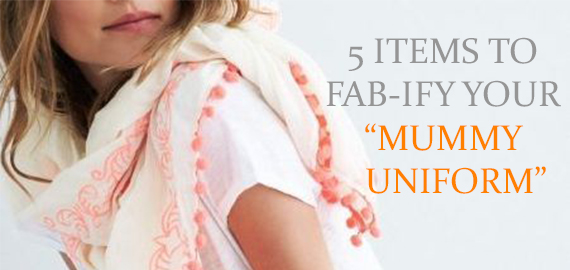 Before I started Fox in Flats I did some research with over 150 women, and found that many of us find ourselves in a fashion rut. The study showed that 78% of women with young kids have a standard go-to outfit — a "mummy uniform" of sorts — that's worn most days when we're with the kids. There's a simple reason for this: it's practical, comfy and requires minimal brain power to put together. But a few simple accessories can transform an every-day go-to outfit from "meh" to "yeah!" — while also working double duty in helping you win at life (read: survive the day).
Click HERE for the full post.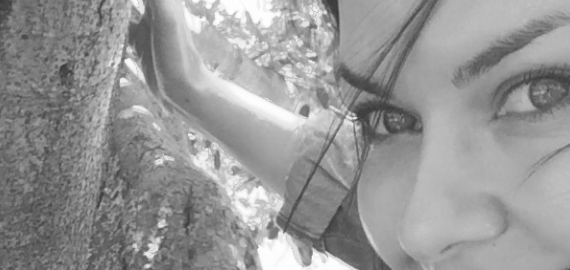 A picture tells a thousand words, and my un-glam, un-retcouched selfies taken over a month easily demonstrated the impact of this amazing beauty product.
Click HERE for the full post.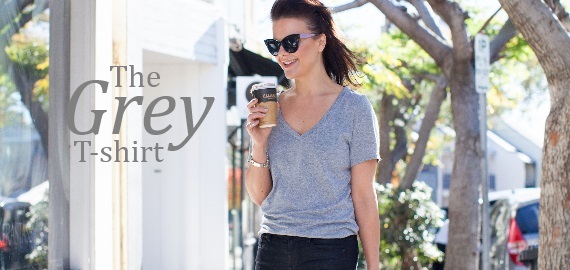 Sometimes we just need a bit of easy wardrobe inspo, and one of my favourite wardrobe go-to's seemed to hit the spot.
Click HERE for the full post.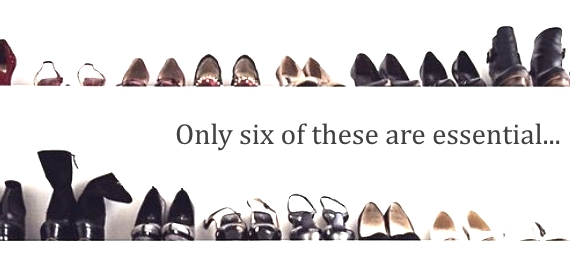 Before you start yelling "No! No! No!", I'm not saying we only need to own six pairs of shoes, I'm just saying that these are the types of shoes we all should own. As you were.
Click HERE for the full post.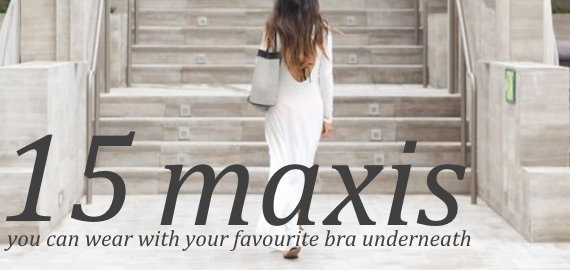 Man, I LOVE the readers who chat with me on our Facebook page. I'm on there daily either sharing some style inspo, making random observations, or asking nosy questions, and the discussion that often ensues is bloody fabulous, because you're a smart, smart bunch of inspiring women. And one of the questions I asked late this year was "what type of fashion issues or style topics would you like to see covered on Fox in Flats?" The response was incredible – look out for SO many new posts in 2015 based on that conversation – and this post was the first cab off the rank. Because no-one wants to see your nipples when you bend over to light your kid's birthday cake…
Click HERE for the full post.
We all love a Fashion Week round up it seems, and especially when someone else sources stuff similar to what's just been seen on the catwalk, but without the crazy designer prices.
Also in this post I shared the eye-watering story about the $1,000 flats I was made to buy, and it caused a bit of a furore on our facebook page – one woman saying I was being flippant and extravagant. Trust me peeps, I shed tears over my mistake and learnt a lesson the hard way – but as my six year old says: "You get what you get, and you don't get upset!" So we suck it up, and move on.
Click HERE for the full post.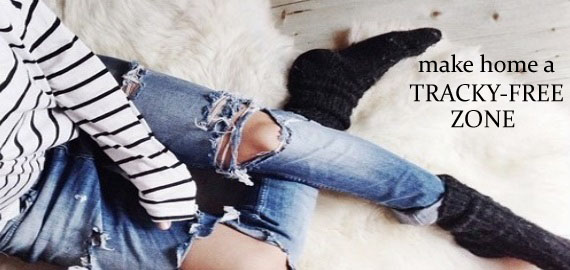 Because comfort and style are what it's all about, right??!
Click HERE for the full post.

Finding a pair of denim shorts that don't make you look like you're about to push into a mosh pit and/or that cover your butt-cheeks adequately can be a bit of a challenge. So I did the leg work for you.
Click HERE for the full post.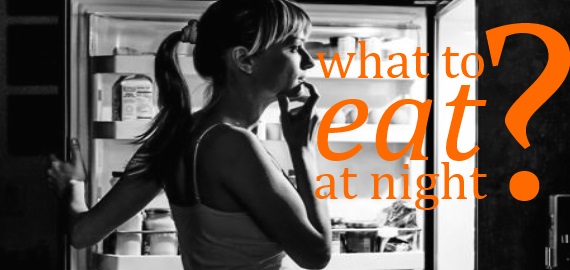 Answering that age-old question: "What's a girl to do when she's got that late night hunger that can't be satiated, but doesn't want to stack on the kgs?"
Click HERE for the full post.
Some of my girlfriends who've gone through heavy stuff helped me compile this list of 8 things that REALLY help when bad shit happens. I know it touched a lot of people, and I too refer back to this when I'm feeling like I'm heading down that road to Nutsville.
Click HERE for the full post.
I loved discovering these images which provide a source of comfort, acceptance, inspiration, and most of all understanding, and you did too. Dare you not to look at these pics and smile!
Click HERE for the full post.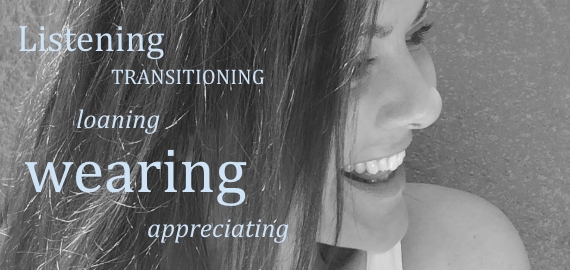 This was a new series I introduced in 2014, simply about things I love, and this post in particular proves that you don't need to splash around a bunch of cash to have truck-loads of awesome. Sometimes it's the little things that are the best.
Click HERE for the full post.
As we kick 2014 to the curb, I'd love to know what kind of content would YOU like to see more of on Fox in Flats? 
And again, thanks for everything. 
xA

More Fox in Flats:
*Not counting the Style Dares