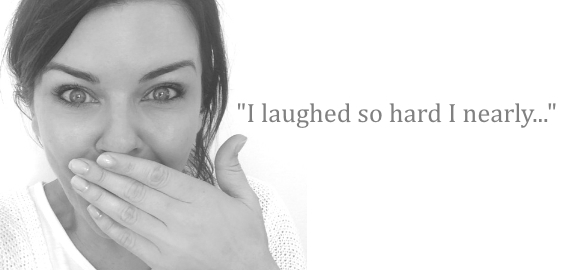 By Andrea Michelle for Carefree
Despite being 25 weeks pregnant, my friend Laura recently decided she'd do a fun-run with some buddies of hers. I messaged her the next day to see how she went, and her text back was swift and to the point: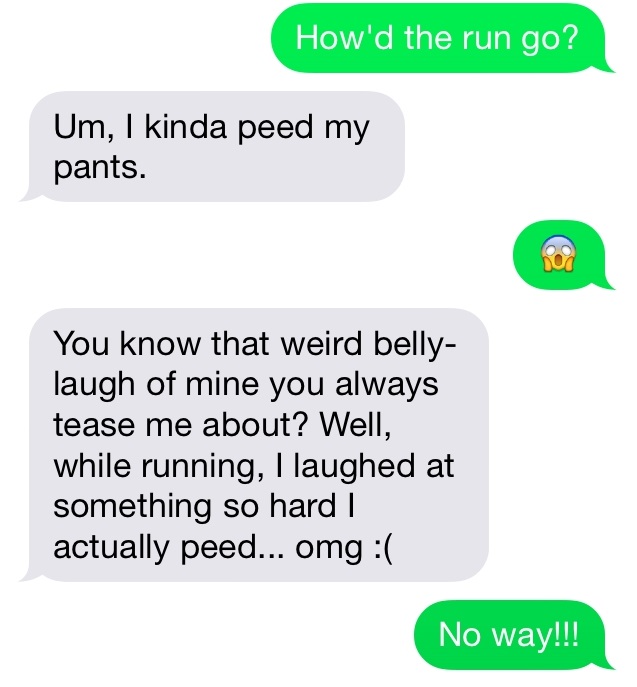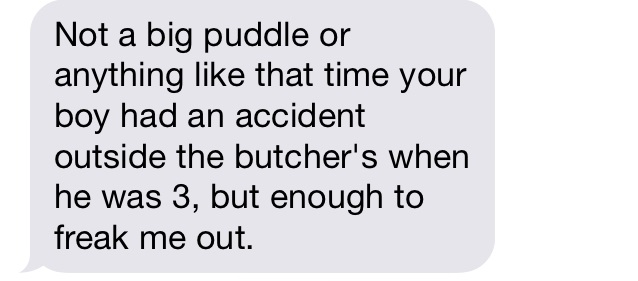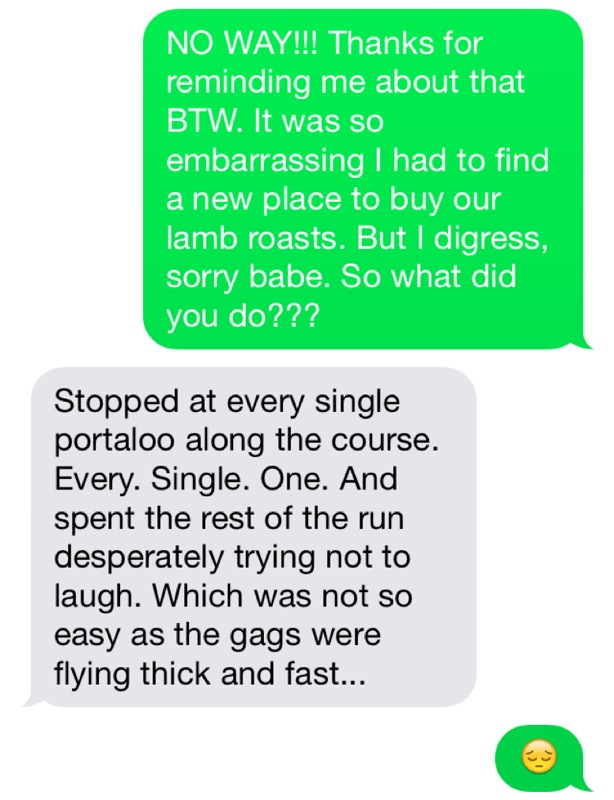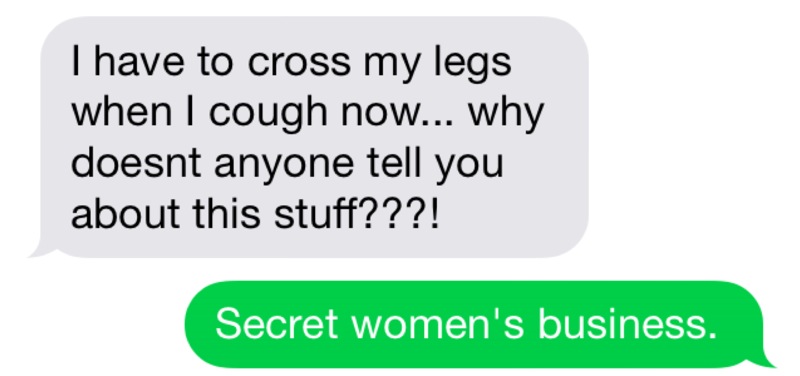 As we age, many of the changes that happen to our bodies arrive as unheralded, unwelcome surprises.
For instance, much of the minutiae of what really happens during childbirth only starts to become apparent when you're into your third trimester and there's nowhere to run, nowhere to hide. Similarly, who really knows anything about menopause until they're suddenly in the thick of it?
And then there's light bladder leakage.
Even reading that probably made you cringe a little, right? And for the 1 in 3 women who know exactly what I'm talking about, you're probably about to nick off to the loo to do a little 'just in case' because you're a teensy bit paranoid about it, right?
But don't be.
It's MUCH more common than you'd think, and it's definitely not a condition reserved for the elderly. According to a study by Carefree, 40% of women who experience light bladder leakage (LBL) are under 45 so it's not unlikely that you, or a bunch of your girlfriends, are going through the same thing as my friend Laura.
I (delicately) asked a few of my buddies if they ever have any leaks in their plumbing, and if so what they do about it. Once the nervous laughter had subsided, here's what some had to say:
 I avoid trampolines. It's tempting fate." Sam, 34
"I drink less water." Karin, 32
I always, always go to the bathroom before I get in a car. I didn't one day, and let's just say it was a huge mistake. Never again." Vanessa, 41
"I've been known to, um, leak during CrossFit sessions – especially doing double-unders." Sarah, 37
Five bucks says if you asked your girlfriends about it, you'd get a similar response – and realise you're not alone either.
Free Sample
Carefree have come up with a range of LBL specific liners. They're just as thin and discreet but absorb a lot more fluid.
If you'd like to try them, you can grab a free sample here. 
So you can do your fun-runs, jump on a tramp with your kids, go hard at workouts, and laugh yourself stupid without the fear of embarrassment.