The hair straightener is one of my favourite hair styling tools, but I'll admit, it's easy to let it languish in the drawer until the baby-sitter rocks up and I've got more time to get all fancy with my hair.
So to make sure we all make the most of our hair straighteners, here's 3 super-fast hairstyles that'll take less than 3 minutes.
1. The quick slick ponytail trick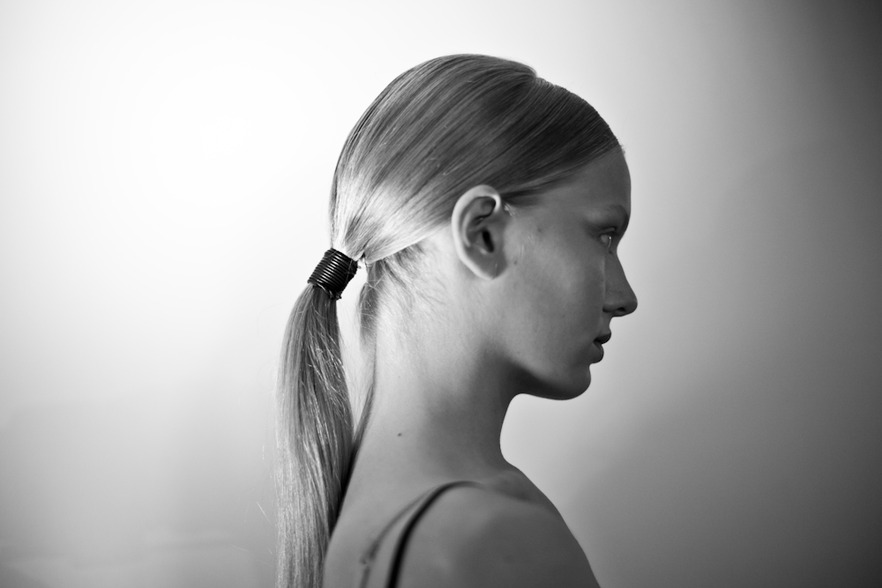 This is a brilliant short-cut to looking polished, fast.
Pull your hair back into a tight pony, and straighten the ponytail with your hair straightener.
Tame the flyways that can gather around your hairline by spritzing a toothbrush with hairspray and smoothing away from your face.
For extra polish, finish with a metallic hair cuff.
2. The Gossip Girl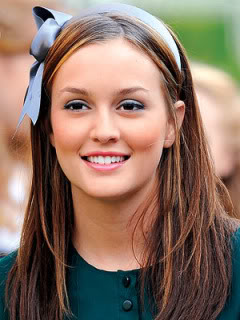 A great quick hairstyle for the day after you've straightened your hair.
Dust the roots with mattifying powder to soak up any oil.
Create a deep side part and smooth the front section of your hair down toward your nose.
Smooth with your hair straightener, then comb gently toward your ear.
Position an Alice band in the centre of your head.
Smooth out the ends of your hair with your hairs straightener.
Grab your iPhone and start texting.
3. A little bit kinky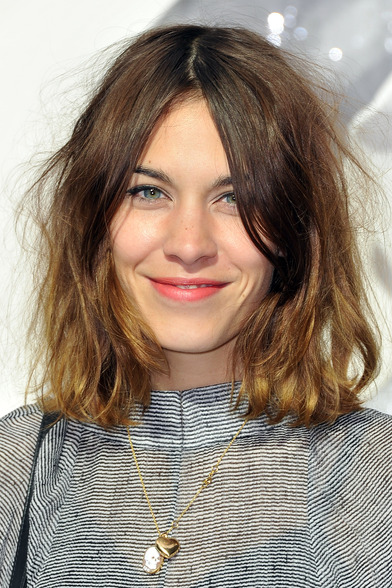 2 minutes of curling with your hair straightener will deliver a 'do that'd make Alexa Chung envious. And it's a great way to make a masterpiece out of 2nd day or I'm-in-a-hurry air-dried hair.
Centre part your hair, combing the crown forward, but leaving space so you can see.
Grab handfuls of hair – about 1 inch worth – and by starting just above your ears, twist your hair around your hair straightener, moving away from your face.
Repeat for all of your hair.
When cool, finger comb into messy waves, and mist with light hairspray.
Crank up the tunes when you get into the family wagon and work your inner rock chick.

More Fox in Flats: