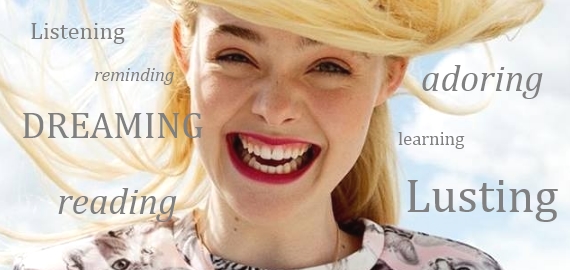 A bunch of things I've been loving at the moment. And maybe you'll like them too…
Antique roses and frangipani scented candles have set up station in a corner of my living room. These, and dreams of revisiting past holiday destinations are gonna get me through winter: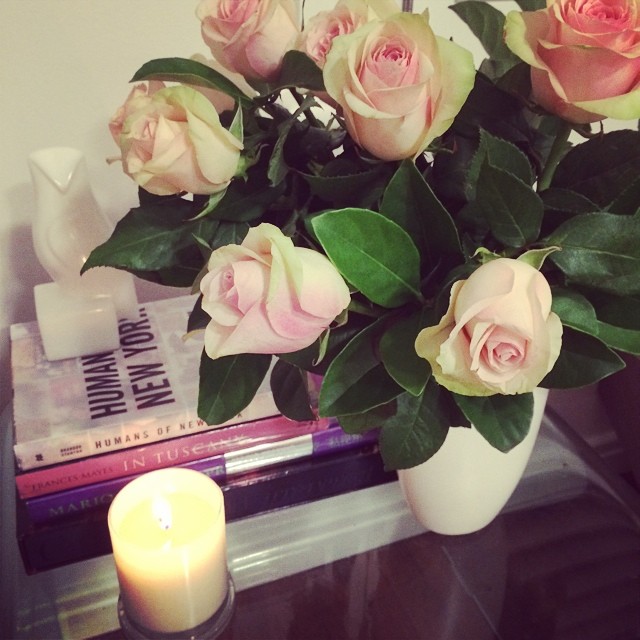 Can't stop listening to this:
Lusting after this. Because it's important to remind ourselves of all the things we are lucky for: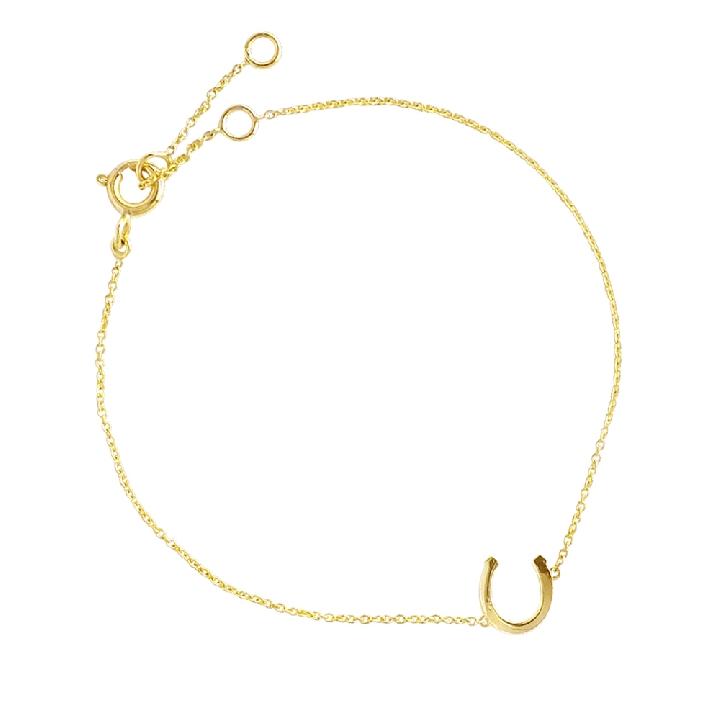 Yellow Gold Horseshoe Bracelet by: Claire Aristides $185.50
Reminding myself of this:
This post made me realise I've been doing dry shampoo ALL WRONG. It's a must read."
Adore this joyful pic of Elle Fanning which was part of a shoot done for this month's ASOS magazine.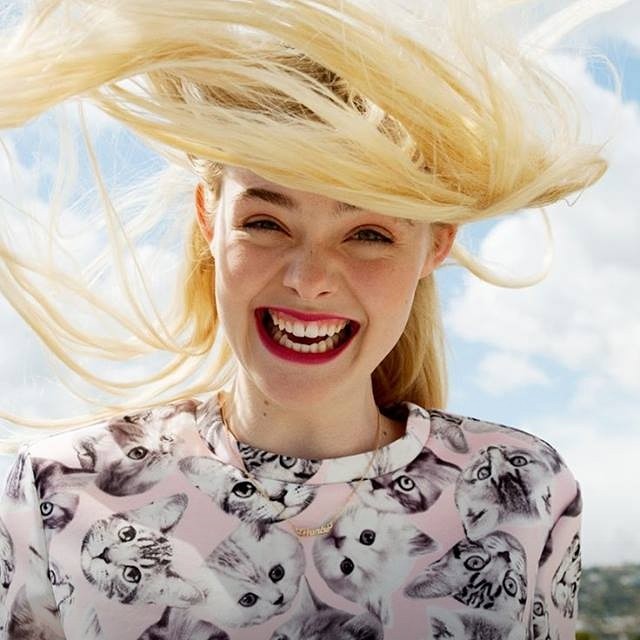 Unsurprisingly that image inspired me to wear red lipstick most days last week. My fave at the moment is ModelCo Party Proof Lipstick in Stiletto, $16.95.

On the weekend I peeked into my 6-year-old son's 'treasure box' and discovered his dreamy little finds. Made me think that as grown ups, we should have 'treasure boxes' too: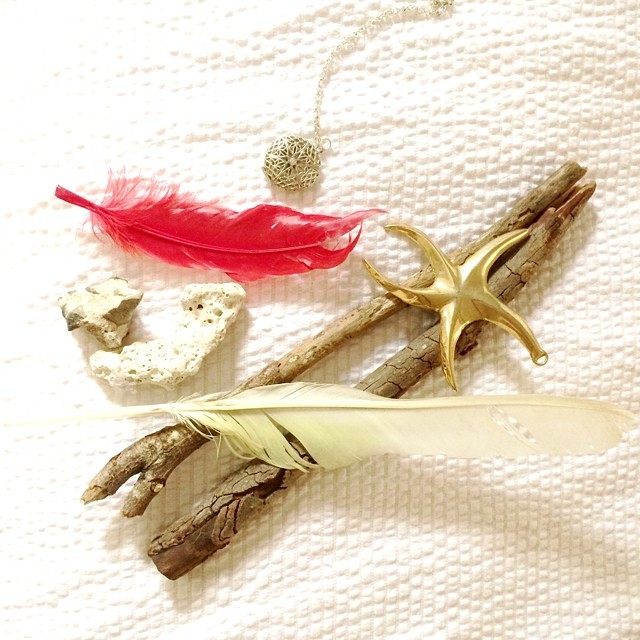 What are you loving at the moment? 
More Fox in Flats: