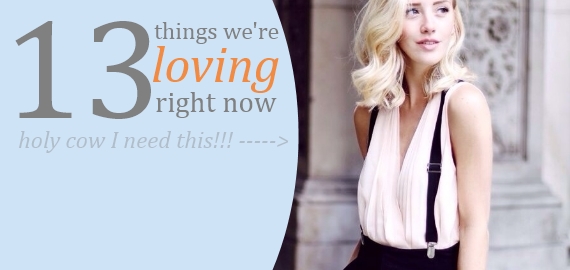 So many things to love this week! Here's a bunch that've floated our boat lately.
Smiling
This video of a 98 woman defying limitations placed on her by society to help her friend made me feel warm and fuzzy.  "I don't have money to give, but I can give myself" she said.
Snuggling
Nothing like a movie night in with my boys. 'Frozen' again, and belly laughs over that snowman.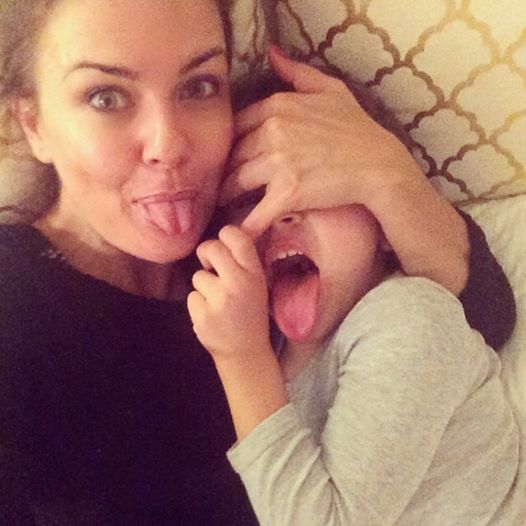 Listening
I know it's cheesy and meant for kids, but after watching the movie again Friday night (see above) it was on high rotation over the weekend. There's a message in there for us all.
Lusting
A chunky cable turtleneck should be on everyone's wish list for winter. Love this bargain for $38, and I picked this one up on sale from Sportscraft the other day for $65. A great way to guarantee extra cuddles.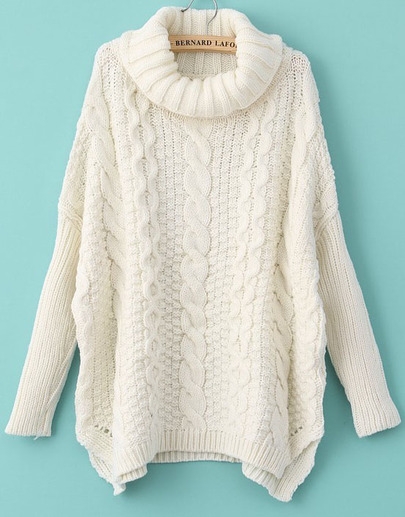 Making
This book compiled from favourite facebook photos (and the accompanying comments) is so easy and fun to make. My kids have loved laughing at the old pics, and reading the comments from my buddies. Note: you can choose the comments that are included in case some of them are not quite PG. Order yours from Tweekaboo.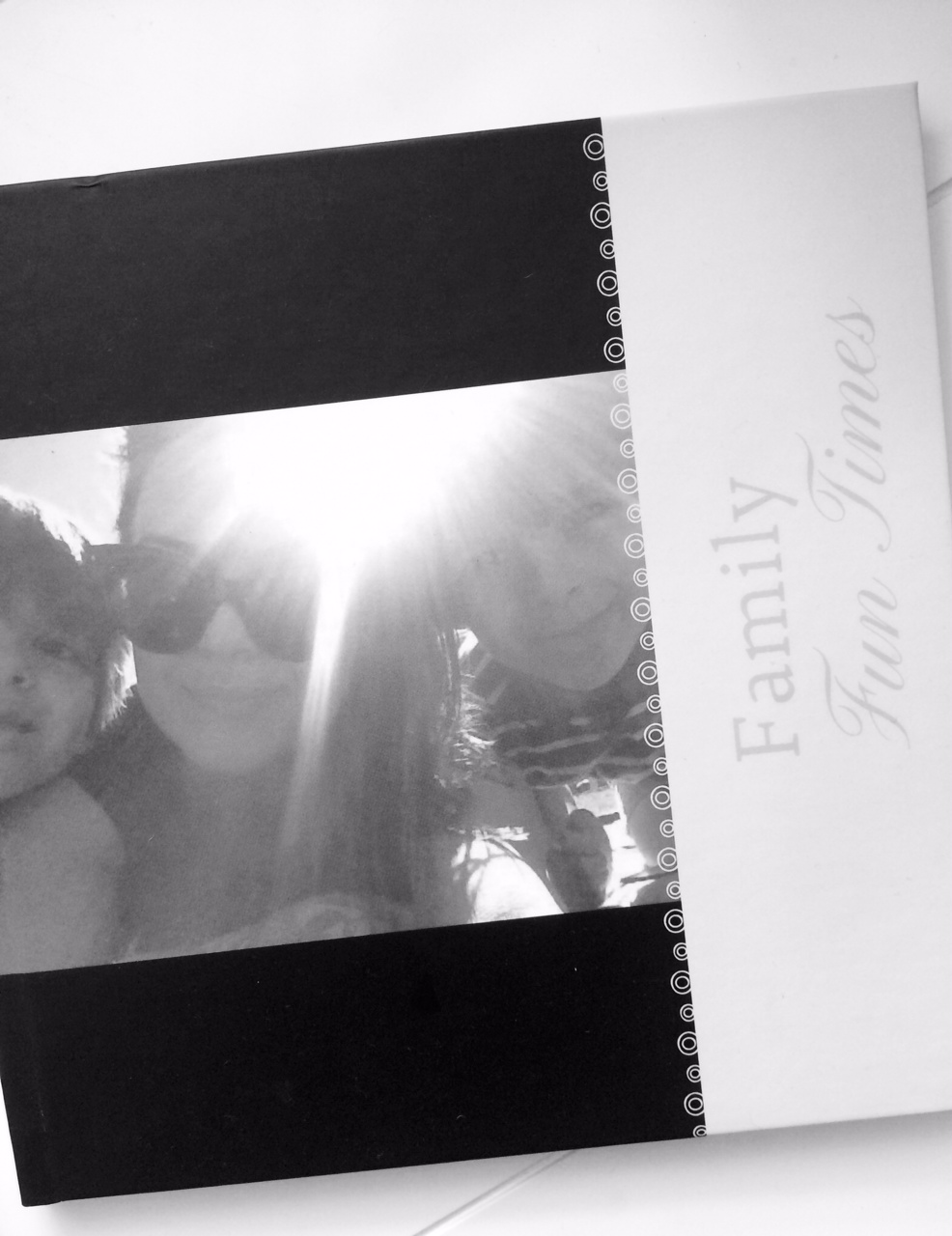 Embracing
This article struck a cord about accepting the approach other Mothers take to parenting.
Selfies with besties
I don't know if these two are actually besties in real life, but the gals who pioneered the selfie in Thelma and Louise all those years ago have been at it again. And are still looking gorgeous. Follow Susan Sarandon on Twitter where she shared this pic – she's the bomb!
Learning
Some unnerving facts here about the finances of women and a bunch of easy practical tips worth considering.

Raising awareness (and $)
The Heart Foundation is on a mission to raise money and awareness of heart disease, which is the single biggest killer of Australian women. Share the message like I did on social media #GoRed (and be sure to donate at the same time, here). I've been especially loving the Instagram feed of @micheydee who's been wearing red each day this month while raising money. Go girl!
Hunting
Am on the look-out for a pair of braces as I'm desperate to recreate this look. Let me know if you know where to buy some!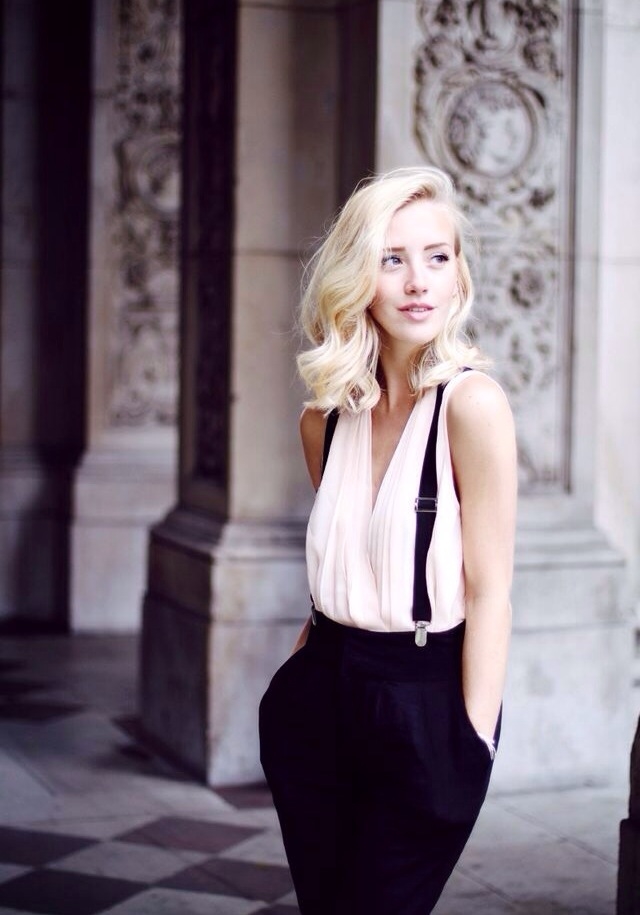 Vaccay-ing
I recently went on a mini break to sunny Noosa courtesy of Tourism Queensland, and had the greatest time learning to paddle board, zooming the river in a vintage speedboat, brushing up on my knife skills in a cooking class, and chilling with buddies. It's an inexpensive (and short) flight from anywhere eastern seaboard Oz, and a great way to escape goosebumps this winter.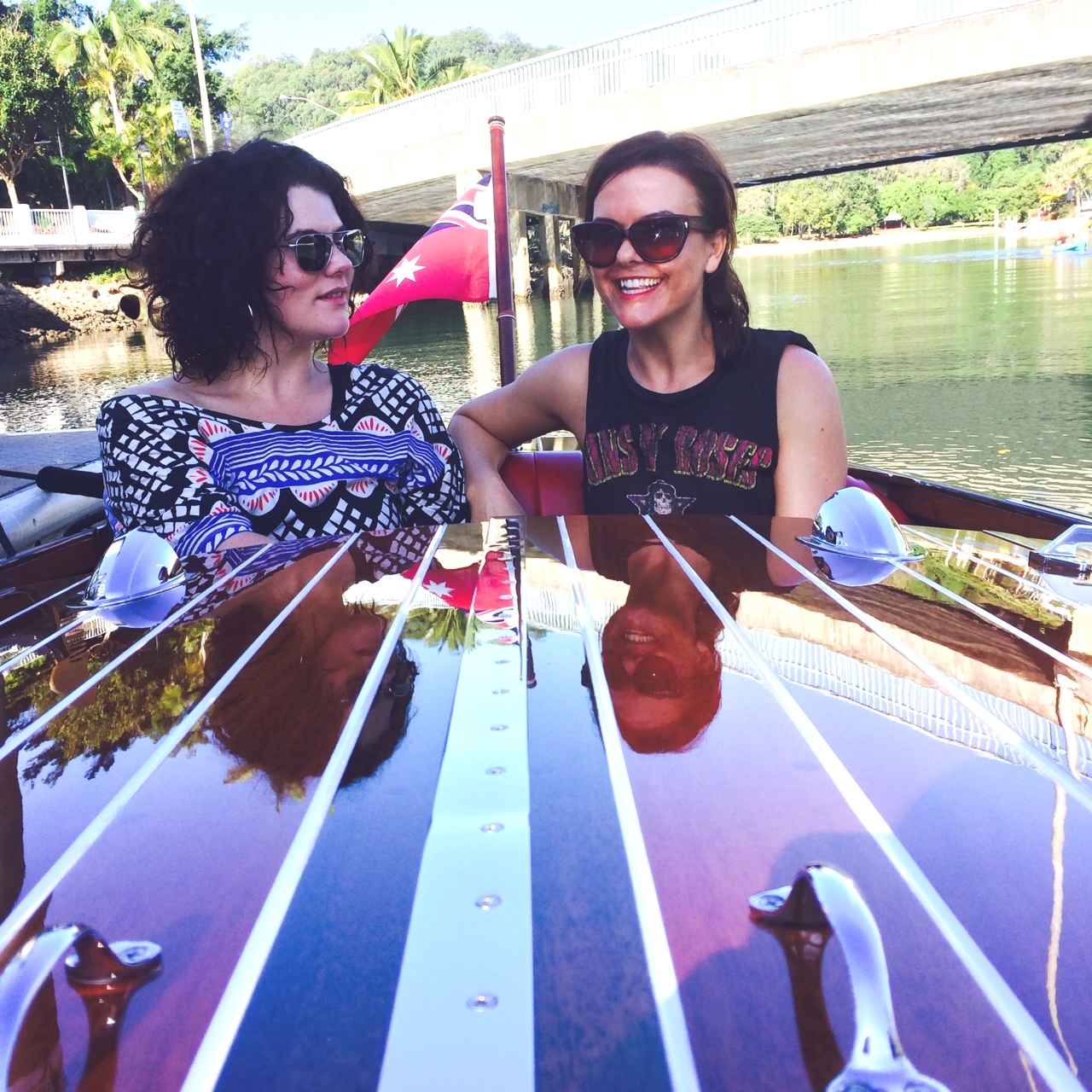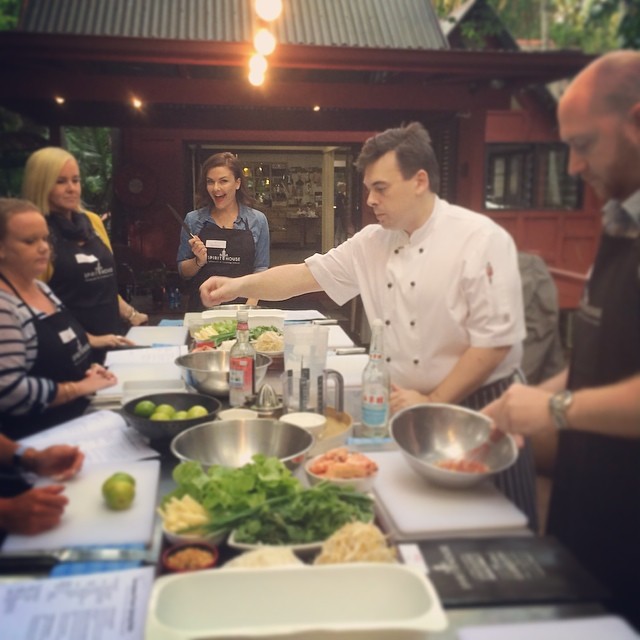 Drinking
I reckon I've got this one covered…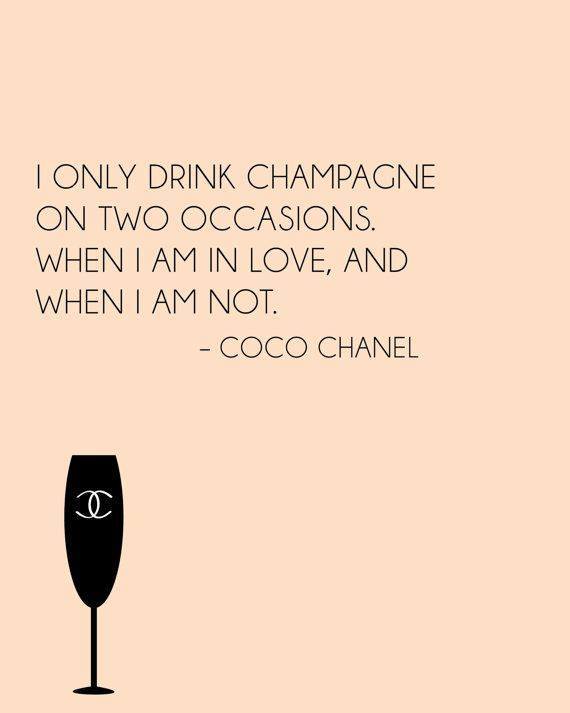 What are you listening to, lusting after, hunting down, watching, or generally in luuuuurve with at the moment? 
More Fox in Flats: