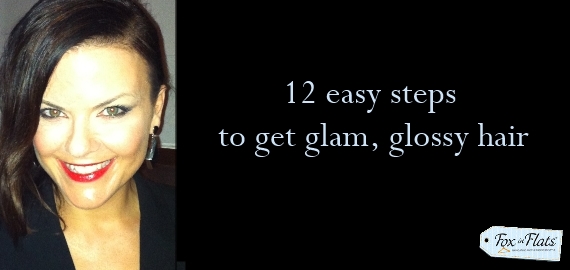 This  post is sponsored by Schwarzkopf
30 minutes to get ready to go out at night, and while I wait for the babysitter to arrive, my kids are literally running around me in circles, shrieking and laughing as they go. It's possible that at any stage, someone's gonna end up in tears, and it might just be me.
Getting ready to go out with the kids around is one of the many complications of motherhood. It's the unexpected things that crop up with little ones that can derail even the most detailed of plans – a scratch on the finger that needs kissing better every 30 seconds, a child that wants to 'help' with your makeup, or (shudder) something involving a bodily function and the floor.
So it's always handy to have a bunch of quick, easy hairstyles in your repertoire that you can whip together fast.
This glam, glossy hairdo is one of Schwarzkopf's key hair trends for 2013, and I've been eyeing off this hairstyle since Katherine Hepburn was a babe, and more recently after Reese Witherspooon nailed it at the 2013 Academy Awards.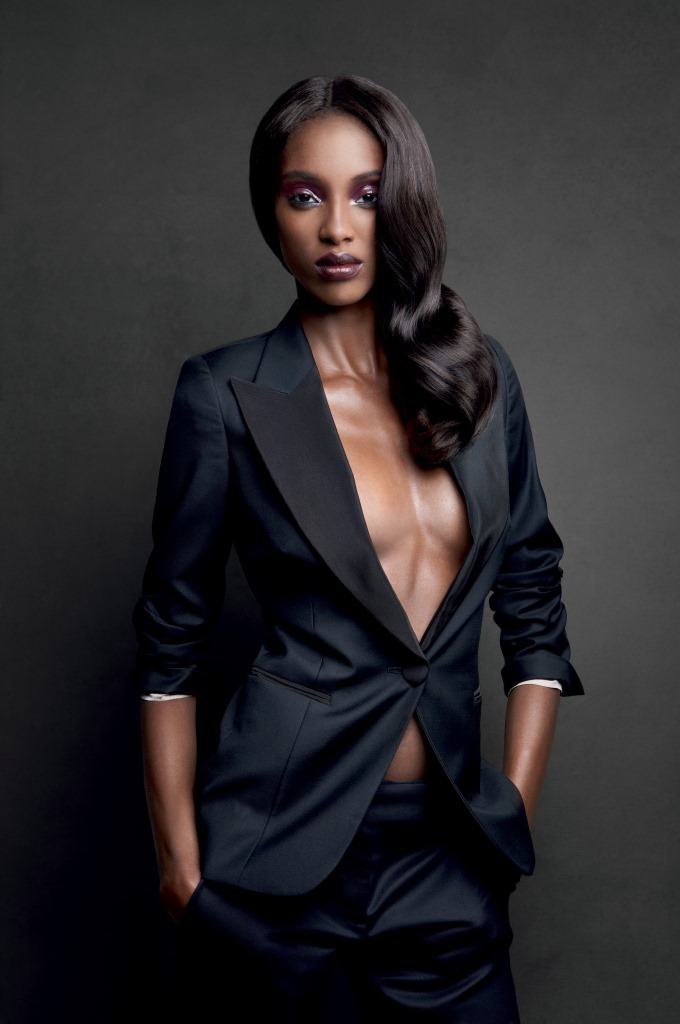 I managed to create a version of this at home without having ridiculously long, thick, luscious, silky hair and cheekbones to cut a steak with – like the model above – and in 12 easy steps.
Want to try it too?
Click here to try my 12 step hair tutorial over on the Schwarzkopf website.
What's your go-to night-time hairdo?
And how do you occupy the kids while you get ready to go out at night?

More Fox in Flats: