While the seasons are a-changing, it's c-c-c-cold in the snow fields. And with the ski season extending till October in Australia and New Zealand, there's plenty of white-powder action to be had.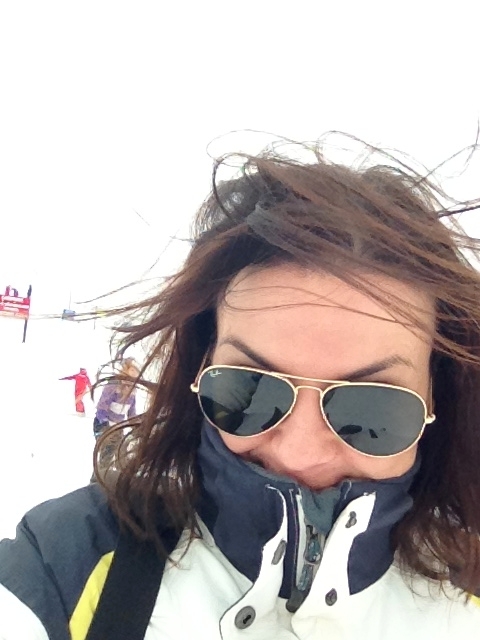 Recently my family and I had a fab time carving it up in the winter wonderlands that are the New Zealand snow fields – Cardrona and Coronet Peak sure turned it on for us.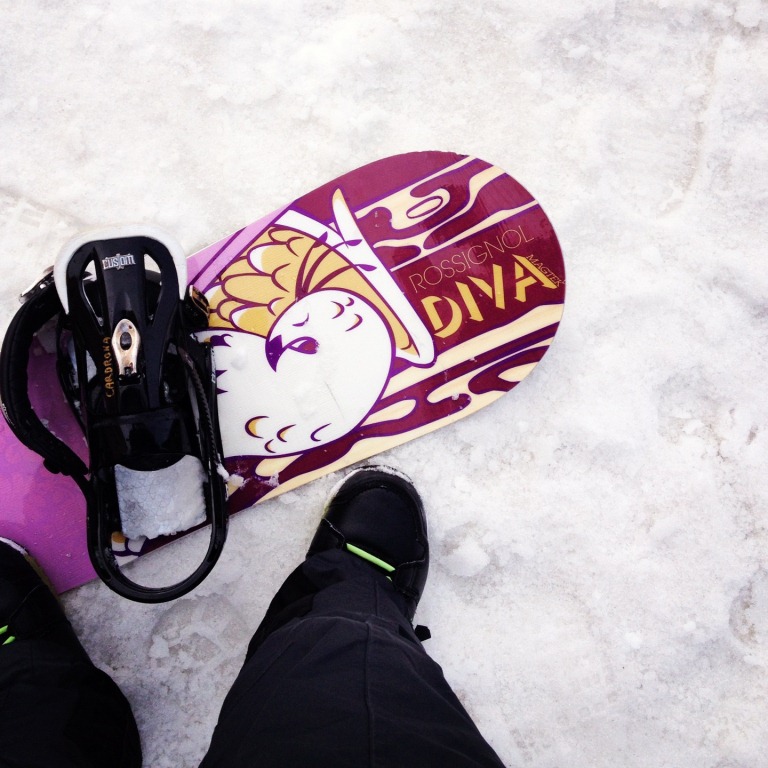 Someone saw me coming, and hooked me up with this board…
Yet that numbingly crisp, clean air can feel like a snowball in the face if you're not looking out for your skin.
So I turned to the glowing girls who run the spa at the Millbrook Resort in Queenstown, who shared 5 tips on caring for a cold weather face.
Tip 1: Exfoliate at least twice a week
Skin can dry out in cooler temperatures and due to central heating, so exfoliating regularly will remove dead cells and allow the skin to absorb both moisture and skin care products better.
Tip 2: Protect against the elements
Choose a highly protective moisturiser for day that includes SPF30 to form a barrier against the elements. Creamier, water-in-oil emulsions are best.
Tip 3: Love those lips
Whipping wind can dry out your lips, leaving them chapped. Use a moisturing lip balm to provide a protective barrier, and look for products with vitamin E for elasticity.
Tip 4: Keep hydrated
You may not feel like drinking loads of water when you're active in the snow, but your skin will love you for it. Drink plenty of water throughout the day for healthy and glowing skin.
Tip 5: Apres ski care
For intensive replenishing, apply a hydrating or nourishing face mask before you go to sleep and leave it on overnight – also a great tip if you're struggling to find the time to fit a mask into your busy day.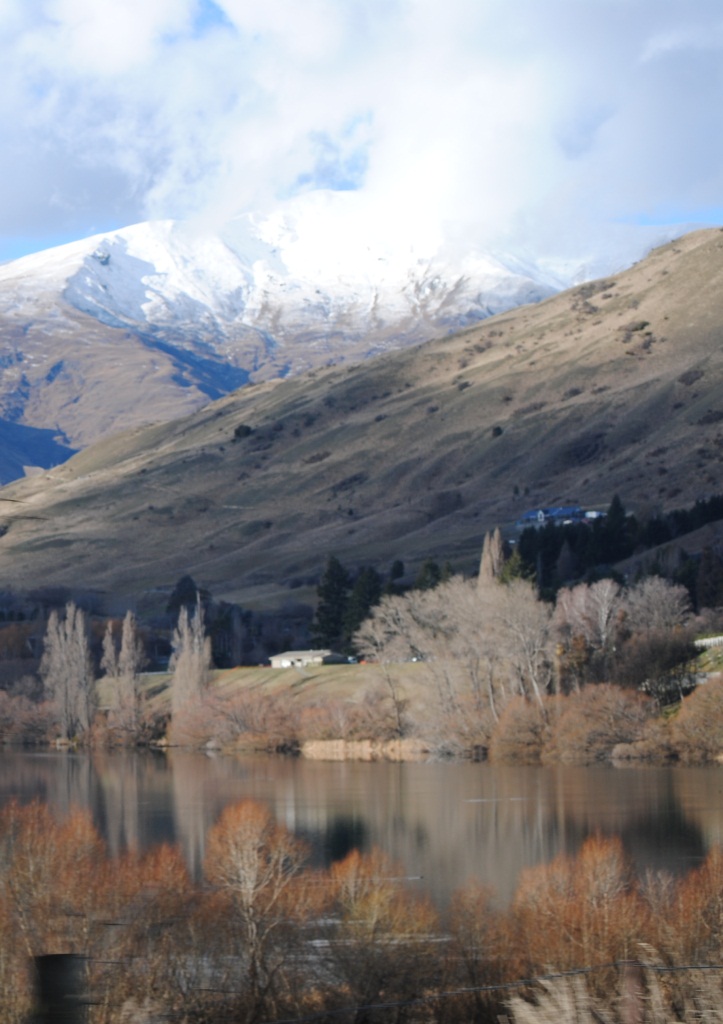 Thanks to Leanne at the Millbrook Resort Spa for the fab tips, the Millbrook Resort for having us, and also for the red wine (not recommended for treating cold weather skin, but definitely recommended for treating parents after an action-packed day with the little ones!), Cardrona and Coronet Peak for teaching the boys to ski and not laughing at me when I repeatedly fell on my butt in my snowboarding lessons, and New Zealand for sharing your Winter Wonderland with us. For more, check out www.NewZealand.com.
What's your favourite cold weather beauty product or treatment?
And anyone know how to relieve a very, very sore tail-bone?