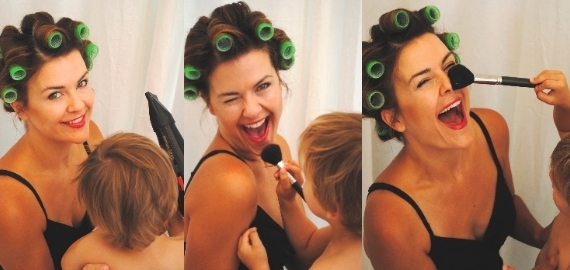 It's been a year since I first hesitantly clicked the 'publish' button on Fox in Flats.
The idea for the site came about after I was out with my two little boys, and I noticed a mum in the reflection of a shop window. She was pushing a pram with one hand, her other hand was being yanked by a shaggy-haired child, and she was wearing a grey velour tracksuit. Her hair was scraped into a quick pony-tail.
We locked eyes for a moment… and then I realised it was me.
My reflection left me feeling as deflated as the sagging knees in those tracky dacks.
Things had to change. So I promised myself I'd find a way to dig myself out of the motherhood-induced fashion rut I'd found myself in. As part of my mission to do that, Fox in Flats was born.
I found out that an incredible 60% of women with young children felt they were in a style rut too. I wasn't alone! So I decided to create a place where we could all share tips, ideas and inspiration to make it easier to look and feel better while we're wrangling our kids.
Since Fox in Flats first began, there's been a lot of different articles posted about all sorts of handy stuff on the site. But if Fox in Flats were a school, the following articles would all be part of the 'cool group', because they were the 10 most popular stories read on Fox in Flats over the past 12 months:
Mothers share what really makes a difference.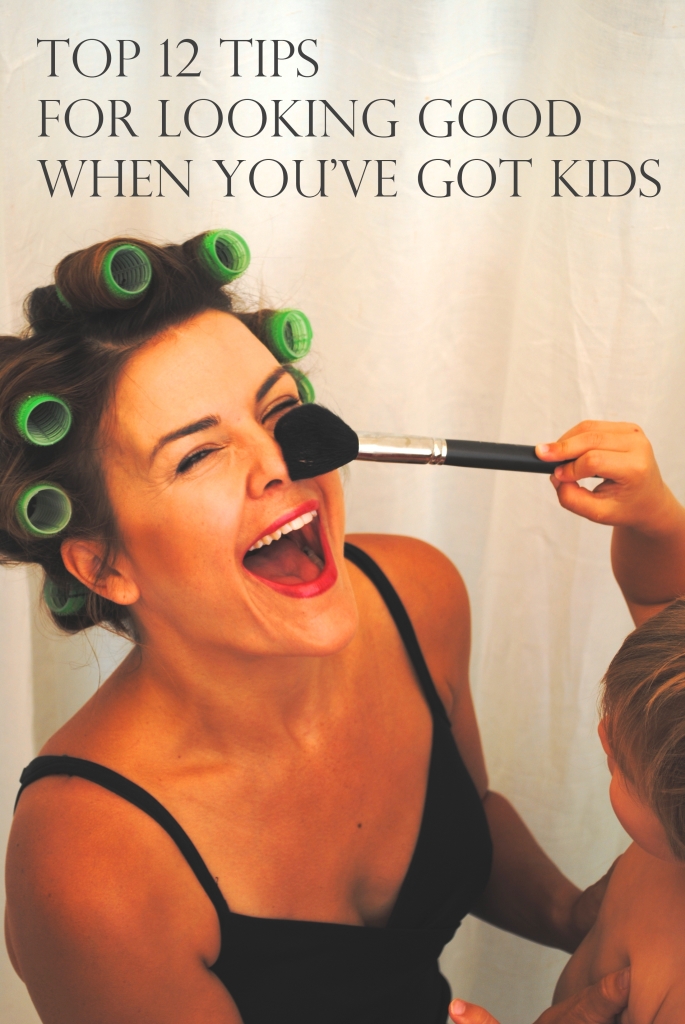 There is something so fresh and innocent about pigtails. Yet as a grown up, wearing pigtails can make you look either like a porn star or like Mary-Ann from Gilligan's Island if you are not careful…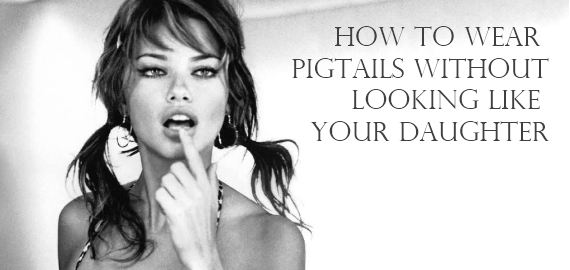 …closet classics from $200 – $2.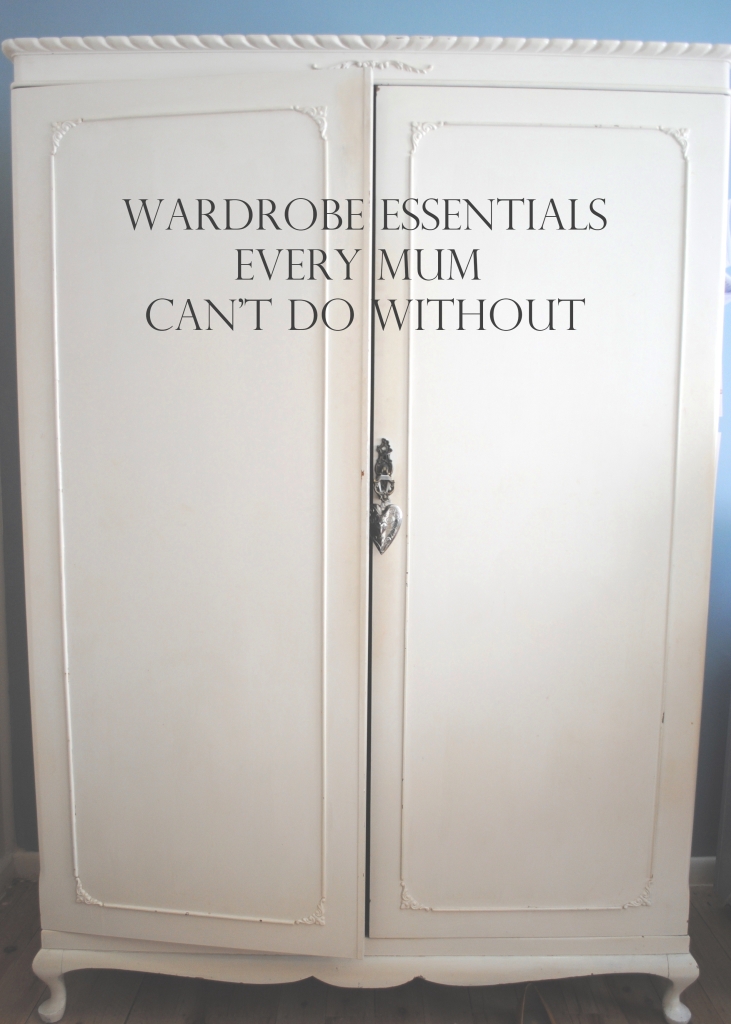 We showcase mothers who are rocking the suburbs!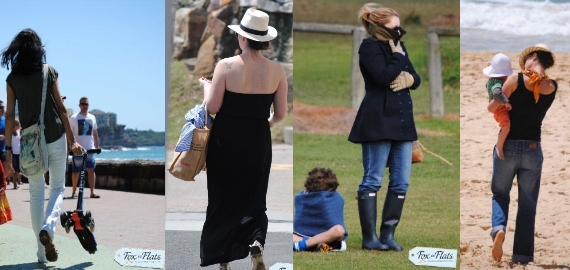 150 women share their biggest fashion challenges since they became mothers.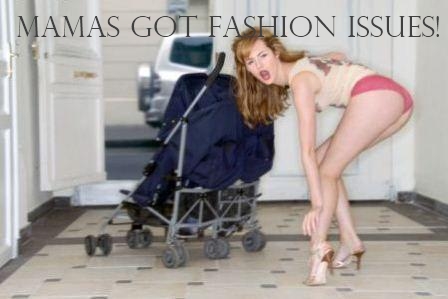 The debate continues. Are you for or against?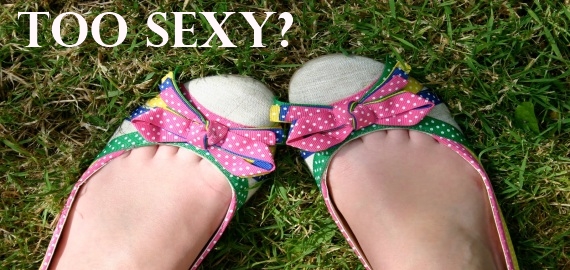 We know they can be stretched, lined, puckered, marked and saggy, yet it's rare to see another mother's tum. Until now.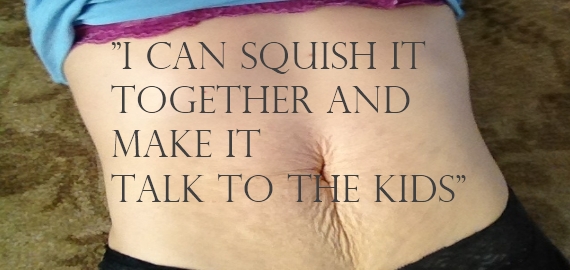 Could you wear red lipstick everyday, from when you get dressed in the morning till you brush your teeth before bed at night. Or are you 'chicken'? "Burk Burk Burk!"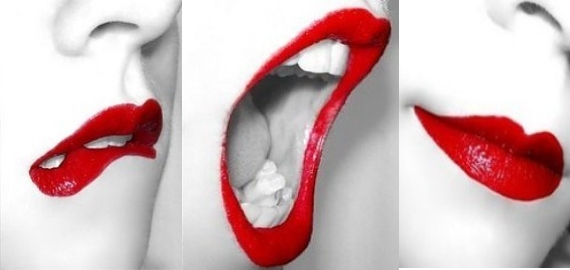 Where we all spilled our best shortcuts to looking awesome.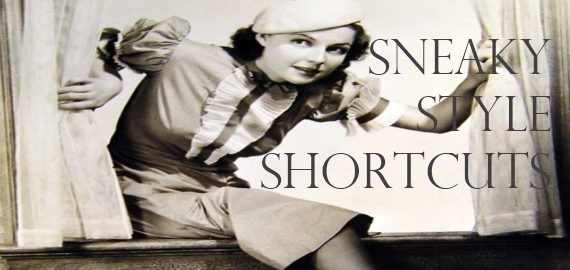 The best hair and beauty products to drop into your trolley while you do the weekly grocery shop. A finalist for Best Beauty Blog at the Star Beauty Journalism Awards!
What have you enjoyed most on Fox in Flats?  Was your favourite article on the 'most popular' list?
What would you like to see more of? And what should I stop doing right now (stop asking so many questions, for instance?!)?
Thanks for joining me for the ride.
x Andrea