Even while out bagging a bargain with their babies, these celebrities still look fab.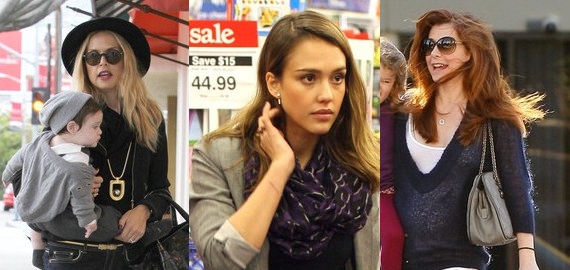 Newly pregnant Alyson Hannigan getting retail therapy with her daughter.
Love the hair, adore the boots!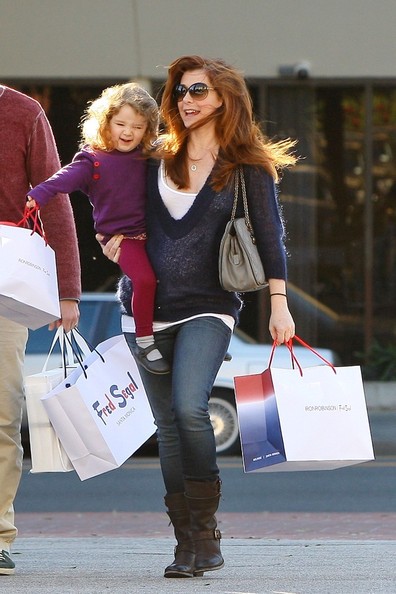 Jessica Alba dragging the pram at Toys R Us.
O sweet scarf!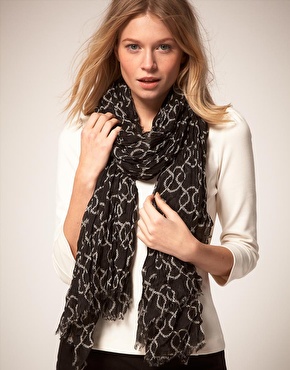 Uber stylist Rachel Zoe looking just as hassled shopping with her boy as the rest of us (but at least we're not followed by paparazzi…)
Pendant perfection!
For fun shopping tips, check out 5 ways to cruise the grocery aisle in style.
What's your 'golden rule' for surviving shopping with the kids?