Chic and comfy – these celebrities have every reason to smile…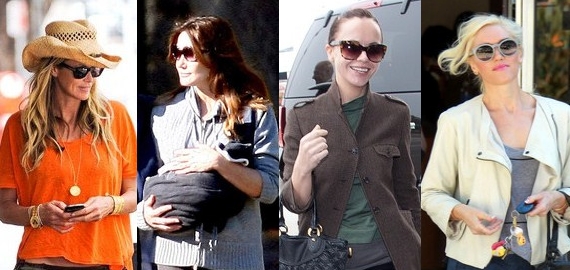 Elle MacPherson does casual-relaxed-gorgeousness like no other at Double Bay, Sydney.

Photo: Bauer Griffin
Carla Bruni looking content with her newborn, and comfy in her trackies.

Picture: PacificCoastNews
Christina Ricci's tasty tailored jacket polishes up the most basic of outfits.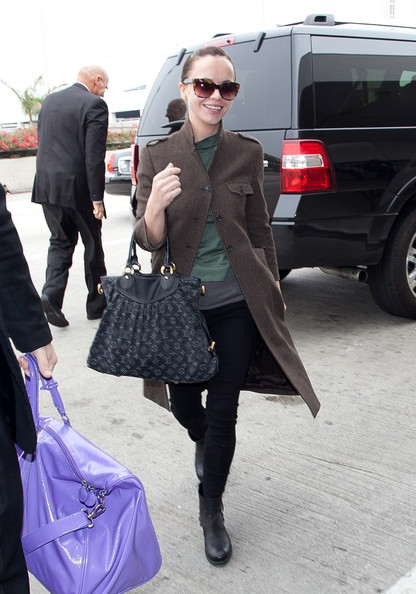 Picture: Bauer Griffin
Gwen Stefani looks glam after getting her nails buffed and polished.
Those glasses rule.

Photo: PacificCoastNews

Got a fave look this week?

Subscribe to Fox in Flats for weekly updates and special offers straight to your inbox.