I'll admit, I'm a cat person.
They're chilled and furry, and when they're kittens they look like this: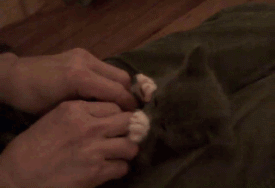 But it's cats eye sunnies that are sending a warm purring sensation
through my tum right now.
Olivia Palermo and Anne Hathaway are so cute in these sunnies, I just want to tickle them under their chins.
It was Audrey Hepburn who first made them famous when she peered longingly into the window at Tiffany's in her wing-tipped lenses, clutching a takeaway coffee.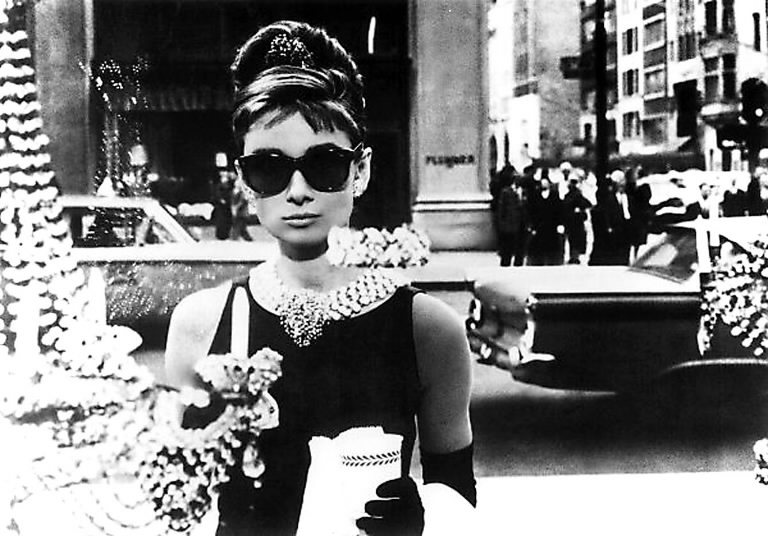 Why not recreate this purr-fect look with a pair of cats eye sunnies? (Let's face it, we've already got the "clutching-the-takeaway-coffee-cup" look down pat, albeit the context is more likely to be in a playground or park, than Park Avenue)
Fox in Flats fav's online now:
Regardless of the sunnies, are you a cat or dog person? 

Want Fox in Flats's tips for navigating motherhood in style delivered weekly? Click HERE to subscribe and get some Fox in your inbox.