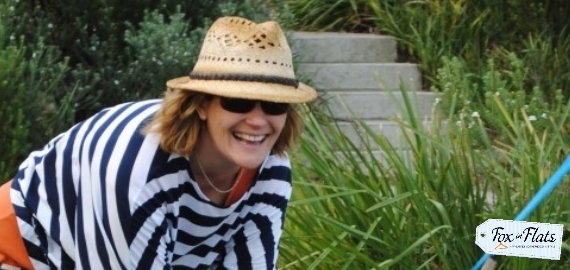 A navy and white striped T-shirt is a summer wardrobe essential, and these gorgeous women spotted in the playground recently show us why.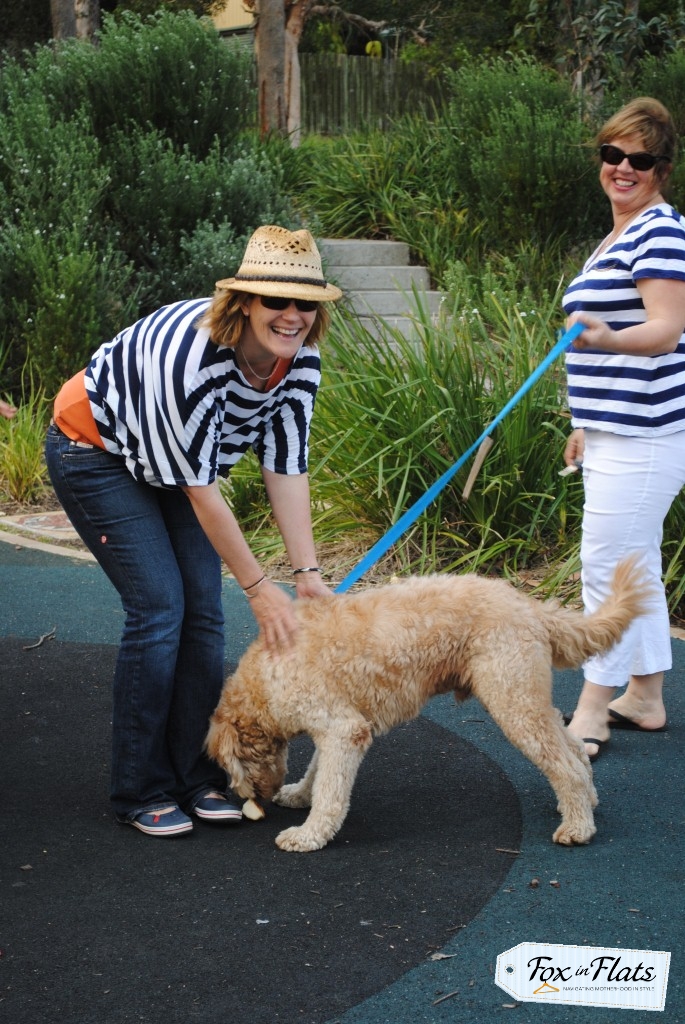 I love how the orange tank is layered underneath. This mother of 4 explained:
The longer line of the tank provides a little bit of extra coverage when I'm reaching for the kids to help them on the monkey bars."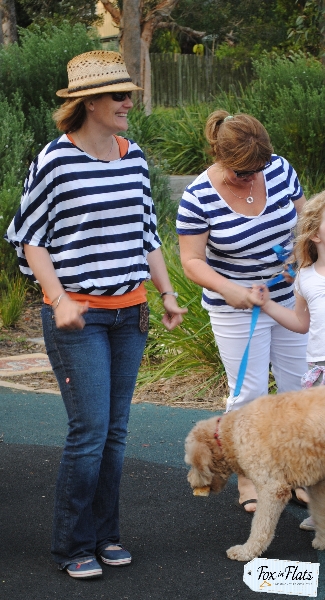 Click here for more ideas on how to rock this fresh, easy nautical look.
What cool style tips can you share that make it easier to muck around with your kids in the playground? 

Want more tips, ideas and inspiration for navigating motherhood in style? Click here to subscribe and get the Fox in your inbox every week.