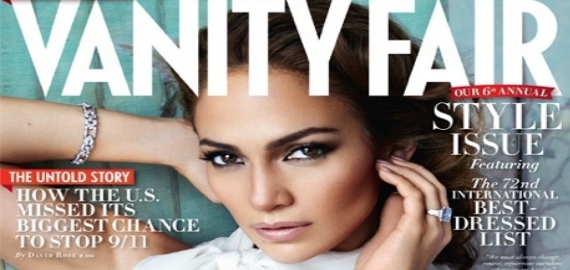 Every year, Vanity Fair publishes its 'Best Dressed' List. It's usually a who's who of celebrities, socialites, fashion identities, business people and entertainers from around the world.
This year, they asked some prominent super-stylers to name their favourite shoes, and a number listed flats as their footwear du jour. Here are their picks:
Tilda Swinton, Actor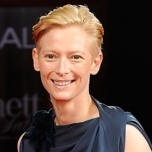 Jane Lauder Warsh, President of Origins
Lanvin Ballet Flats $462, or take a look at the similar pair from ECCO, here for $189. 
 Stella Tennant, Model, housewife, 'jack-of-all-trades'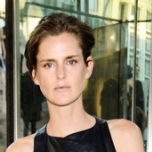 Cara Delevingne, "Model, Actress, Drummer"
 Reebok Wonder Woman Trainers. (Eek, I can't track these down online to buy. No wonder they have sold out, they are AMAZING! Andrea)
Michelle Obama, First Lady of the United States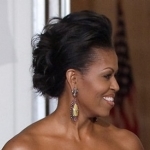 Love shoes? A fan of flats? Check out more awesome shoes here at Fox in Flats. And subscribe for weekly updates and special offers straight to your inbox.
Which of these shoes are the fairest of them all?