One of the most fun accessory trends at the moment is wrapped up around your wrist: Stacked Bracelets.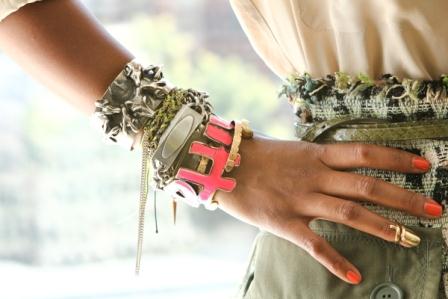 The idea is simple: you pile on a mix of your favourite wrist adornments all at once, the more the merrier.
Be creative and combine fine chains with wooden beads, friendship bracelets with chunky costume jewellery, play with colours and textures and steal your partner's oversized metal watch.
The rules?
Just one: Wear What You Love.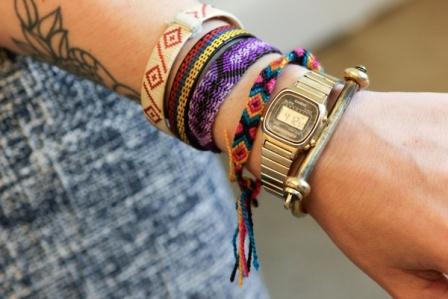 So there's no better time to wear those crazy bracelets and wrist bands your kids painstakingly made for you.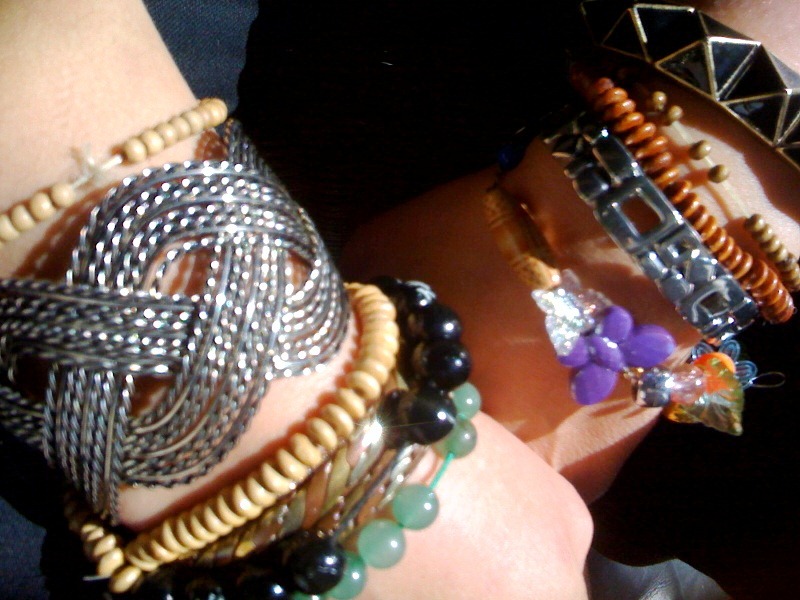 Stack On!

The beautiful shots of beautiful wrists come from one of our favourite sites, Refinery 21
For more tips and ideas for navigating motherhood in style, subscribe and get the Fox in your inbox every week.