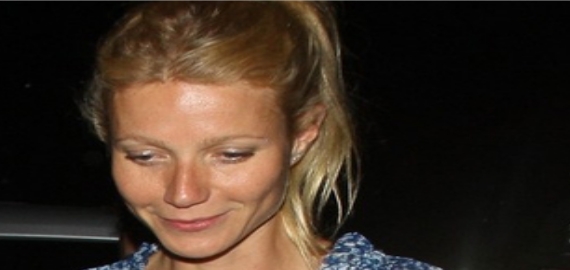 We may not ever be able to act like Gwyneth.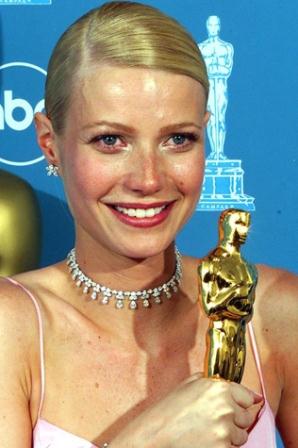 We may not ever be able to sing like Gwyneth.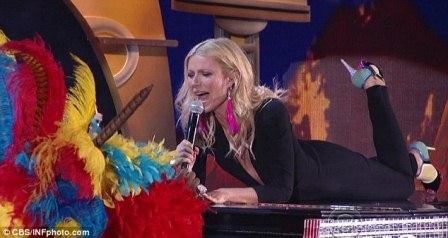 We may not ever be able to GOOP like Gwyneth.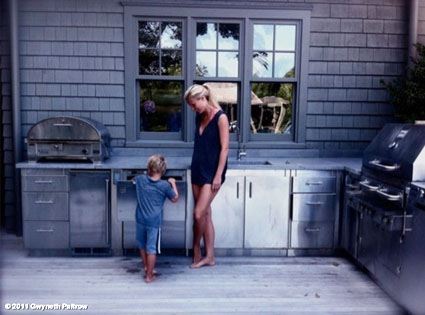 Or have ex-boyfriends like Gwyneth.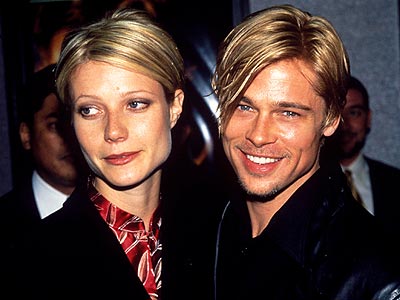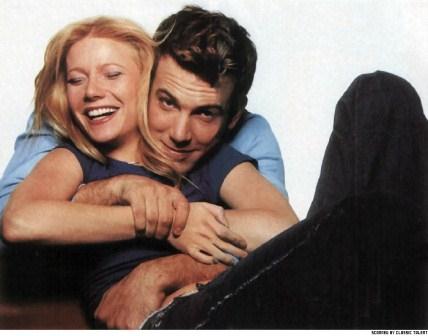 But we sure can get a pony like Gwyenth.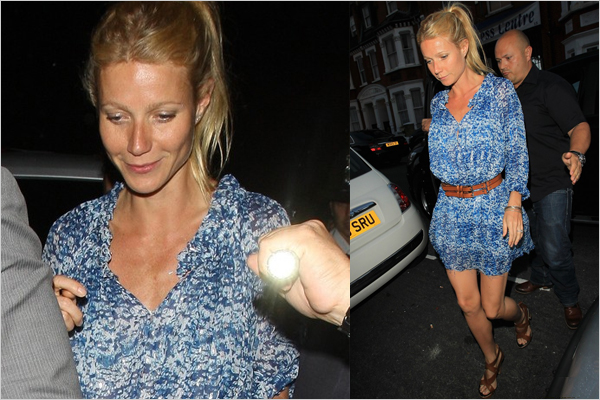 Gwyneth's hairstyle is one part of her life we can easily recreate, any given morning, even as we're rushing about to get ready with the kids driving us a little bit nuts.
5 steps to the perfect Paltrow pony:
Step 1. Work dry shampoo through unwashed hair to absorb any grease and provide texture.
Step 2. Separate the front inch and a half of your hair, between your temples, and clip aside.
Step 3. Lightly tease the hair at the top of your head, and to the crown.
Step 4. With your fingers, pull the rest of your hair into a ponytail, positioning it at a level above the top of your eyebrows.
Step 5. Centre part the remaining hair, and loosely pull back each side to meet your pony. Wrap it around the elastic and pin it in place.
Add a sweetly smug smile, and you're ready to roll!
Personally, I love Gwyneth…except for the time she said:
I'll only eat a chicken that has had a good life"
Which always makes me think of something like this: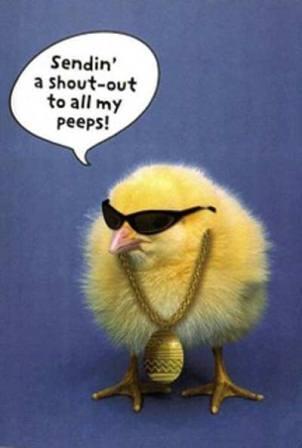 What part of Gwyneth's 'perfect life' would you like to emulate?

Photo: PacificCoastNews
Become a Fox in Flats Facebook friend here, Tweet with us here, and Vote for us as a cool blog for mums here. x