Fox in Flats is all about sharing tips, ideas and inspiration to help make it much, much easier to navigate motherhood in style. But what about the Dads?
Here we've found some gorgeous photos of Fathers rockin' the suburbs in style from Scott Schuman, aka The Sartorialist taken for a Kiehl's promotion.
Just goes to show, Fathers can be Foxes too.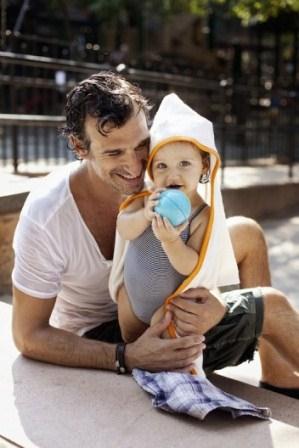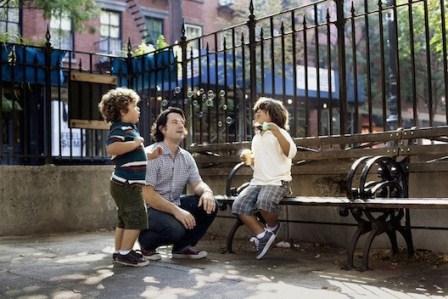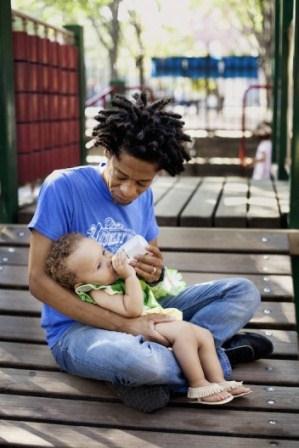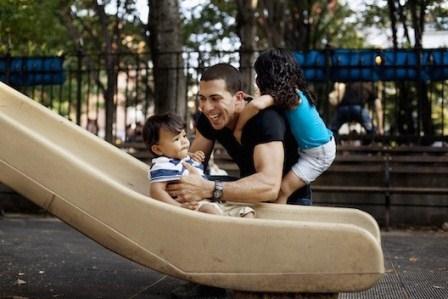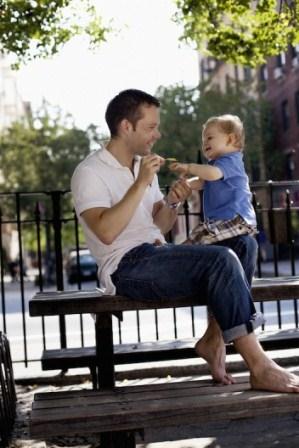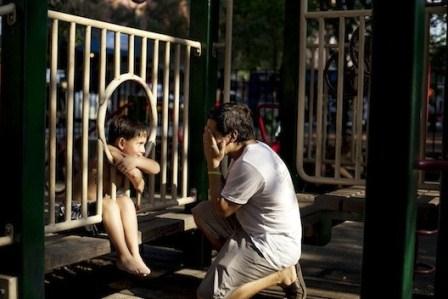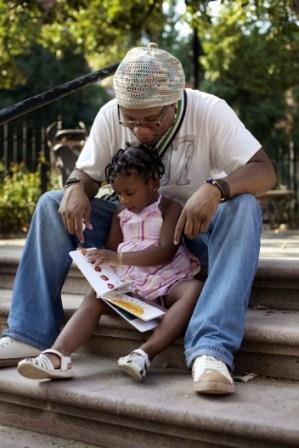 And for style inspiration from real mothers out and about with their kids, check out the Fox in Flats Playground Style section.
All portraits by Scott Schuman, The Sartorialist