Don't have time to go to the beautician?
Short of  money because you've just spent a bomb on the latest Bugaboo, bottle, bib, blanket, Baby Bjorn, black-out blind, bouncy ball, burp cloth, and a myriad of other things that start with the letter 'B'?
We've found 5 fab facemasks you can DIY using ingredients from your kitchen to make you look foxy in a flash. And, you can freak your kids out at the same time when they see you smearing food on your face.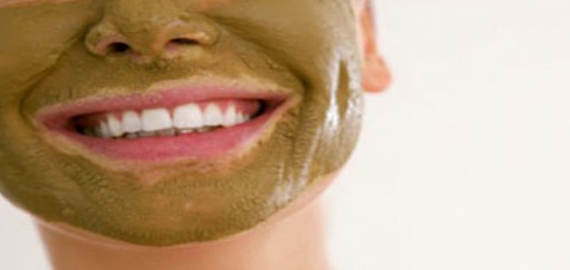 Moisturising & Smoothing Mask:
2 egg whites
2 tablespoons of plain yogurt
Cleanse-a-na-na:
Mashed Bananas
A few drops of honey
Nourish in a flash-mash:
Cleanse & rejuvenation mix:
1 tbsp oatmeal
1 tbsp plain yogurt
A few drops of honey
Condition-naise:
Mayonnaise. Look in your fridge for a jar of mayo that contains egg yolks, vinegar and oil.
Mix them, smear them, and relax for about 10 mins before you rinse off with a warm wash cloth.
And if relaxing isn't an option with the kids scampering about?
Chase them 'round the living room like you're a monster, and then get them to lick it off… bwa ha ha ha!
Do you have any face mask recipes to share?
More Fox in Flats:

Subscribe to updates from Fox in Flats here, or join the daily chat on Facebook or Twitter.