My buddy Kelly from the gorgeous blog Be a Fun Mum asked me to come up with a list of essential accessories for mums.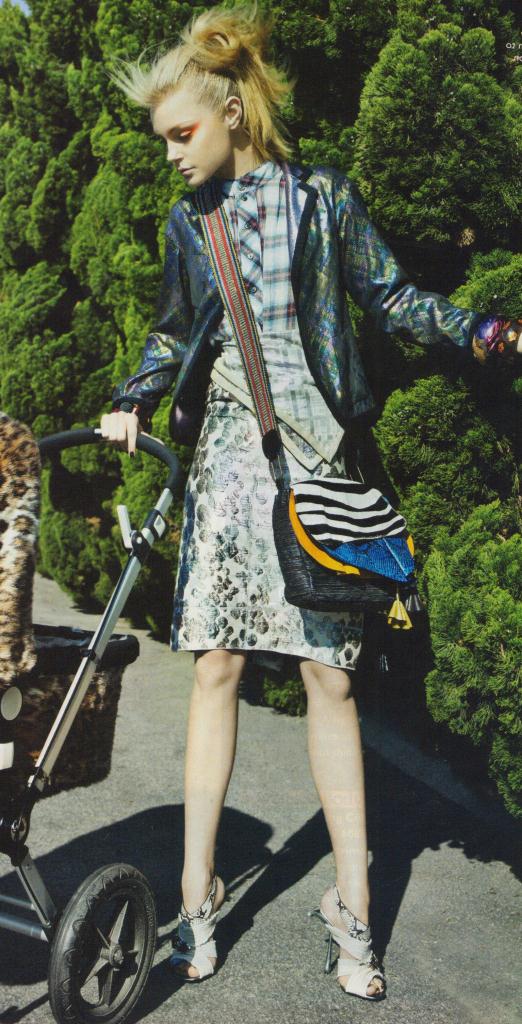 Pop over to her lovely site to get the run down on 5 kid-friendly accessories that will make you look hot and take a browse through her tips and ideas to Be a Fun Mum.
Or, skip to 12 tips for looking good when you've got little kids, full of great advice from mums who have been through it all.
Enjoy!

Photo: Grazia Magazine