Remember doing your own braids when you were at school?
Remember how much your arms hurt afterwards, given you had to hold them up for so long to get the plait 'just right' as you wove the hair in and out?
Well, start those tricep curls, and limber up those fingers ladies, as braids are super-hot right now.
This photo just in from backstage at Brazilian designer Alexandre Herchcovitch's show at New York fashion week: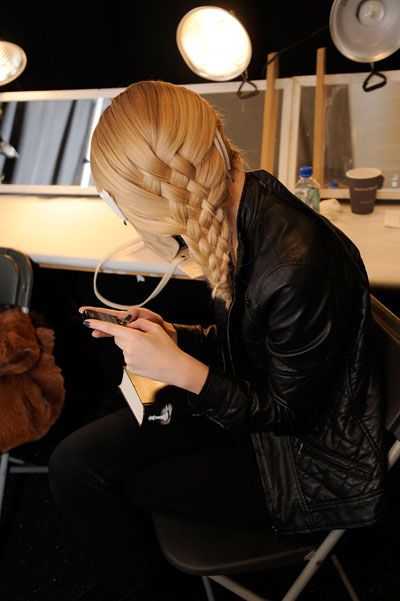 Glamour.com thinks this could just be the coolest braid hair style they have ever seen, and who's to argue with them?
But my lame-old arm muscles are contracting in protest just looking at this pic. Could you imagine how long it would take to do?
Plus, like most mothers, on average I've got less than 15 minutes to get ready each morning, so this isn't going to cut it.
Happily, a messy braid can be a handy hair option for busy mums.
Plaited down the sides, and pinned haphazardly into a low bun, this is a great alternative to the ponytail, or high bun that most mothers claimed in our survey to wear day-to-day.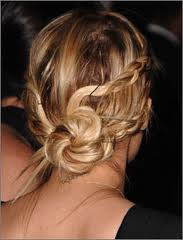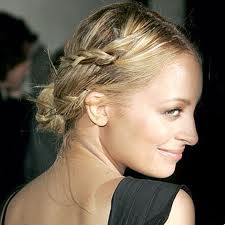 So this week, when you find yourself struggling to get ready in the morning, how about trying these braids – and that happily smug expression of Nicole's – on for size?