It's Oscars day today, and if you are anything like me, you will be looking forward to watching the stars arrive at the Kodak Theatre in LA, and drooling at the splendour of their gowns as they shuffle down the red carpet.
Can't wait!
This year, I'm looking forward to the Best Actress award, which is presented toward the end of the ceremony. That said, I've only seen one of the movies they were nominated for (getting a baby sitter so we can see them in a cinema is so epic, I'd rather wait and see it on DVD). But I digress.
The Best Actress nominees are always the best of the best – and I'm not talking about their acting.
For the Oscars, they are given the best gowns, the best shoes, the best hair and make up artists, and the best lighting (!), so it is always a visual treat.
Experts around the world will analyse their style choices over the next 48 hours in particular.
Tonight, I'll think of myself as a fashion 'expert' too, from the comfort of my lounge room, and in the comfort of my pyjamas. It will probably involve a glass or two of wine, and a lot of "can you believe she wore that!" style comments.
Maybe something similar will take place in your lounge room, too?
I've got no qualification to judge their red carpet style, and maybe you don't either. But I'm thinking it wouldn't be completely unfair for us to have a go at their off-duty style.
How about it?
The 2011 Fox in Flats, Best Dressed Best Actress Nominees are: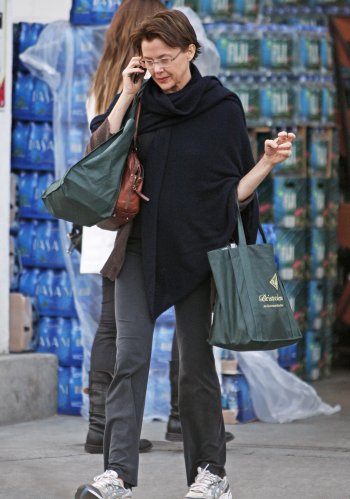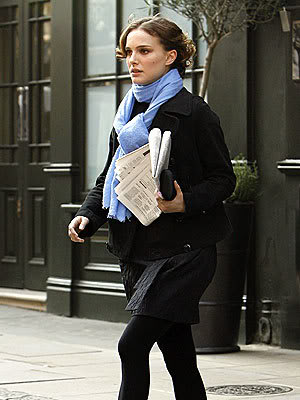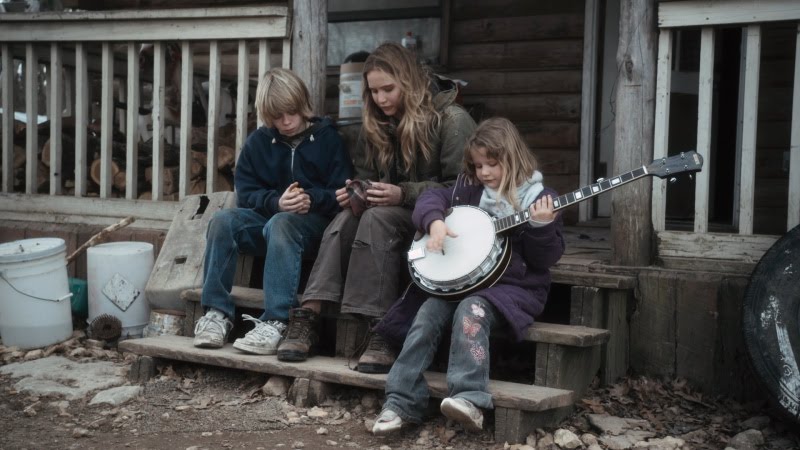 Which Best Actress Nominee gets your vote for their off duty style this year?