Luxury brands just got that much more accessible to Fox in Flats readers, as we've teamed up with one of our favourite online stores – my-wardrobe.com – to bring you this amazing giveaway. Filled to the brim with designer goodness, my-wardrobe.com sells the latest stuff from drool-worthy designers like Marc Jacobs, Michael Kors, Burberry, See by Chloe, Project D London, and Diane Von Furstenburg.
And soon, one lucky reader will win $1,000 to shop their favourite brands at my-wardrobe.com!
How to enter to WIN a $1,000 shopping spree at my-wardrobe.com
Step 1. Decide what you would buy if you were to win $1,000 to spend at my-wardrobe.com. Would you stock up on basics and essentials, splurge on Christmas gifts, treats and party frocks, or something else entirely?
To make the choice a little easier, browse though this fresh edit of summer essentials in the my-wardrobe.com Holiday Shop.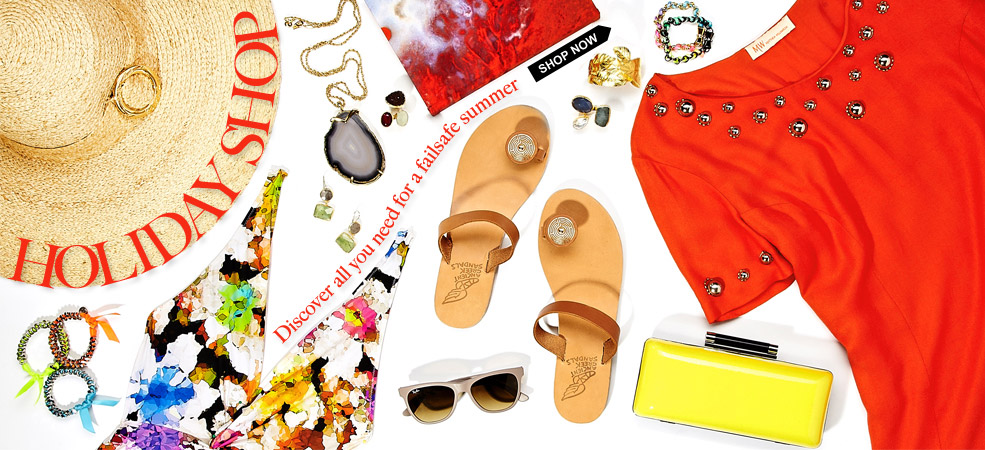 Or click around the Christmas Room, where items are handily categorised by price and style.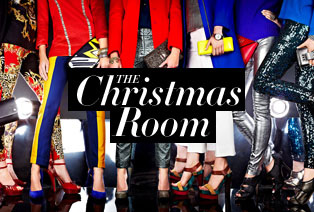 Me? I've got my eyes on a new pair of Ray-Ban aviators $160, a black leather Michael by Michael Kors Tote $212, these Ancient Greek sandals $187, a Heidi Klein wide-brimmed raffia hat $167, this jersey gown by Issa $918. A girl can dare to dream…
Step 2. Complete this entry form. Too easy!

The legal stuff:
The prize is a $1,000 gift card redeemable at my-wardrobe.com.
The promotion period is from 19th of November, 2012 to midnight EST on the 8th of December, 2012. 
You can enter once via the method outlined in Step 2.
The winning entry will be selected by the team at my-wardrobe.com, and it's a game of skill – so get creative! 
Contest is open to subscribers of the Fox in Flats newsletter only. You'll be automatically subscribed when you enter the giveaway. 
Be sure to check the newsletter to see if you've won. The winner's name will be published in the Fox in Flats newsletter on Monday 10th of December. You'll have till midnight on Wednesday December 12th to claim your prize. If the prize is not claimed, it will be awarded to another entrant of our choosing. 
Entrant must abide by the contest entry conditions listed above. 
And remember, it's a game of skill, so the most awesome answer will win. Good Luck!

For more Fox in Flats: